Exactly 1 year ago I shot one of my favorite bridal sessions. Becca has become a good friend of mine and seriously can't believe their wedding was almost a year ago! I first met Becca at the Provo Bridal Fair in April of 2007. As I was talking to her about her wedding I thought "I hope she books me because she is the HAPPIEST bride here!"

Becca drove my husband and I down to Manti for her bridal pictures. We almost didn't because it was snowing real bad but I'm happy we ended up going anyway because the snow was absolutely perfect for her. Listening to Christmas music and talking about everything on the way to Manti was really fun(I was glad to find another person who loves Christmas music as much as I do!).

Becca's dress was custom made by Nancy Barrus in Provo. I loved everything about it! We started our shoot indoors at a Bed and Breakfast and then went outside in the frigid air and snow for some more shots. Those are just my favorites! I especially like the "walking through the snow" photo series. That is so Becca!

By the time we were done with the shoot, our pants and shoes were all soaked from the snow and trekking through knee deep snow near the Manti Temple. We had so much fun though and I'd give anything to do it again. I love winter brides! We miss you Becca and Tyler! :)

Becca and Tyler's Engagements
Becca's Bridals
Becca and Tyler's wedding

Becca absolutely despised her veil and even threw it on the floor in a mini tantrum. I think it's funny looking at this photo and it looks like she's adoring it when she was seconds away from throwing it on the floor!



This was kinda a random snap shot but loved it anyway. She looks like a winter queen with the snow in her hair!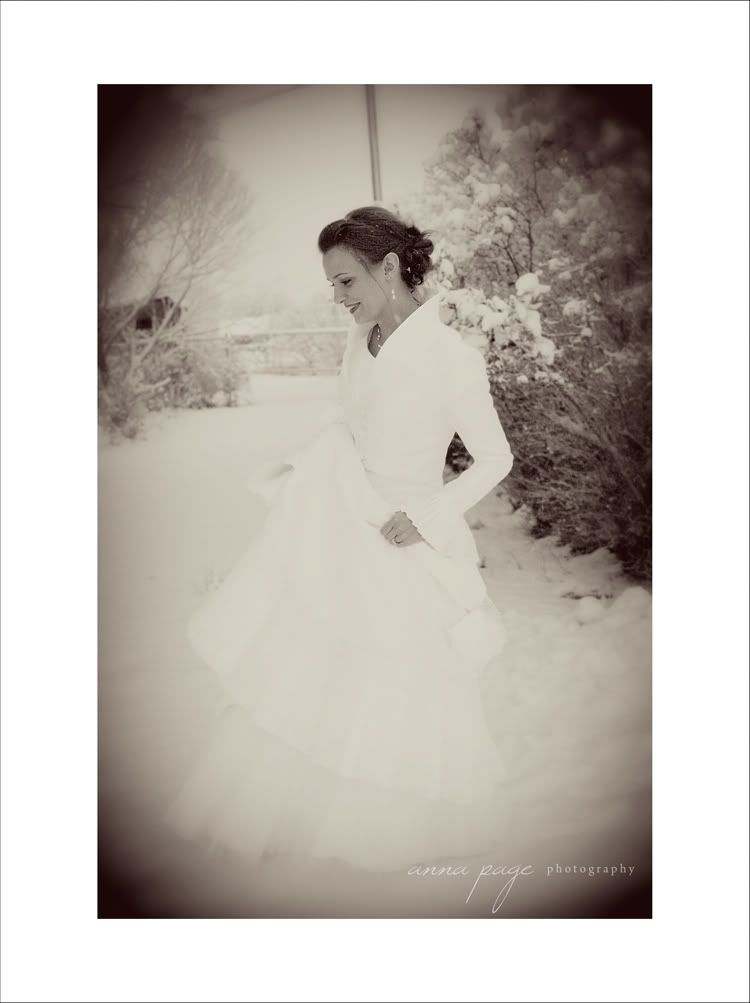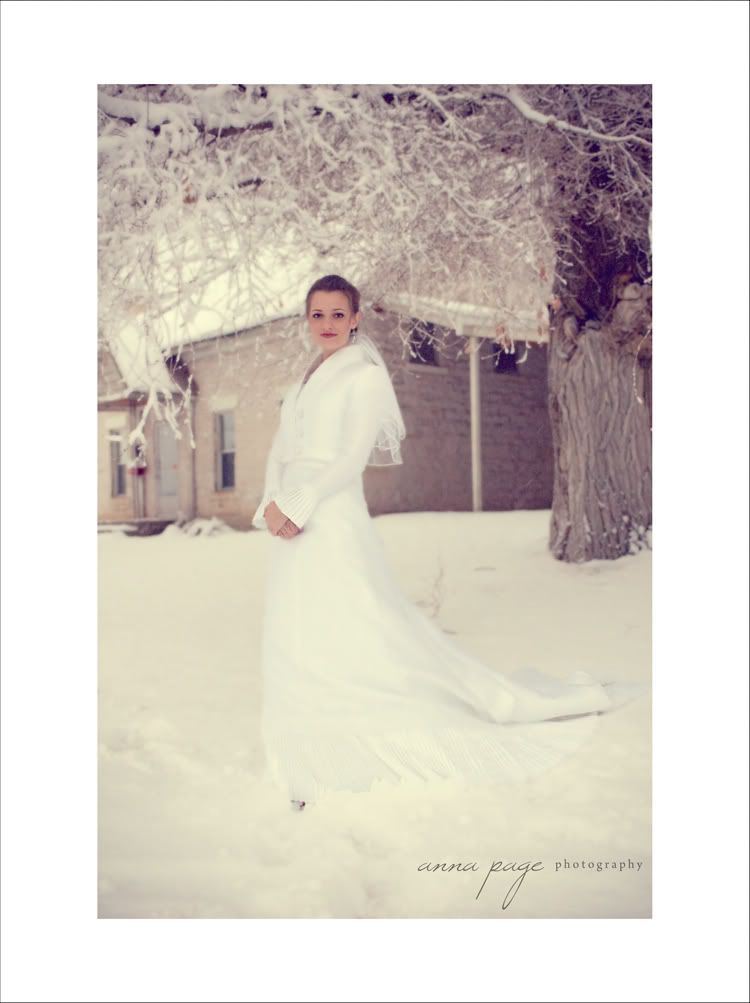 Becca loved how the tree branches were covered in snow and commented on them often on the drive to Manti so we had to find branches like these.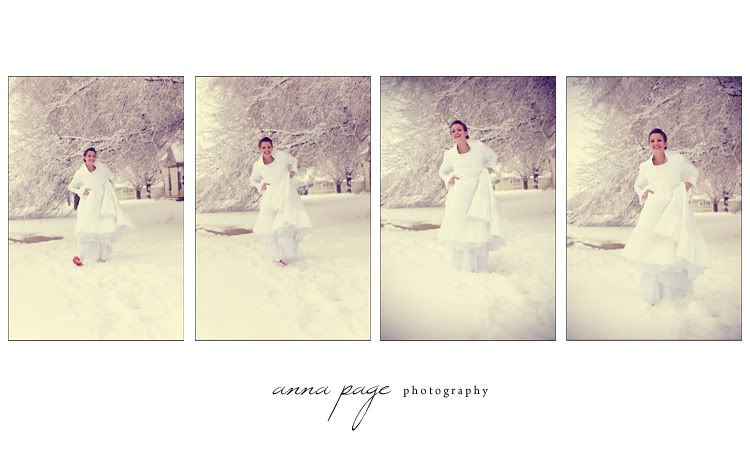 Laying on my stomach in the snow for this shot.