I'm all caught up on my 2008 wedding albums and it feels wonderful! We just have a few brides that need to make changes and order their albums. We did some fantastic weddings last year and I cannot wait to get sample albums of some of them.

Here are some of my favorite spreads from a few albums I've been working on lately. I try to keep the designs simple and clean. Something timeless and not too busy.

Rachel and Ryan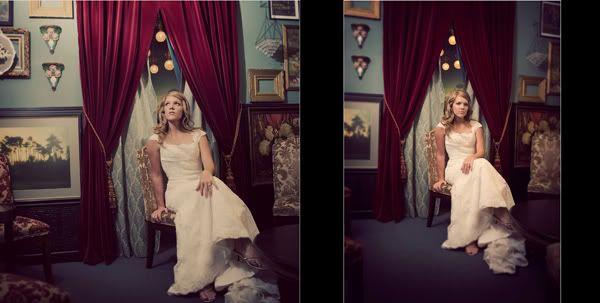 I just love the simplicity of this spread. These two images alone make a greater impact than 6 or 7 images.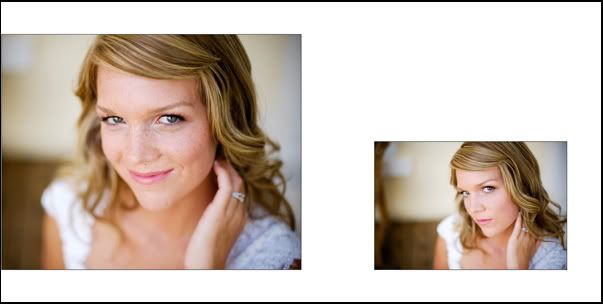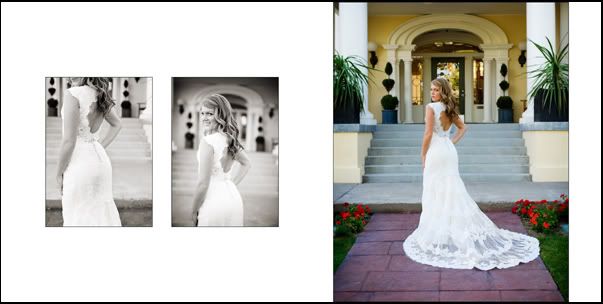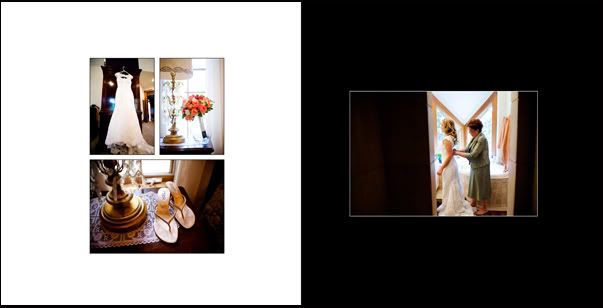 Unbi and Randy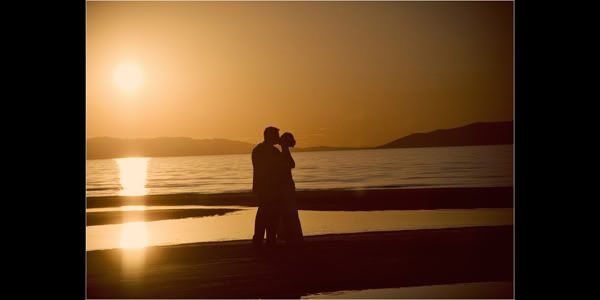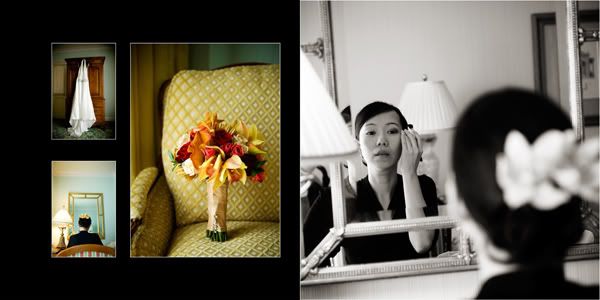 Alyssa and Ben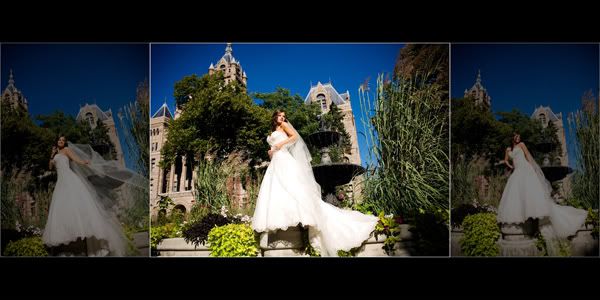 Katie and Logan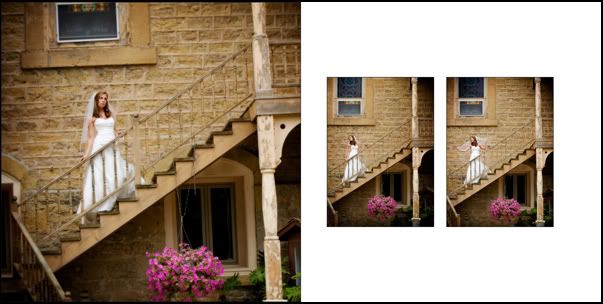 This bridal party shot was so good it needed to stand alone!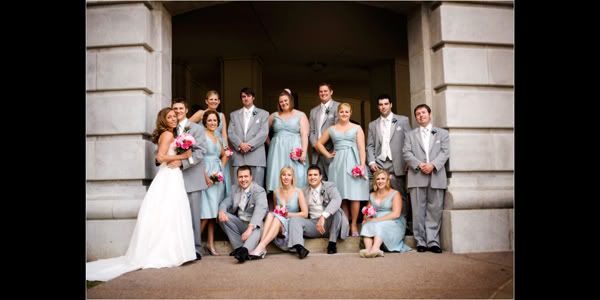 Shelly and Nick