Monday, June 29, 2009
Wedding and reception at The Bull in Sheboygan, Wisconsin.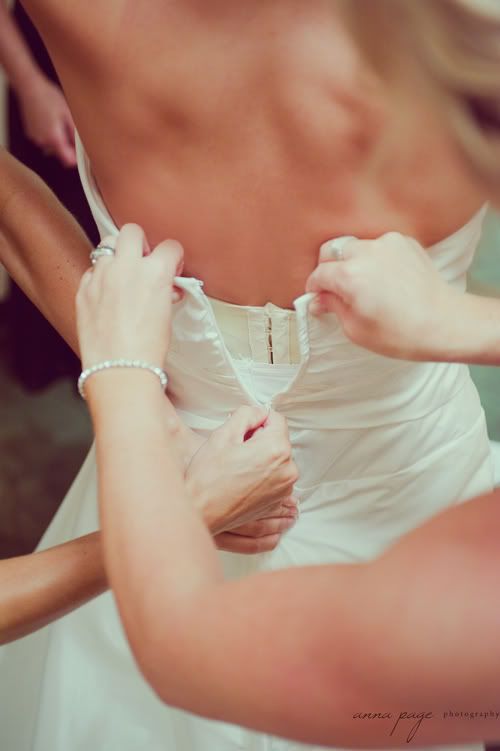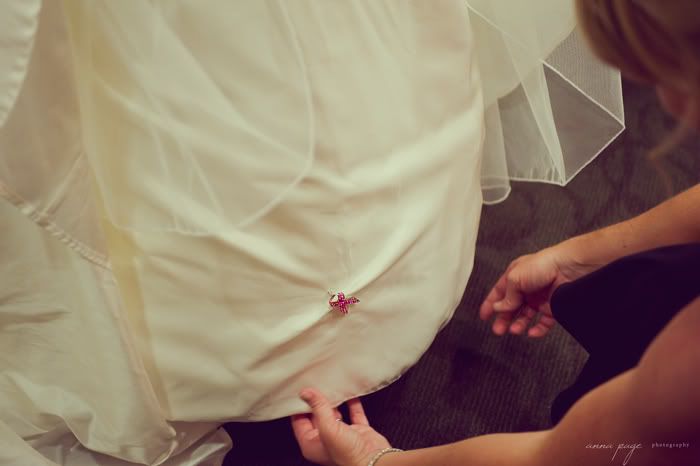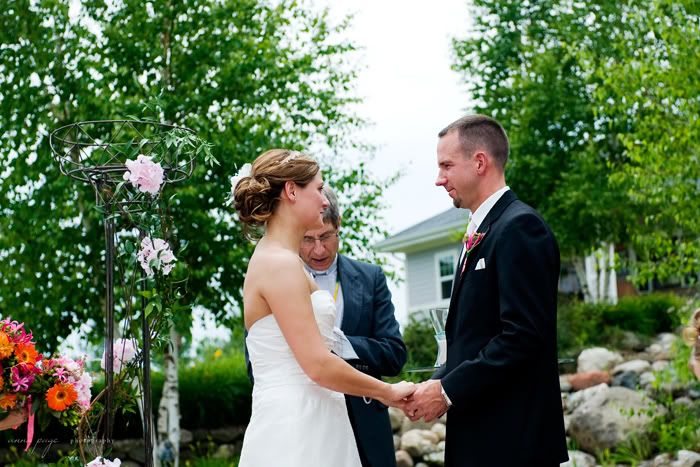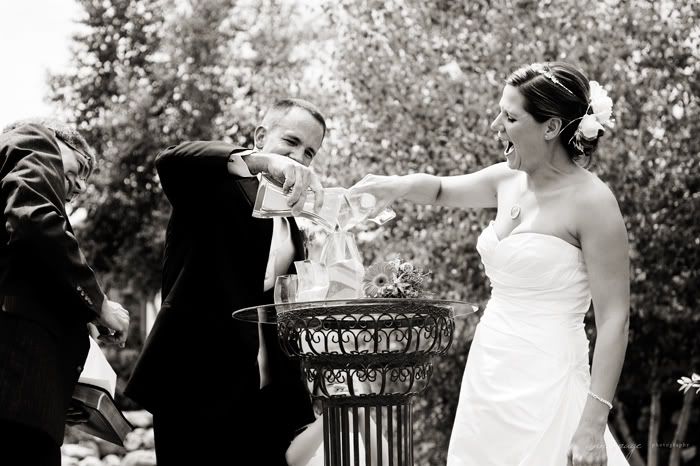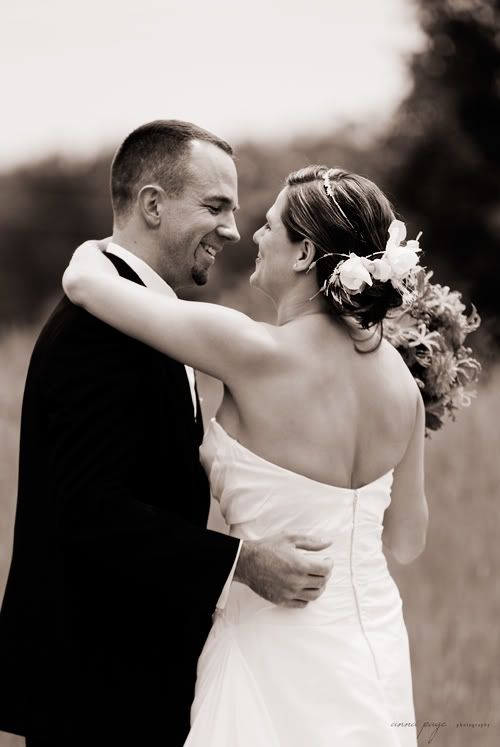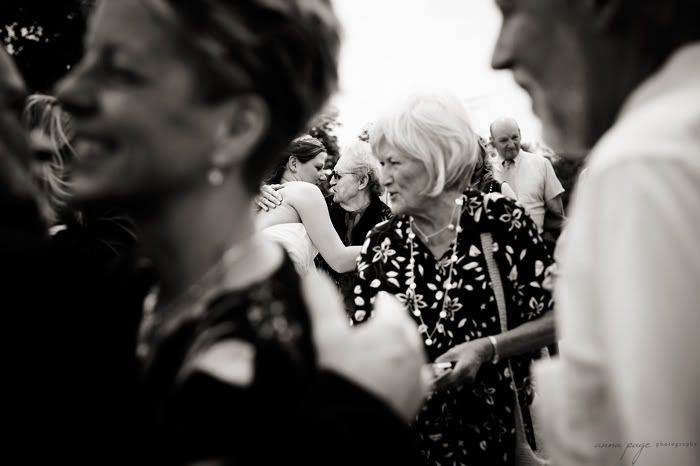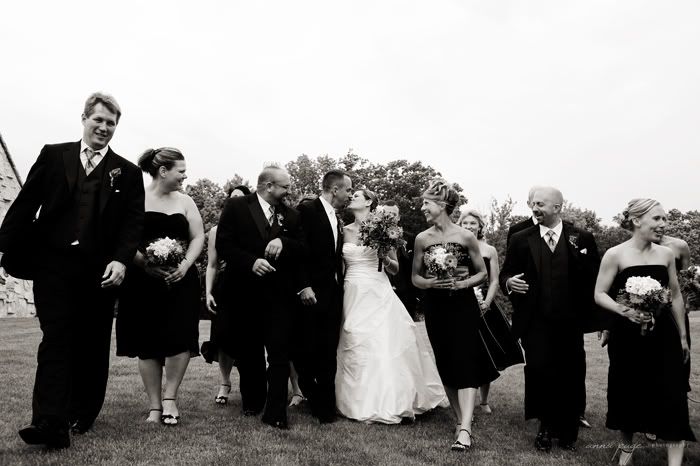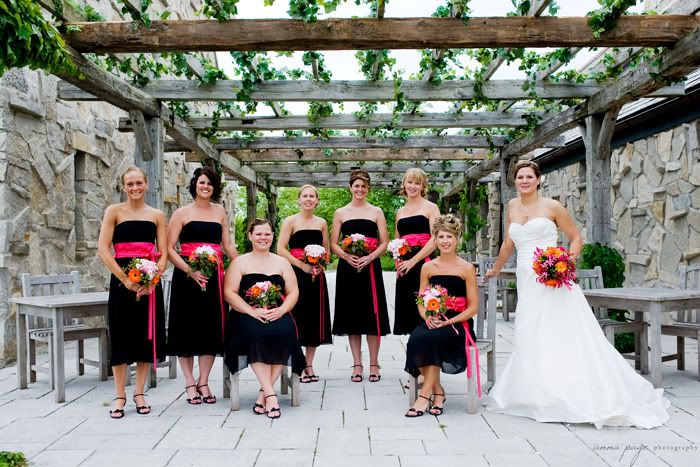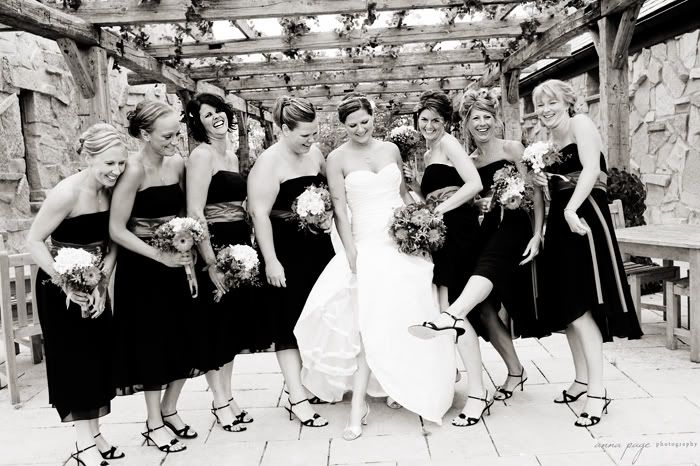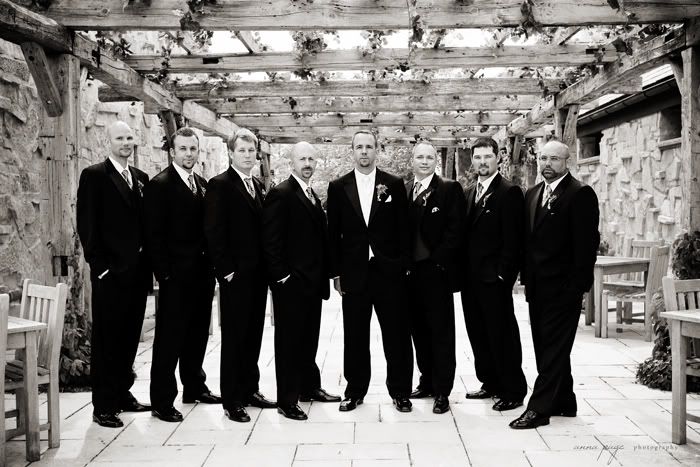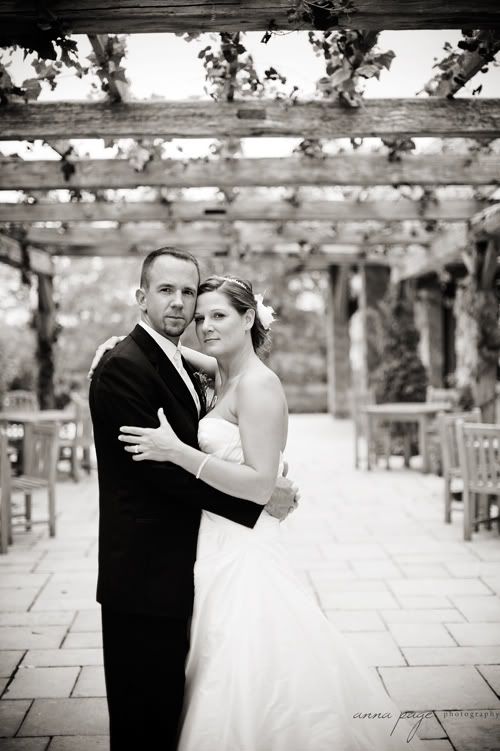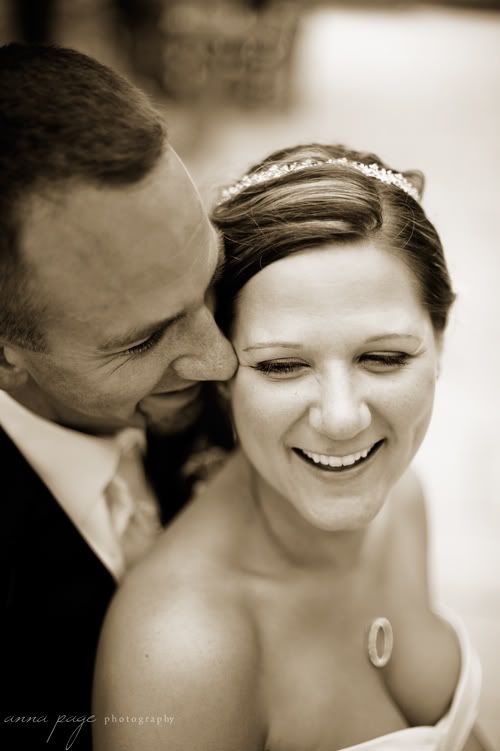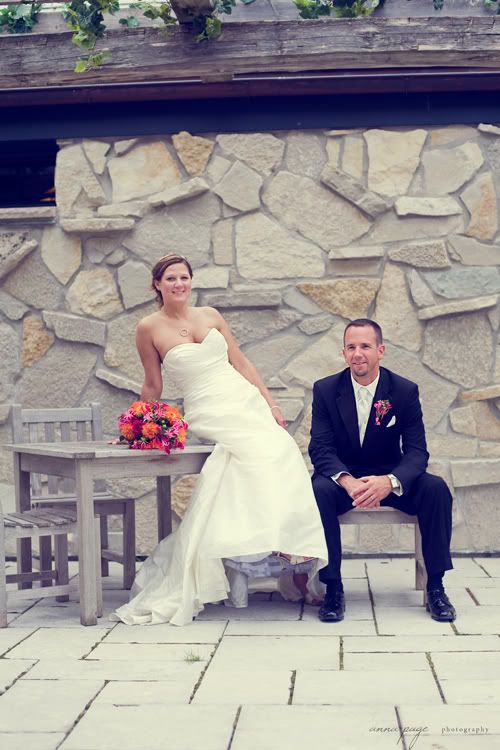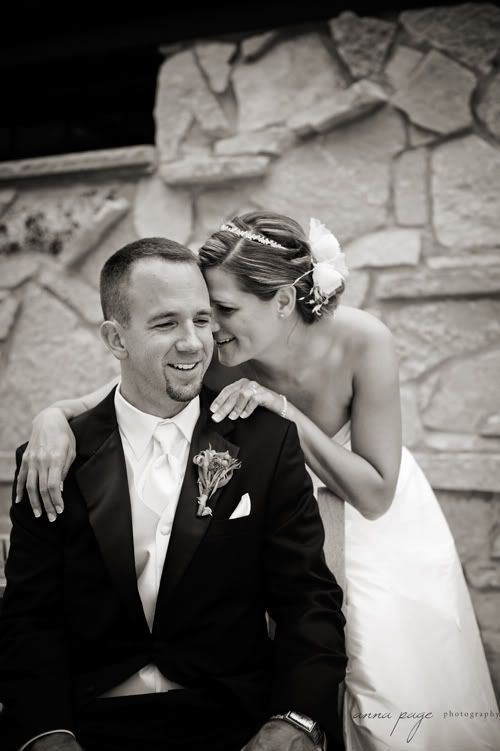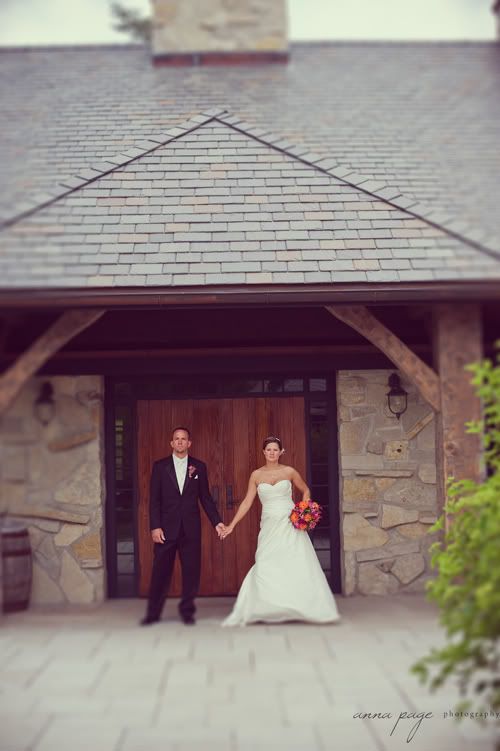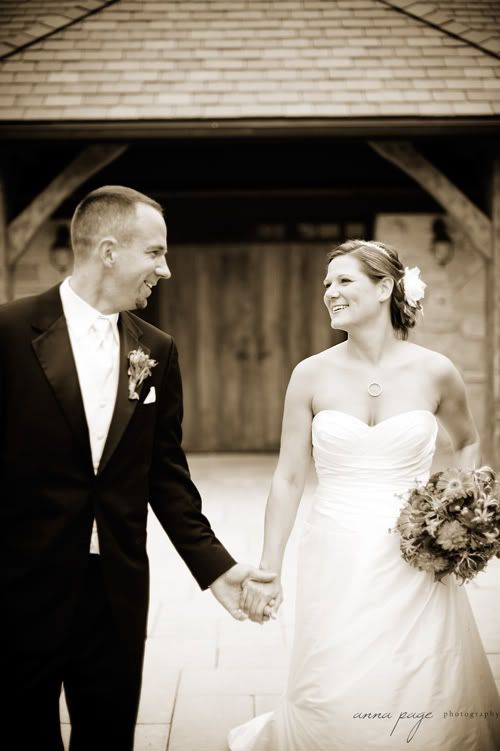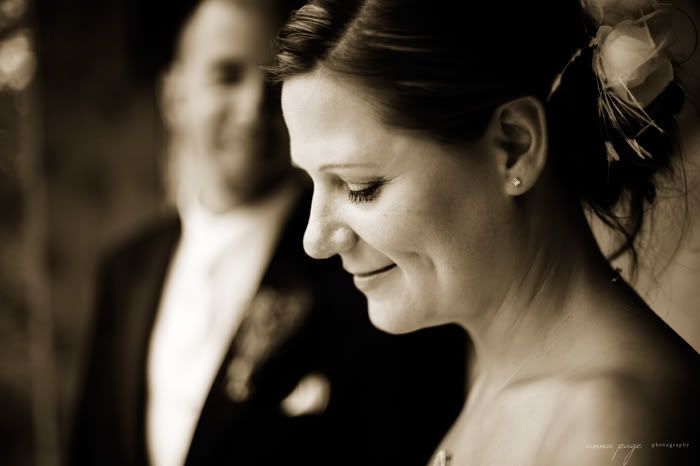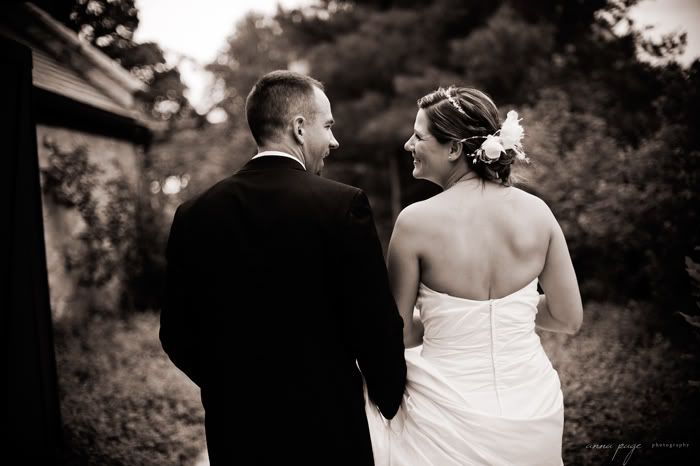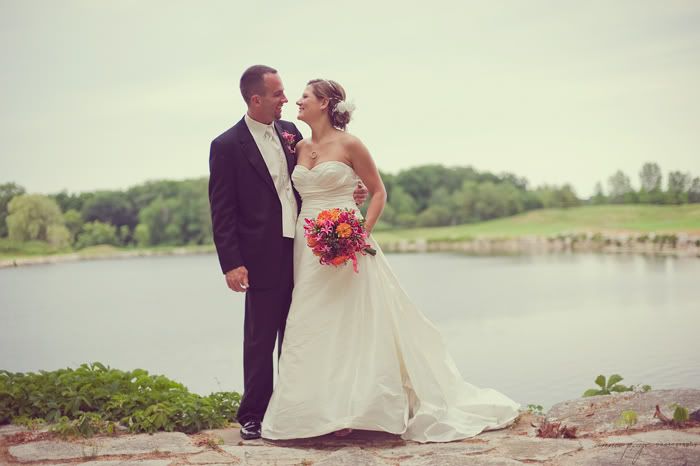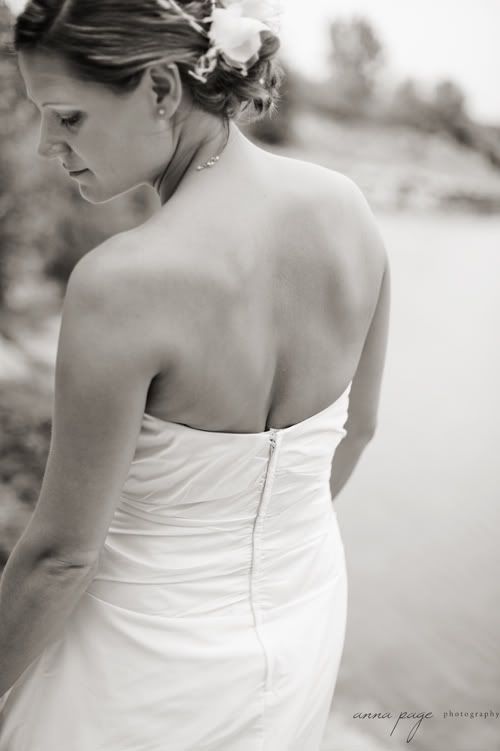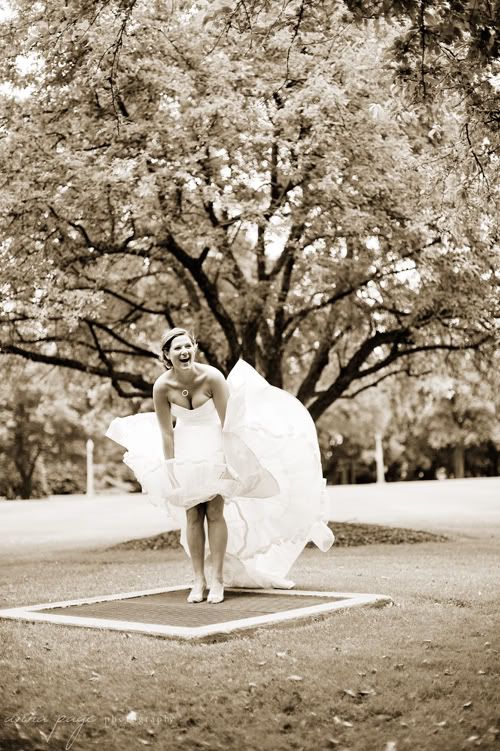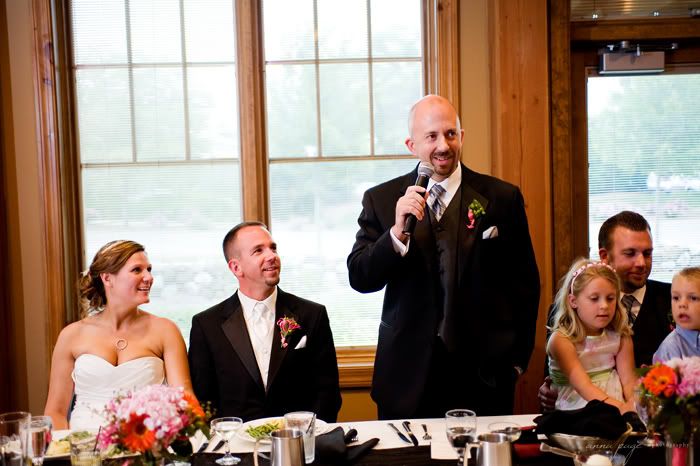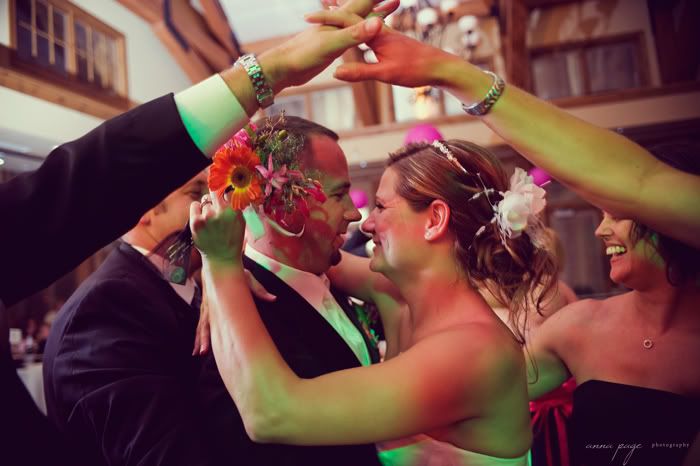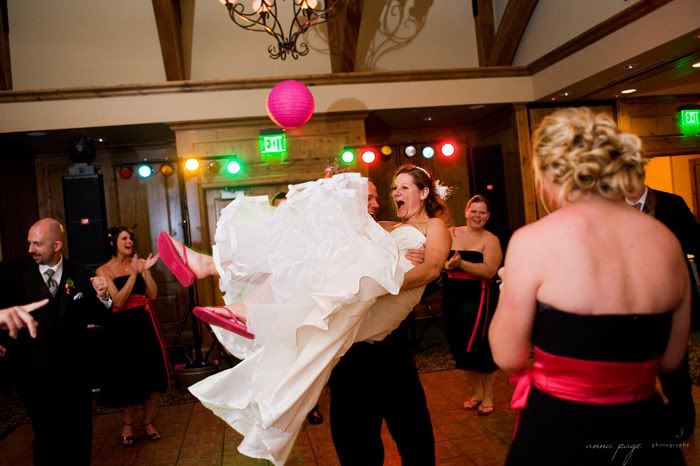 Posted by Anna Page Photography at Monday, June 29, 2009 2 comments  

Monday, June 22, 2009
Becky and Bryan had a "first look" before the ceremony. Folks, I totally recommend this! They were so thrilled to just go and party right after the ceremony since we did all the pictures before-hand.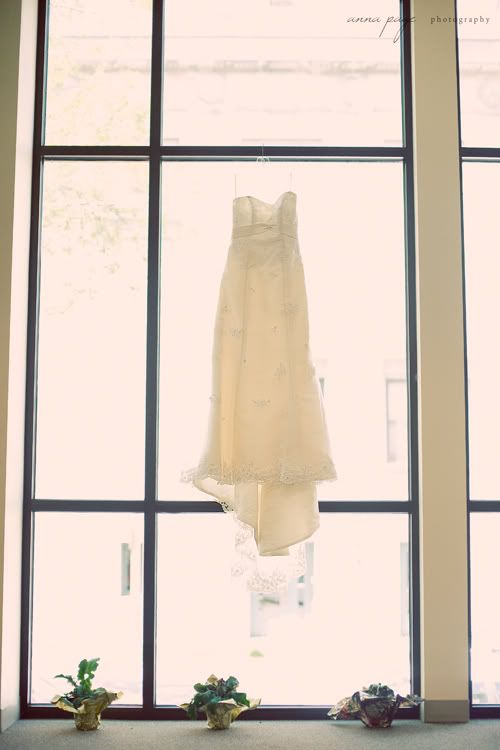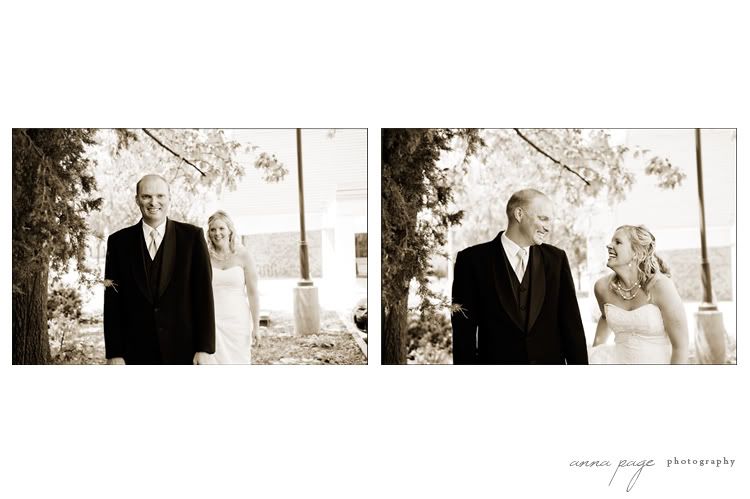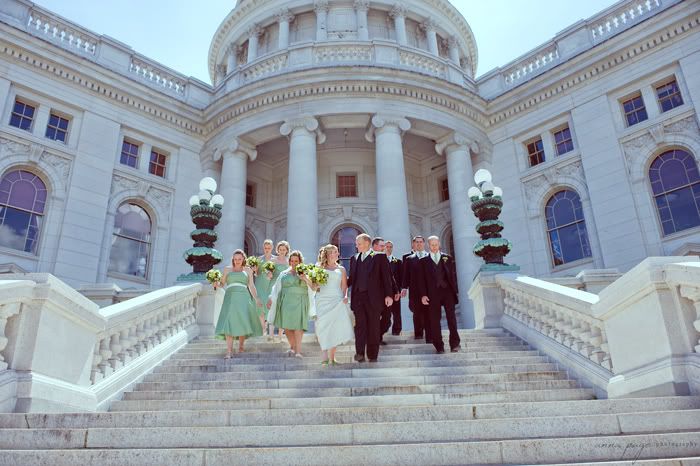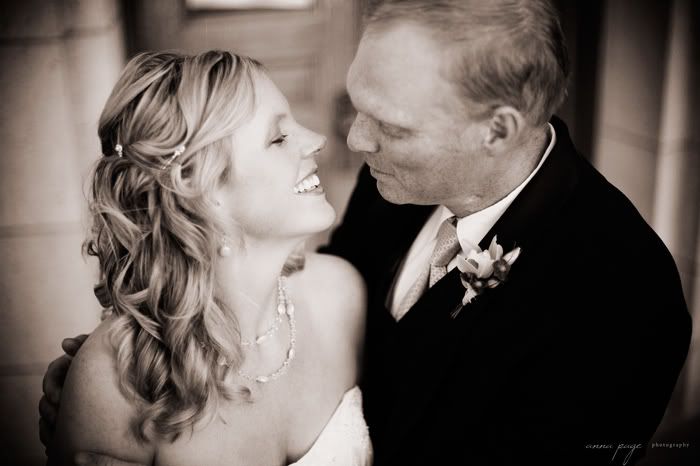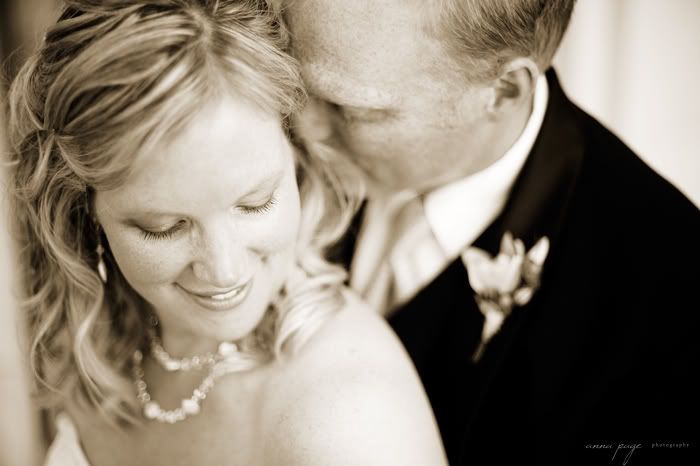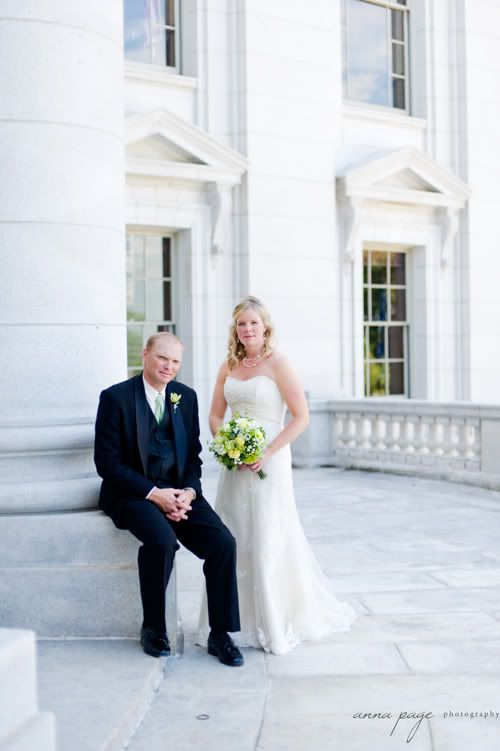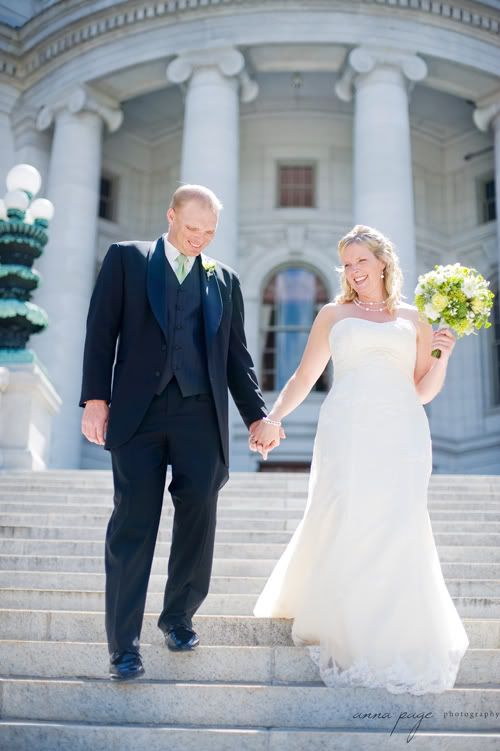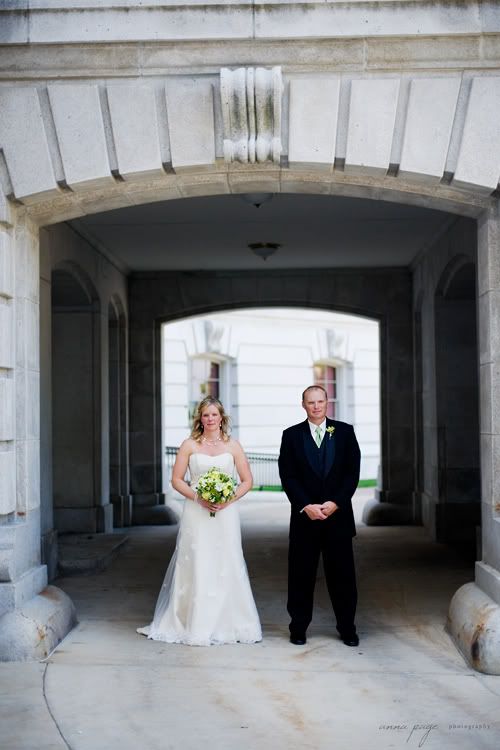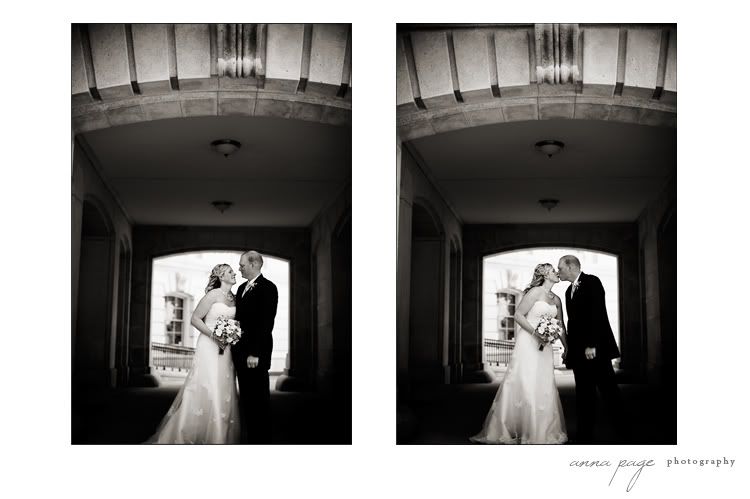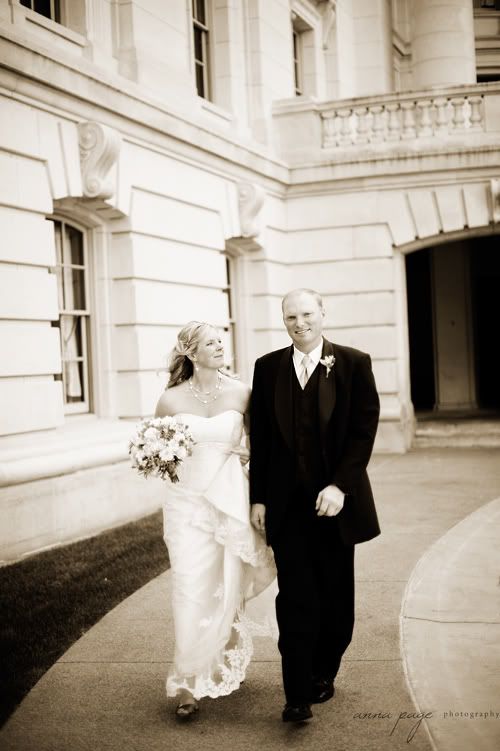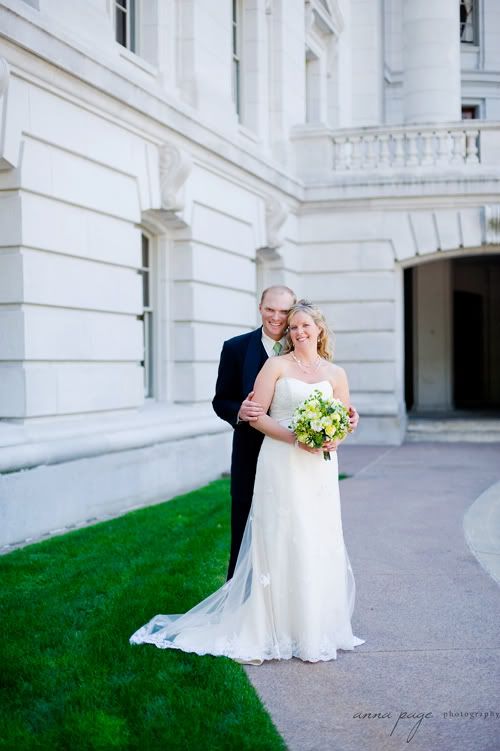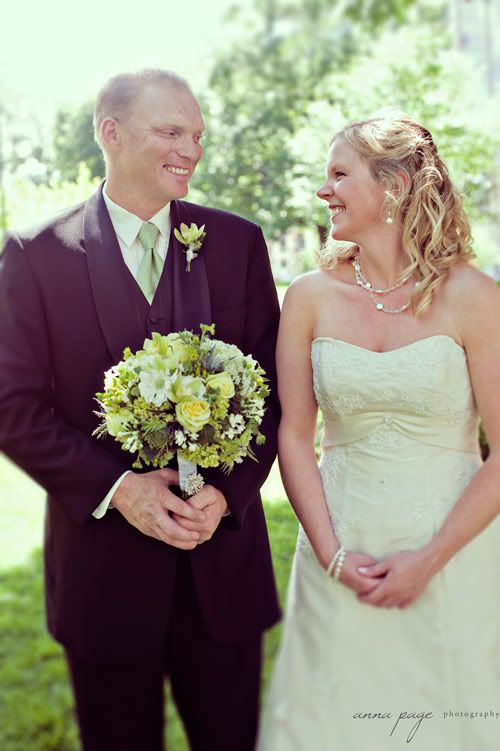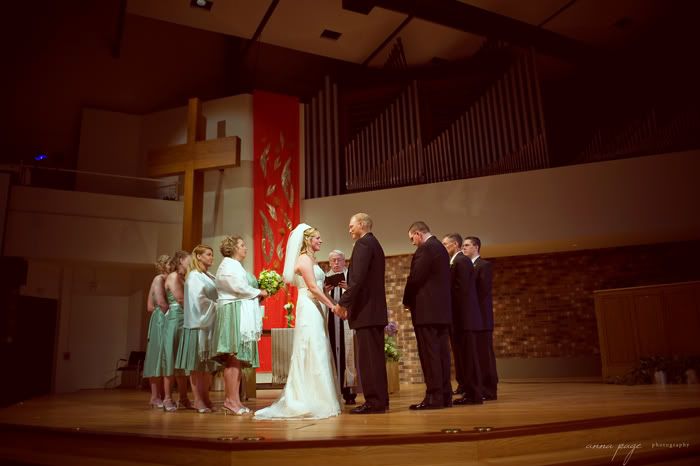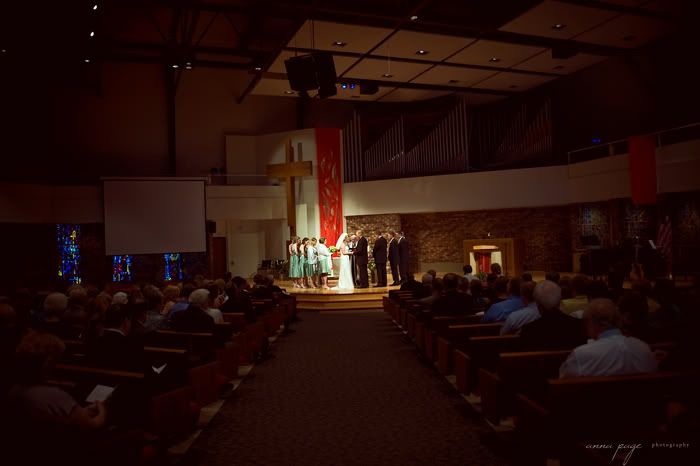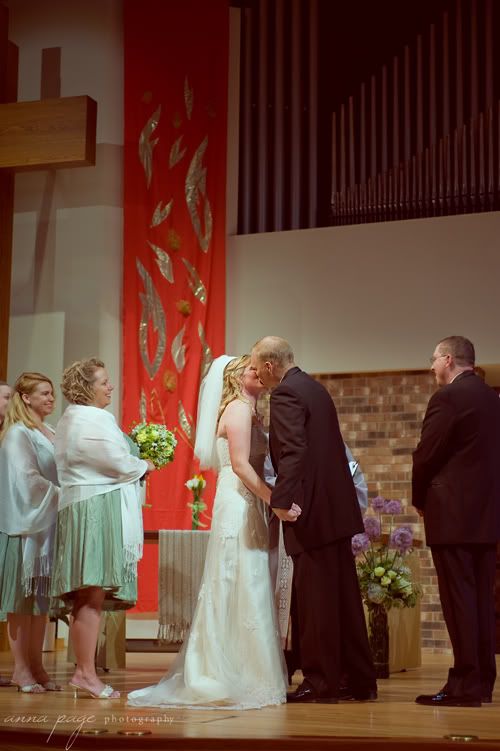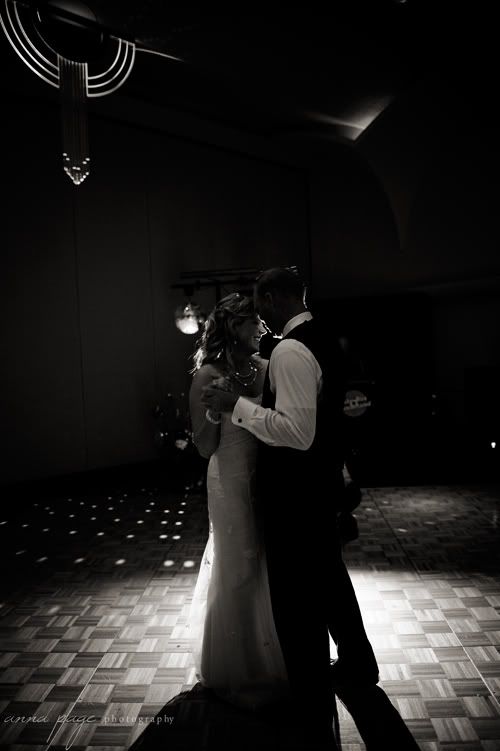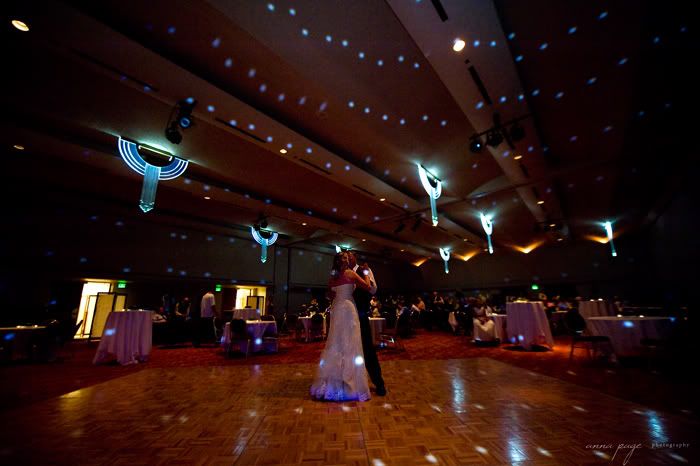 Posted by Anna Page Photography at Monday, June 22, 2009 2 comments