If I could think of one word for Kimberley and Todd's wedding it would be glamorous. Everything was glamorous. They exchanged vows and had their reception at the Kalahari in Wisconsin Dells. I was swooning when I saw the room where they had their ceremony. And the reception! Total eye candy throughout the room. They pulled off a fabulous wedding and I very much enjoyed photographing it.

Thank you so much to Kimberley and Todd for allowing me to be a part of your wedding. You guys are awesome!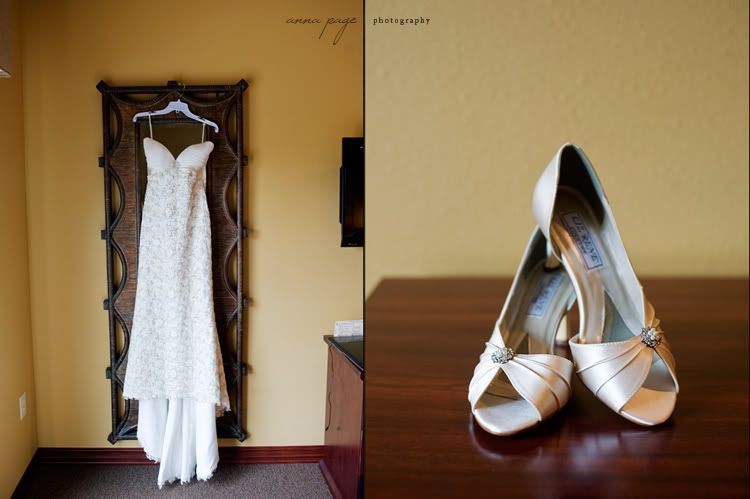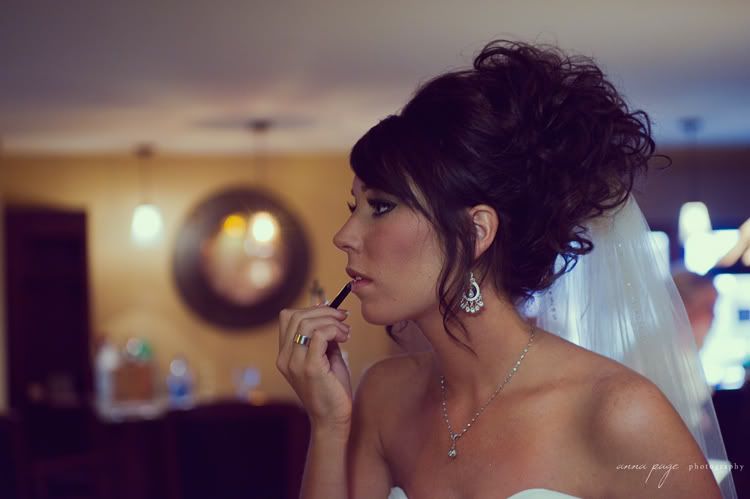 Kimberley and her dad rode on a horse-drawn carrigage to the ceremony. So Cinderella!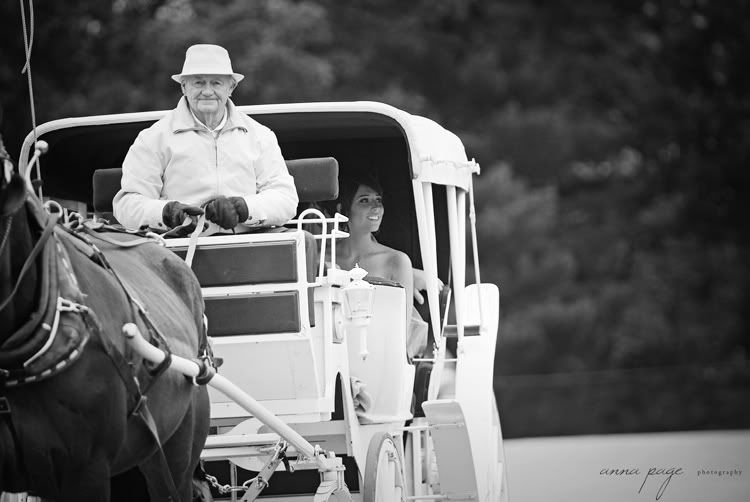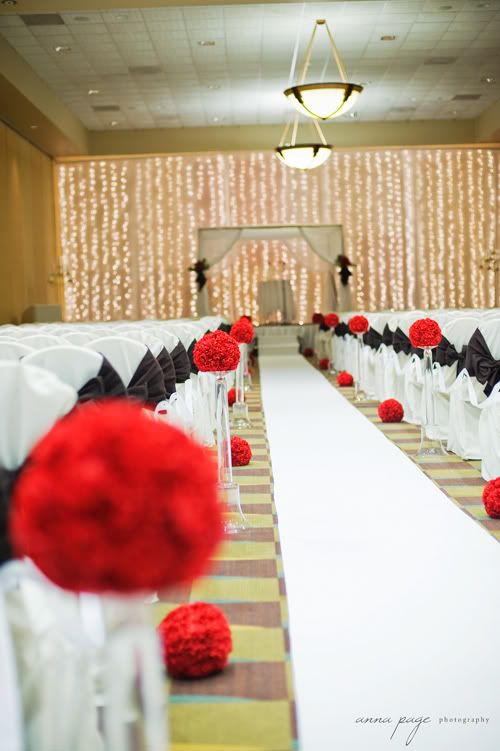 They had someone paint the scene during the ceremony. Here the guy is painting the room before the ceremony. He added in the people during it. What a neat idea!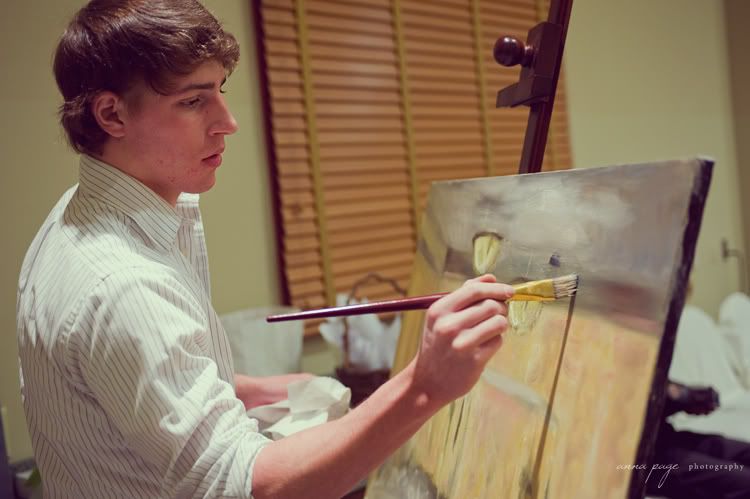 This is what 400 guests look like!