Rebecca and Erhan had their ceremony at Villa Terrace in Milwaukee. The Villa Terrace might be one of my new favorite venues! The place is right out of Italy! We were able to get a few shots of the bride and groom outside before the guests started coming in for the outdoor ceremony. Then, the rain hit. Everything had to be moved indoors. The room they had their ceremony in wasn't your typical backup. It was a gorgeous room with beautiful paintings on the walls. Loved it!

Reception at Joey Buona's. I loved the Turkish dance they did at the end!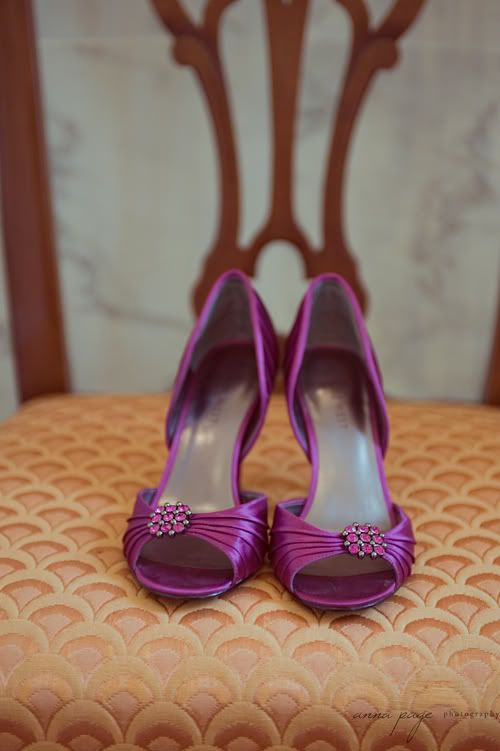 Watching the boys come in.