Me and Jonathan.

Location: abandoned Auburn Town Hall building, Campbellsport, WI.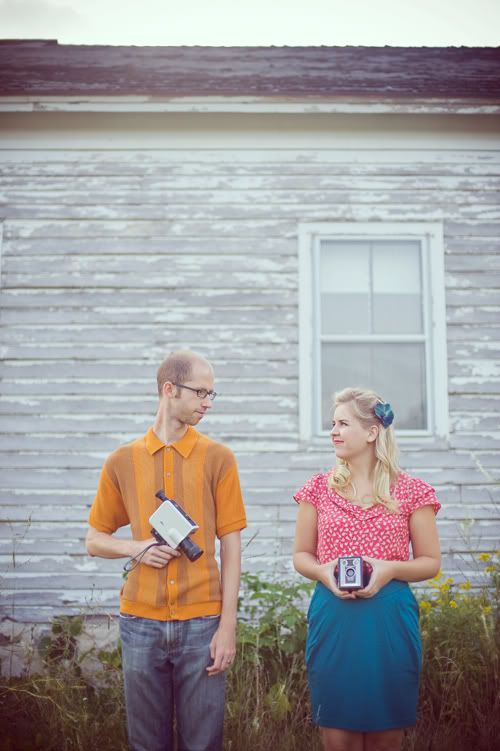 Jonathan is now a Super 8 filmmaker. He has always loved film making and will now be shooting Super 8 film video for weddings and families. I'll be posting more info on his work soon!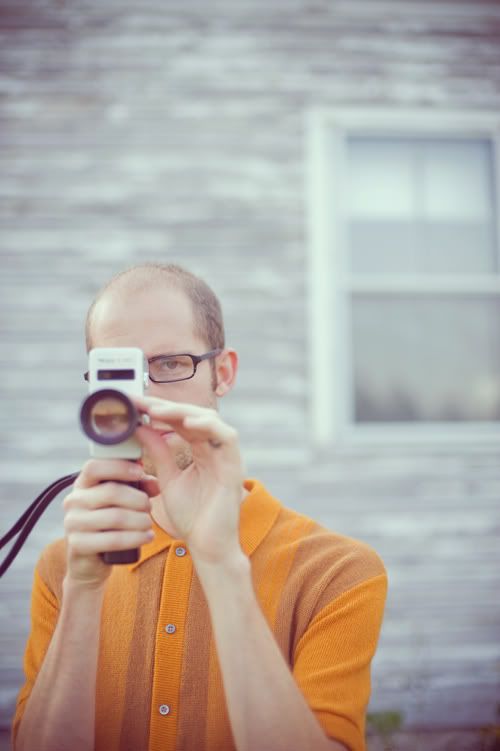 A Kodak Brownie I found at an estate sale that had 620 film already inside! I'll be rolling 120 film onto the 620 spool and will be able to take pictures with it. Can't wait!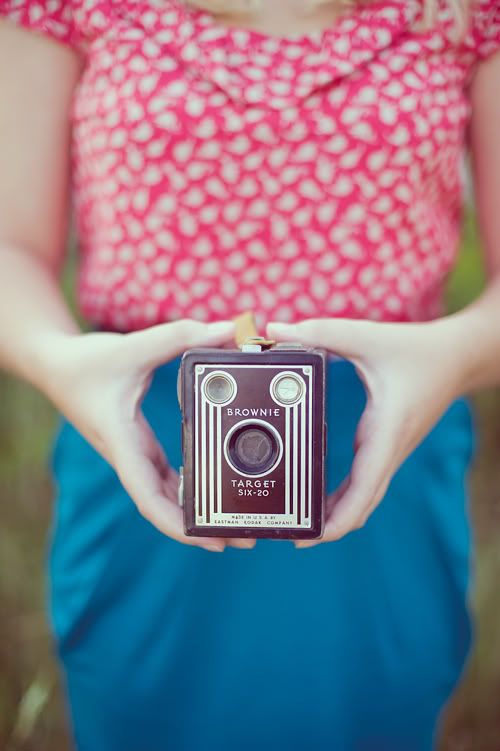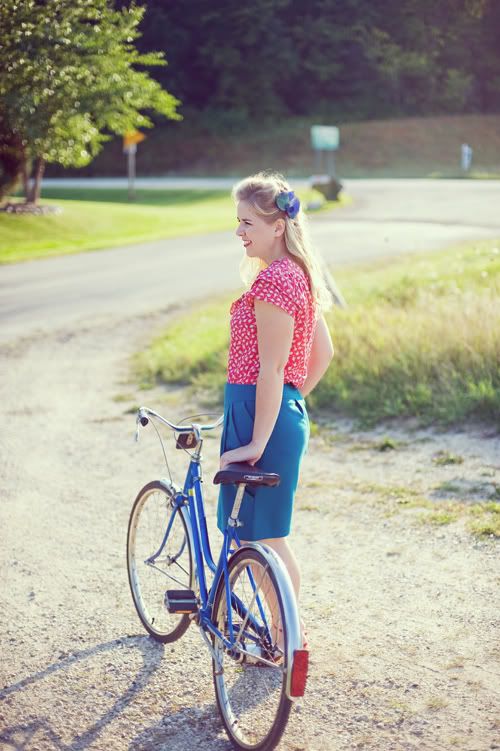 My bicycle. It's a 1978 Schwinn Breeze and it was love at first site when I found it. I have recently bought a bell and basket for it and now it's even more adorable.