I could not wait to shoot Missy and Mike's wedding at the Manti Temple in Manti, Utah a couple weekends ago. When I lived in Utah I had always wanted to shoot at the Manti Temple. I mean, look at how gorgeous that thing is! So I was thrilled when Missy and Mike wanted me to shoot their special day.

It could have been a little warmer but the weather was perfect. Not too windy and just enough sunlight to make the photos extra pretty. Missy and Mike even slipped and fell right on their bellies in the snow at one point. You wont be able to tell that that happened from looking at the photos. Unfortunately, I didn't get a shot of that as I was in horror watching the whole thing :) I like that my clients don't hate me for making them walk in snow for some pretty photos!

Reception at Red Butte Gardens.

What I loved about this wedding:

Missy's dress- I was floored when I first saw Missy in her dress during her bridal shoot in October. Total eye candy of a dress! The jacket is the icing on the cake. Absolutely stunning.

Mike's Tux- Best tux I've seen, ever! The color looked so perfect next the snow outside.

Missy's bouquet-Hello, it had pine cones in it!

The frost on the tree branches while I was taking pictures outside of the temple during their sealing.

The bridesmaids tights!

All of their family and friends who were so welcoming and gracious.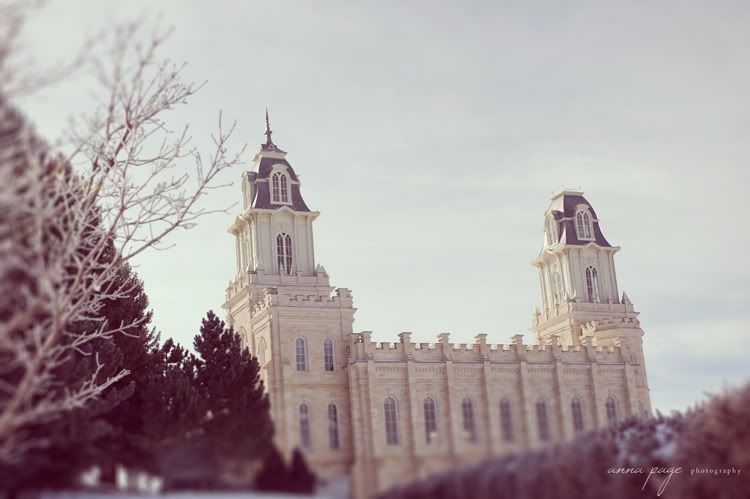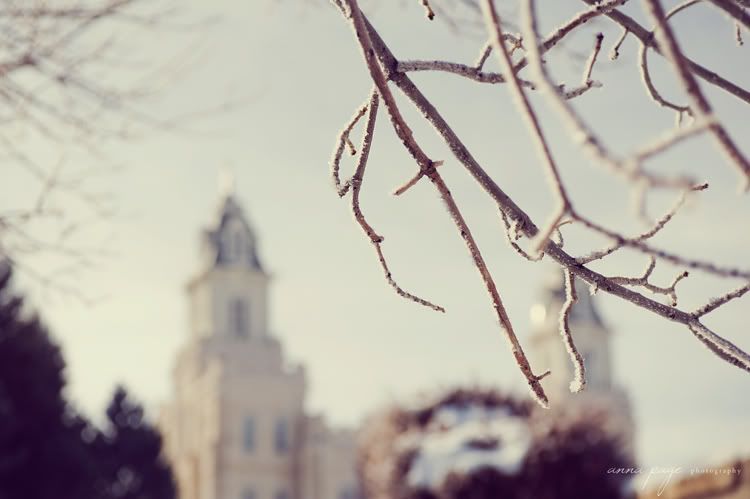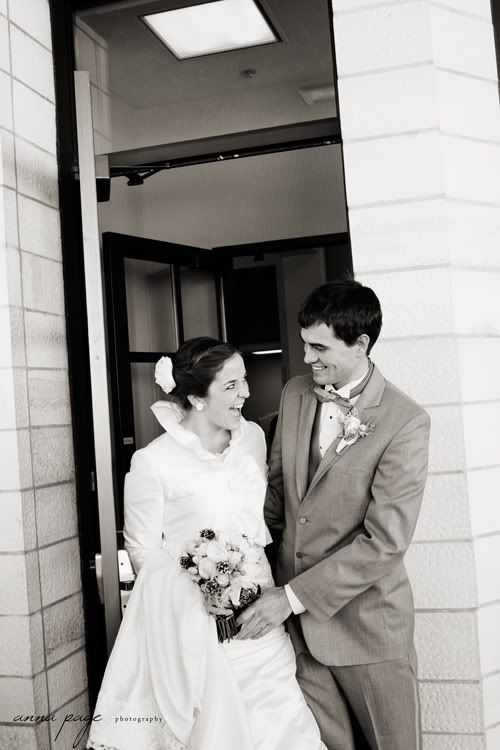 Missy and Becca, one of my past clients who has become a good friend :)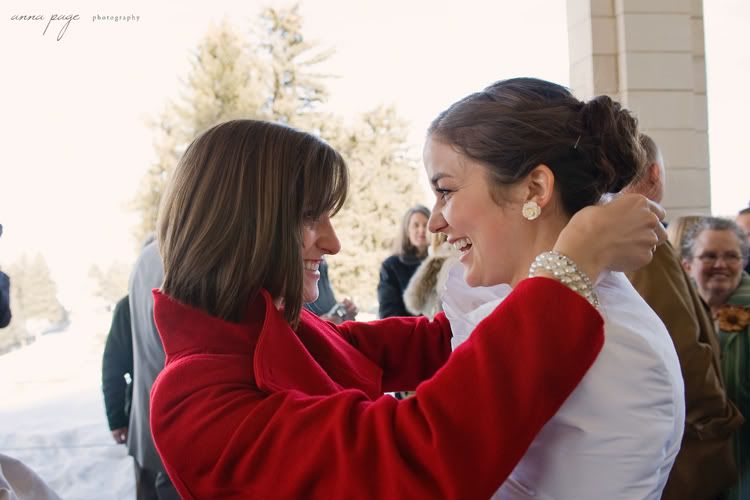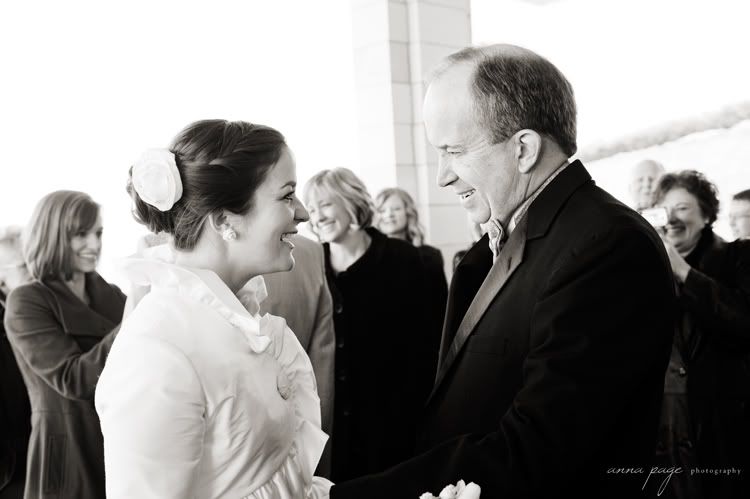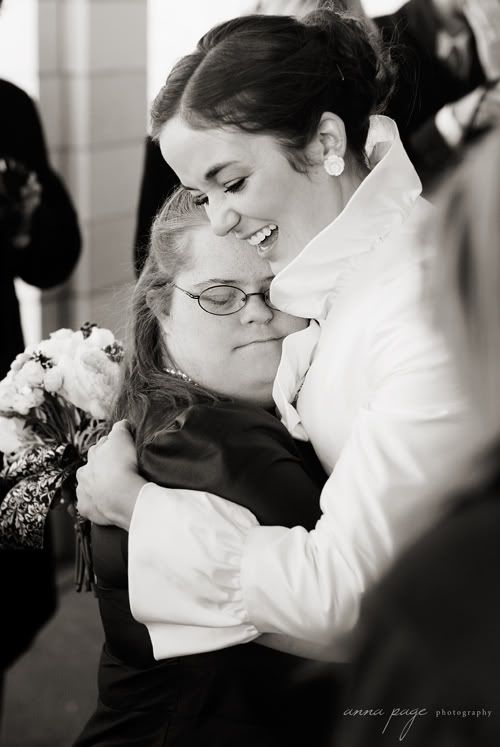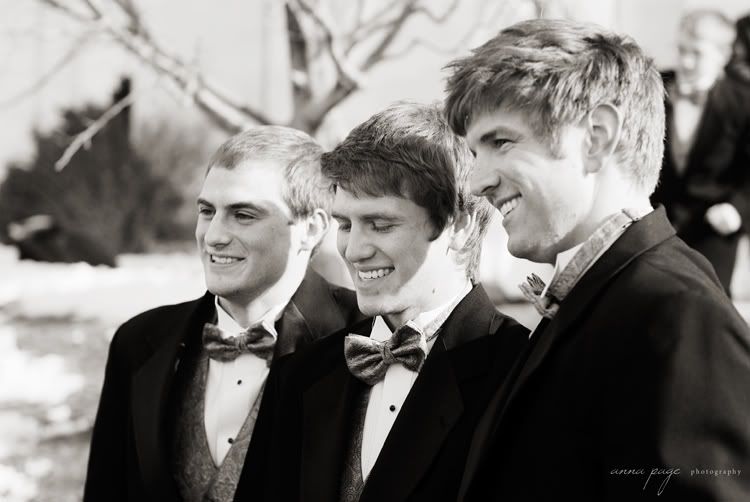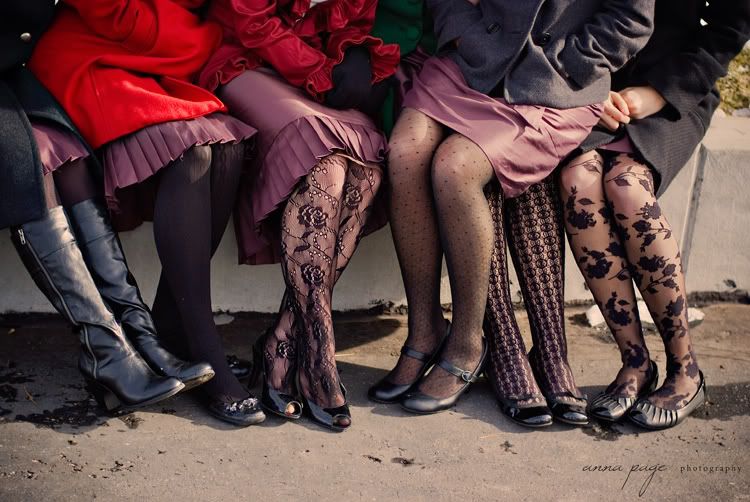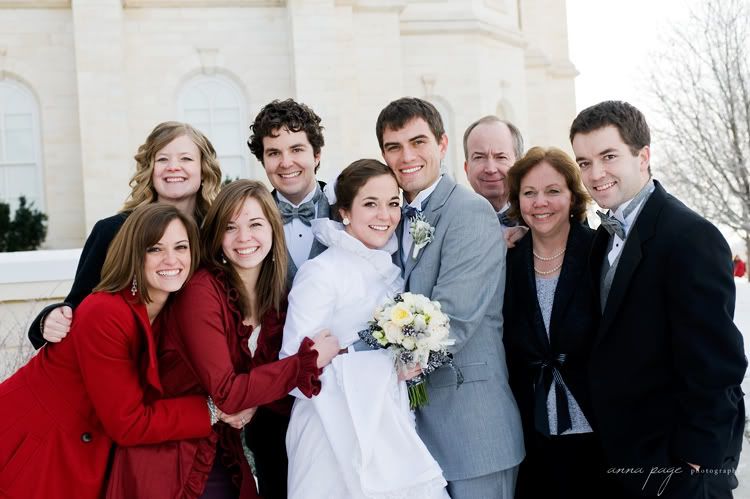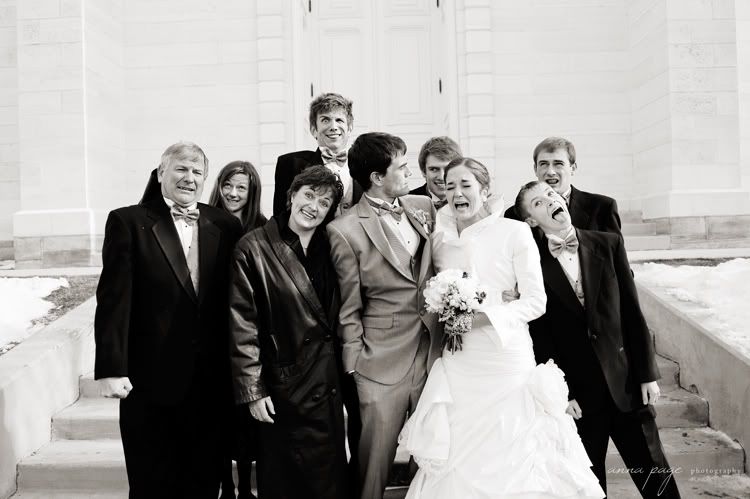 Burrr!