Well my car was finished earlier than expected so I am home in Utah! I'm so excited to post pictures of Becca and Tyler's wedding. Thank you Becca and Tyler for being so patient. I'm sure you've been dying to see these!

Their day couldn't have been more perfect! The sun was shining but it was still bitterly cold outside the temple. We had to go into the visitors center a couple times to warm up during their portraits. At their luncheon they had good food and lots of toast's by their family members and friends. Becca surprised Tyler by singing a song she had someone write for her to sing to him. It was really touching to see his reaction. Becca is a beautiful singer and totally blew me away by her amazing talent.

After the luncheon my husband and I immediately started driving to Las Vegas for their reception at a stake center. This wasn't your typical stake center reception though! Becca had the whole gym decorated so beautifully in a Christmas theme. The dance floor was made to look like a skating rink with benches that had blankets and skates hanging from them. Christmas trees, nutcrackers, lights and mistletoe were everywhere. As you entered there was a huge Christmas tree that had little nutcracker ornaments for the guests to take home. What a neat idea! Becca's dad even made a fireplace for the entrance. They served all kinds of soup and yummy treats for their guests to eat while Christmas music played in the background. I could probably go on and on about all the details! It was all very well thought out and it turned out so wonderful!

Becca and Tyler's first dance was to "I'll be home for Christmas" which was so perfect for them. They spent most of their engagement apart with Becca in Utah and Tyler in Philadelphia. They both have wonderful family and friends that were so warm and kind to me. This was my last wedding of 2007 and it was my favorite!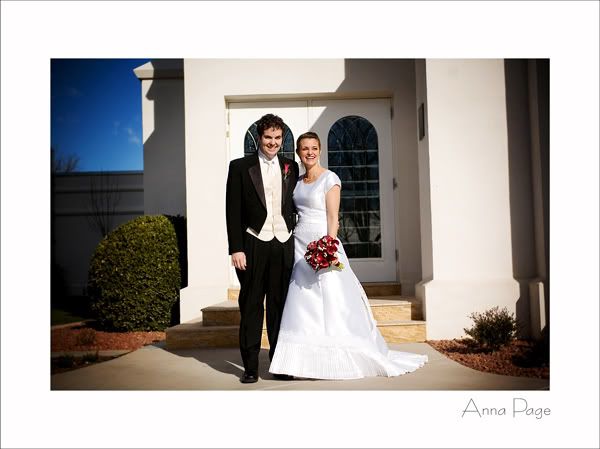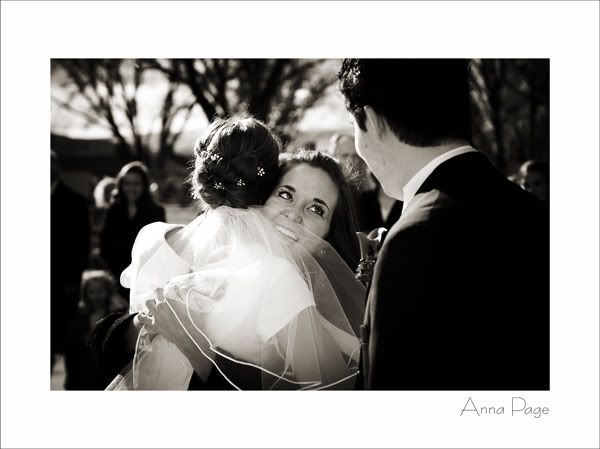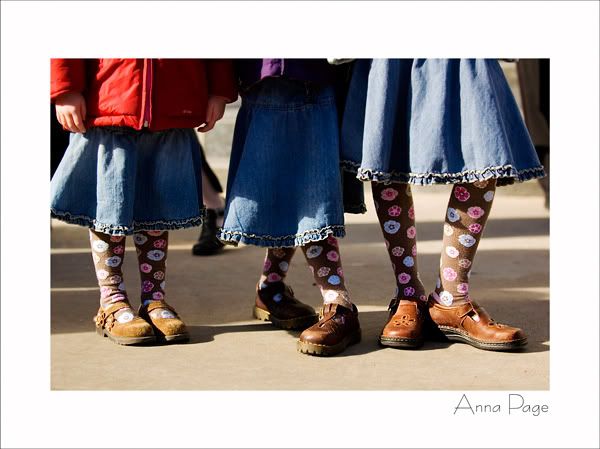 This one is for Becca!