Jonathan and I celebrated our 2 year anniversary yesterday. It's very odd because it feels like we just got married last month!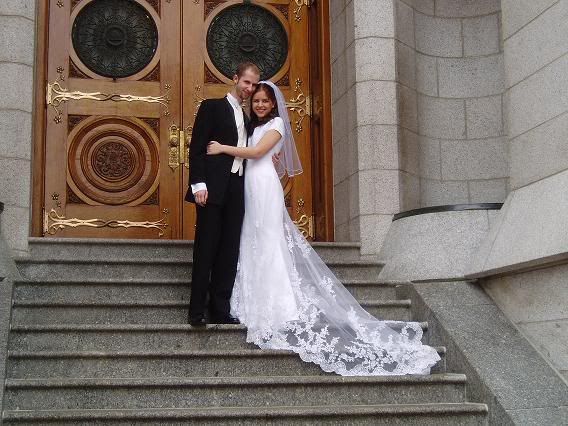 On our wedding day 2 years ago. Photo taken by my mother in law I think.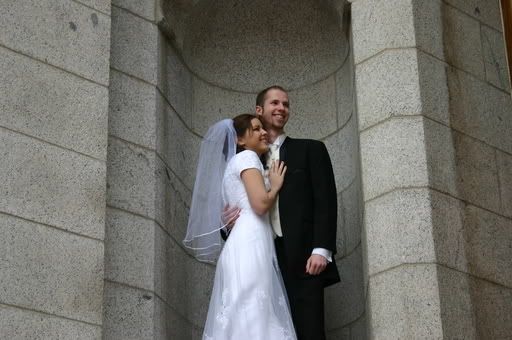 My dad snuck a snapshot of us as we were getting our picture taken by our photographer.

The day was chilly and hazy. I actually didn't mind the haziness that much because my eyes are so sensitive to sunlight so I would have been squinting in the pictures if the sun was out. I decided to not have a cape. I pretty much regretted that decision when we were getting our pictures taken in 30 degree weather. But I survived!




On our 1 year anniversary. We absolutely loooove The Melting Pot in Salt Lake City. Their cheese fondue is to die for and the white chocolate dessert is what we get every time because its just delectable(ha, I've always wanted to say that word!). As you can see I have blond hair in the pic.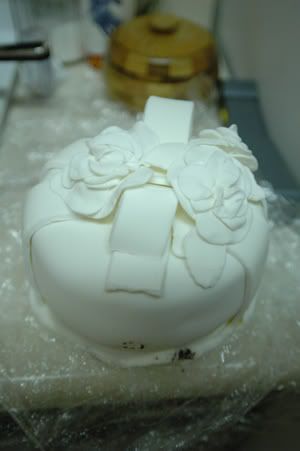 We decided to keep our top layer cake to eat on our 1 year anniversary. It was surprisingly really good! Our frosting was so thick that it kept the cake fresh. I didn't touch the frosting though, yuck.




This is us on our 2 year anniversary. We went the the Melting Pot again and as fate would have it we ended up in the same exact booth as we did a year ago! Weird! I have brown hair now. Do you think I'll have blond next year? We'll see :)