Kelley and Dean had their ceremony and reception at Badger Farms near Madison. Badger Farms is definitely the perfect place to have a rustic themed wedding! Their ceremony had to be moved indoors due to the weather(boo! Second wedding in a row that that's happened!) BUT I love how dreamy they made the room look with the lights. So pretty! I loved the bouquets and boutonnieres they made from the flowers they bought that morning at the farmers market.

Thanks to Kelley and Dean for choosing me to photograph their fabulous wedding!

First up are the boys.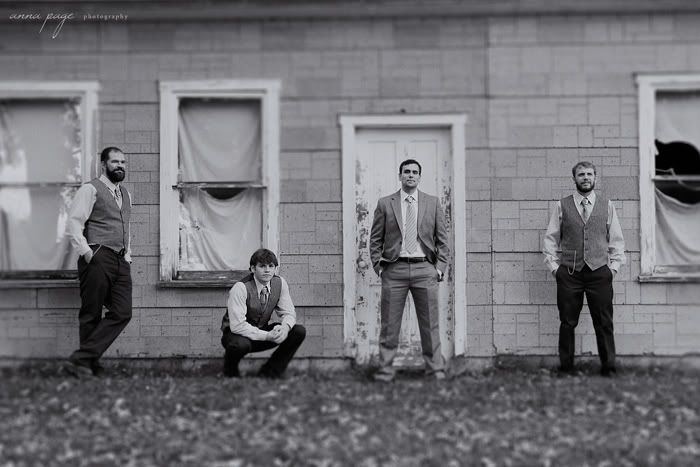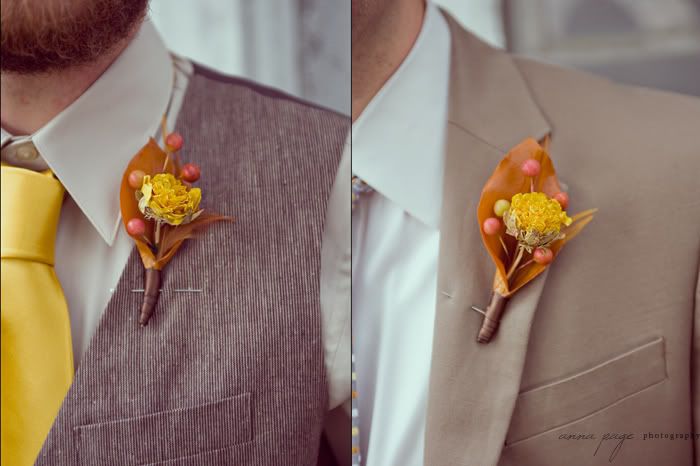 Then the girls!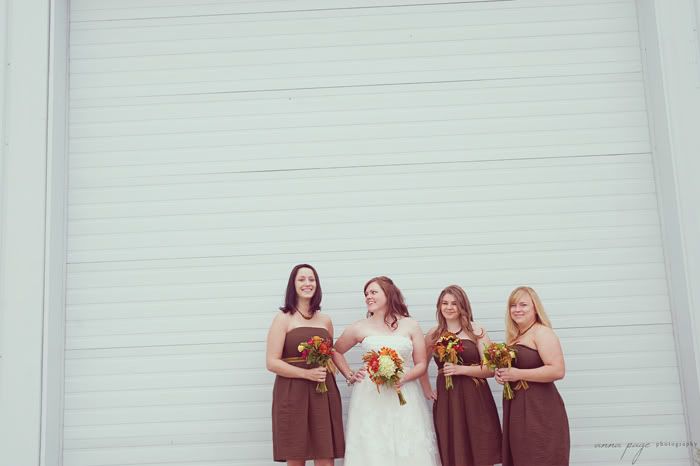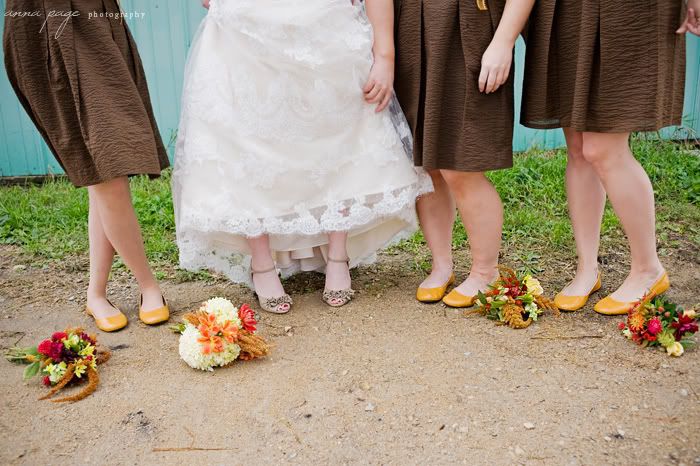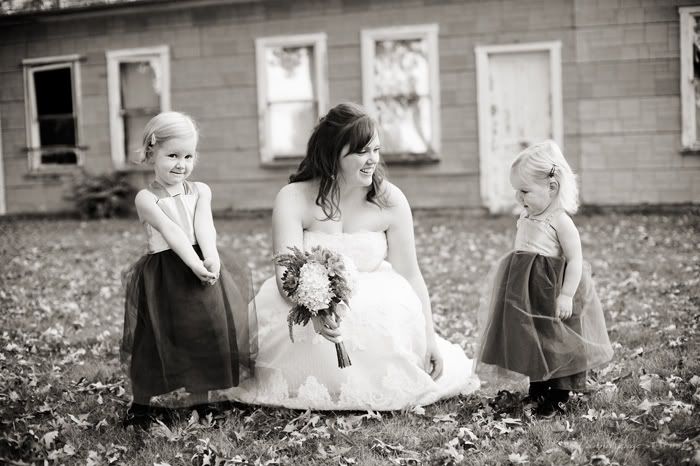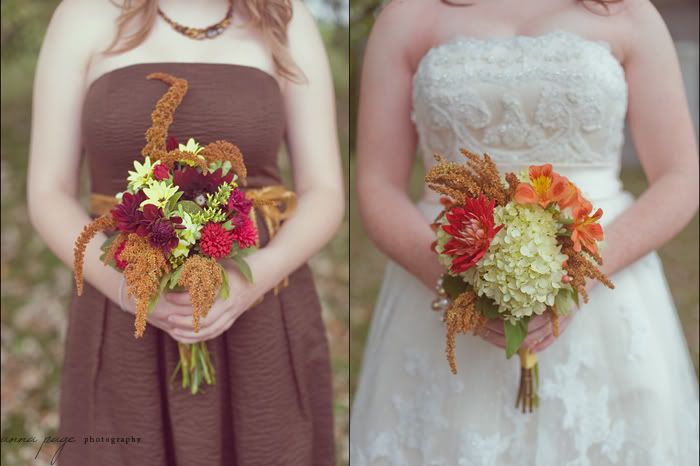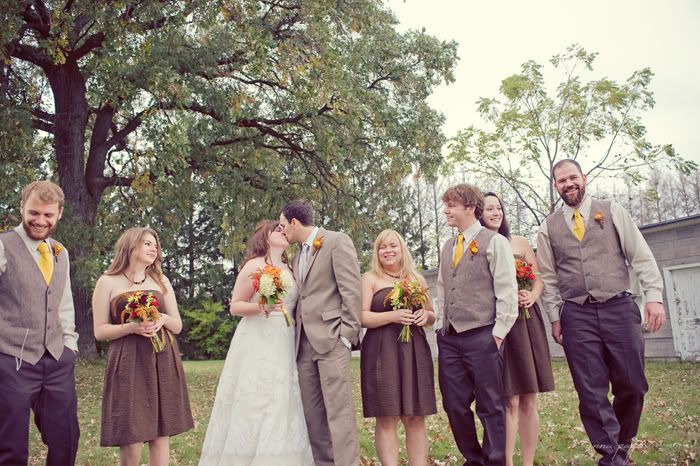 Loved shooting by this old run-down house/building/shed thingy by the farm.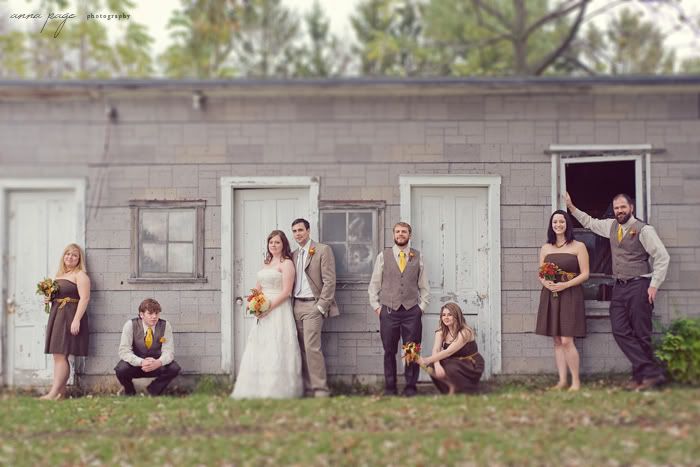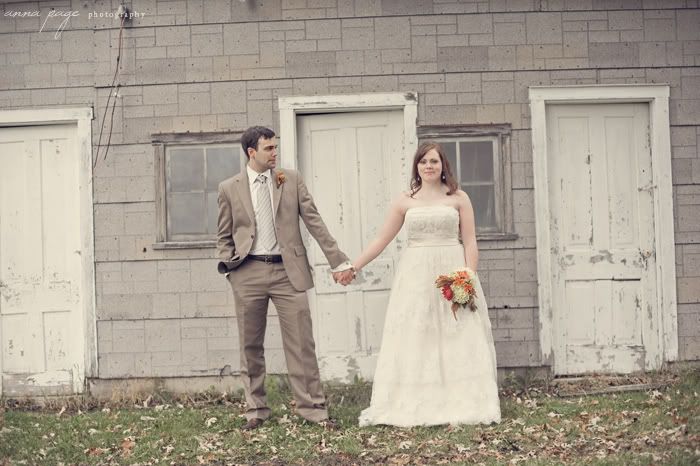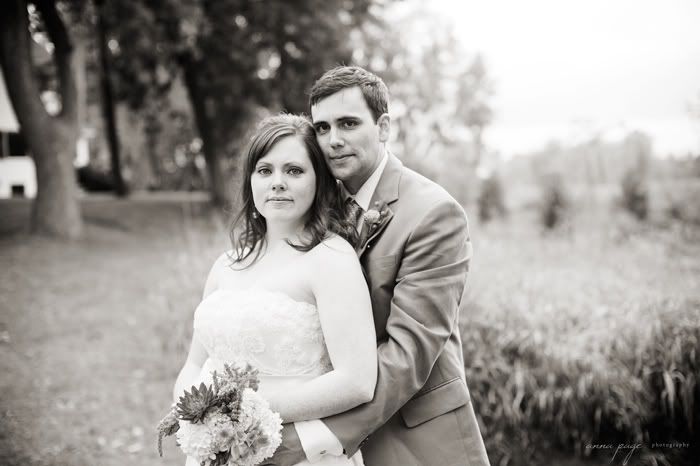 Love those shoes!