Saw this beautiful setting on the way home from a shoot.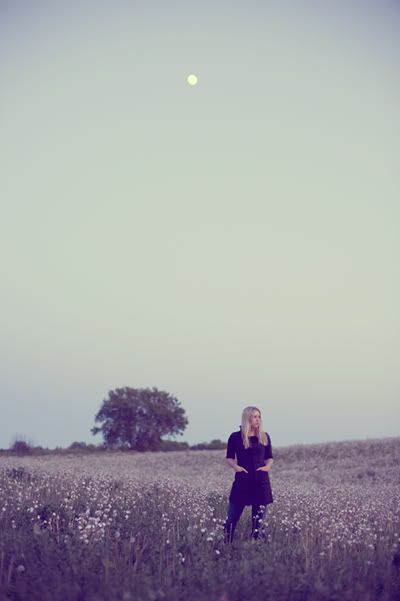 It was private property too, teehee! (story of MY life as a photographer. Everything beautiful like this is on private property)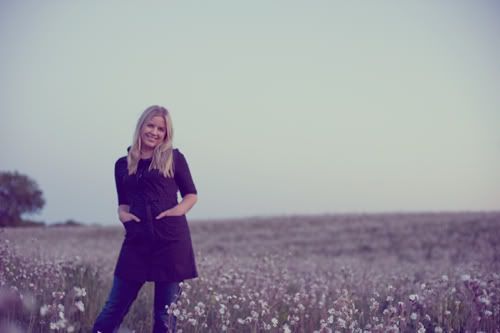 I looked to my right because we heard a man yelling.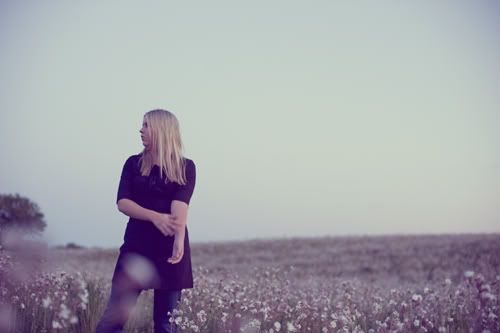 He wasn't yelling at us but we scrammed anyway.


We will be back...