I was really looking forward to Maren and Brian's wedding day. After shooting their engagements a couple weeks ago, I knew my job was going to be an easy one. Not just because they are both beautiful people but they are also the nicest people to work with.

Saturday's forecast said rain all day but it only misted a little during portraits at the Capitol and completely stopped by the time we took more pictures at the Arboretum. What a relief!

I absolutely loved Maren and Brian's first dance later at the reception. It was so romantic and very well done. Bravo to you two :) Maren surprised Brian by getting a 10-piece version of the UW band to come in and play "5th quarter". The majority of people at the reception are UW alum and everyone went crazy! Such a fun time!

Ceremony-Pres House
Reception-Nakoma Golf Club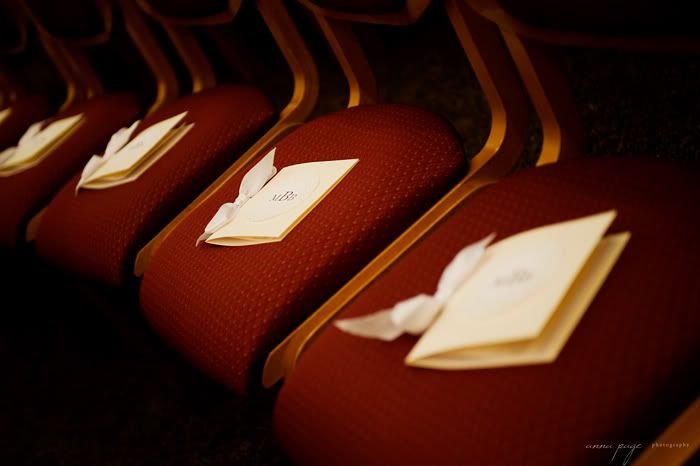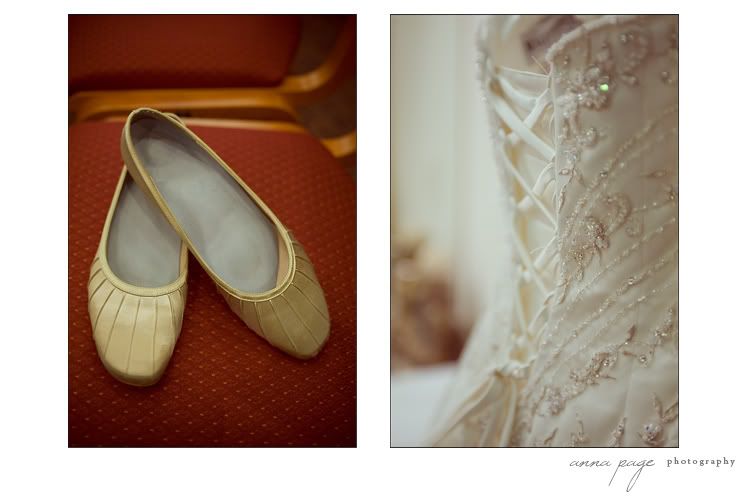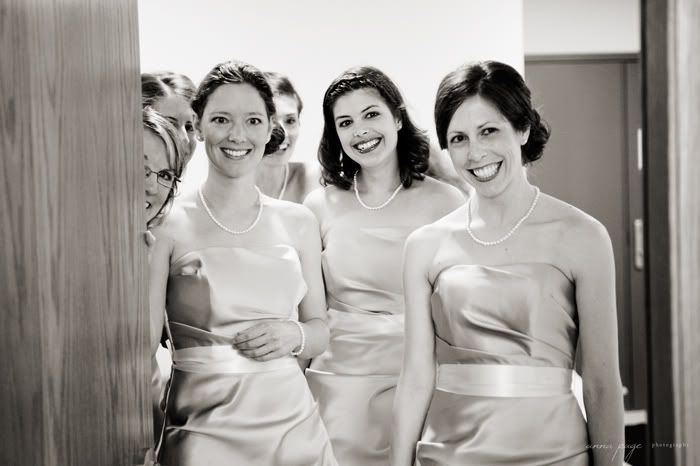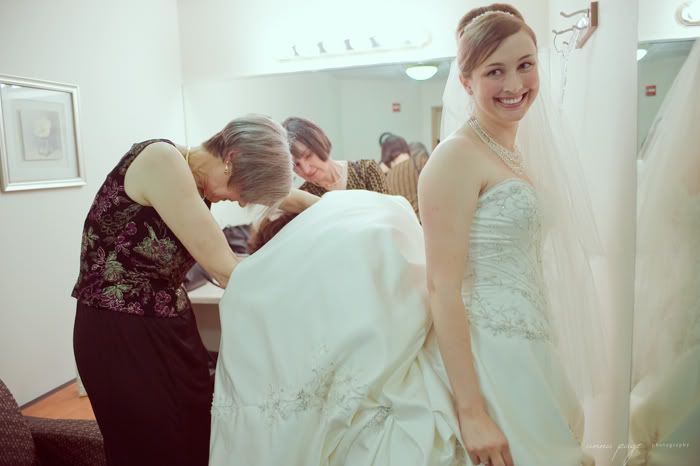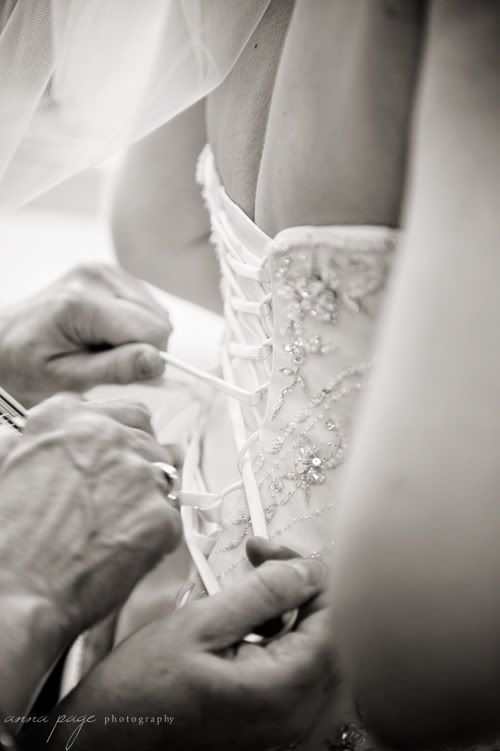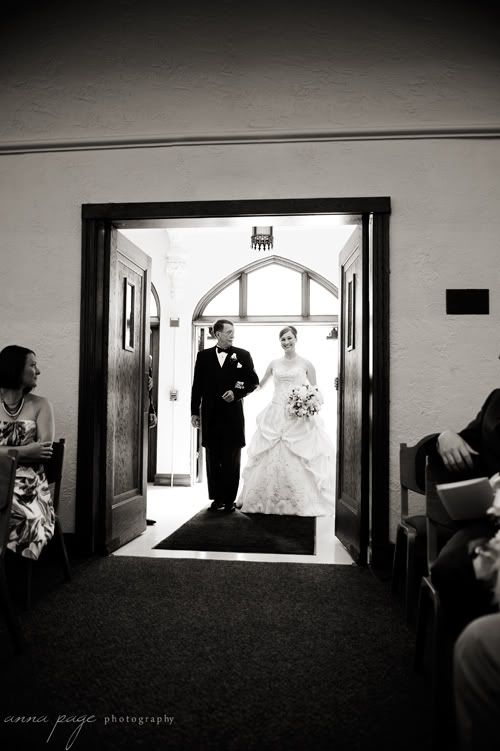 Maren and Brain wrote each other letters to be opened on their 25th anniversary. Their mothers pictured below sealed the letters.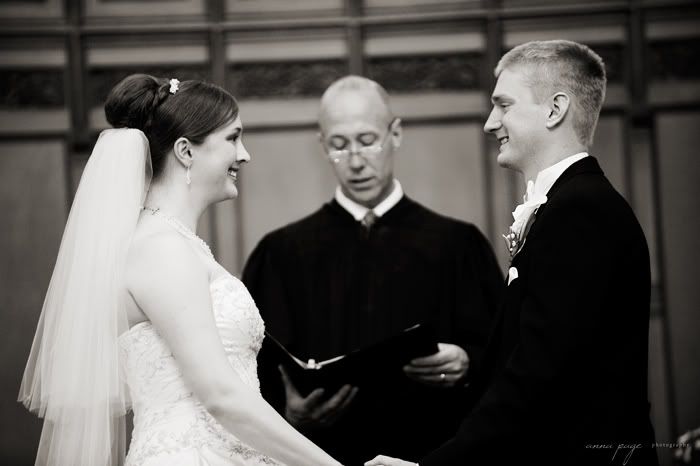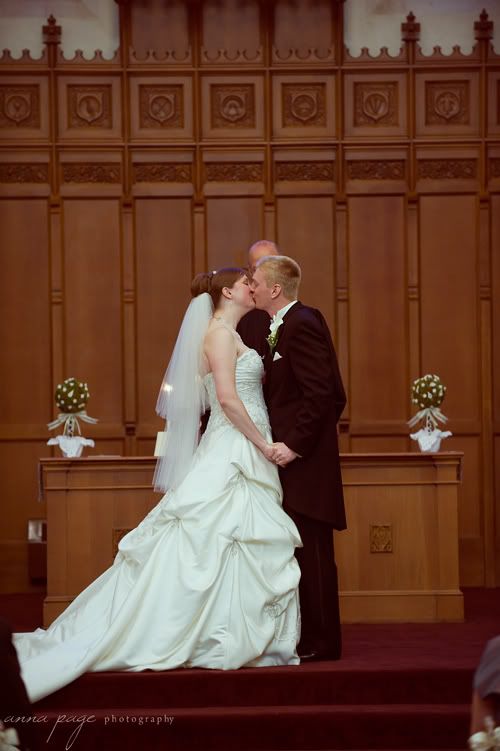 I love the little moments the bride and groom have right after the ceremony.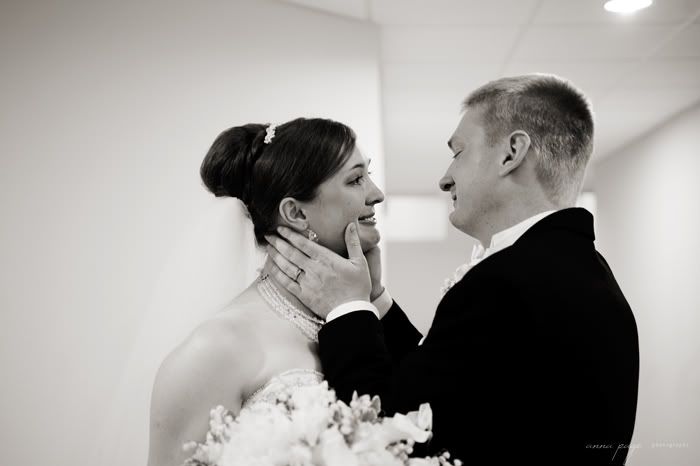 Had to snap this picture of Maren holding her dress.