Well I had a wonderful Christmas back home in Wisconsin. Despite the bad weather, everyone made it safely to my parents house for our Christmas Eve get-together. Jonathan and I had to spend Christmas apart due to job related reasons. But we will never spend Christmas apart again. That was tough!

As a tradition, my mom makes her famous chili every year on Christmas Eve(it was originally her dad's recipe). I wanted to make something too and decided to make everyone Avocado Egg Rolls. Everyone seemed a little uneasy about trying my egg rolls but they were devoured in seconds! So, now I have to make those every Christmas Eve :) Click here for the recipe I found online.

Here are some photos from the fun evening. Don't mind the bad flash photos. I didn't feel like using my big SB800 so I just used the on camera flash.

Our Christmas tree. I'm convinced my parents' tree is the most beautiful.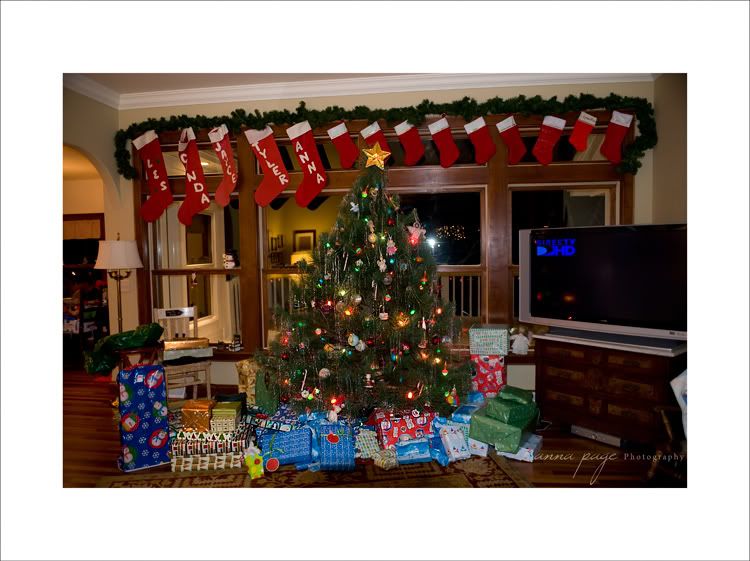 Lily guarding the presents. She loves Christmas!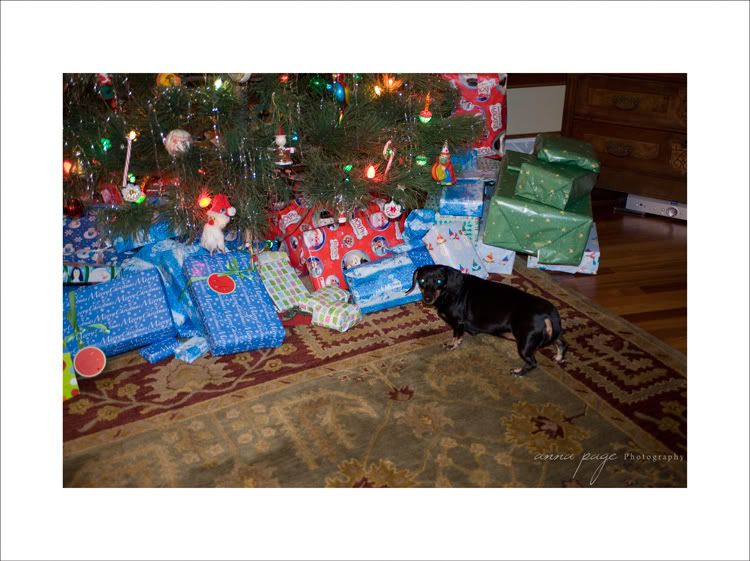 This ornament is my "Baby's first Christmas" ornament.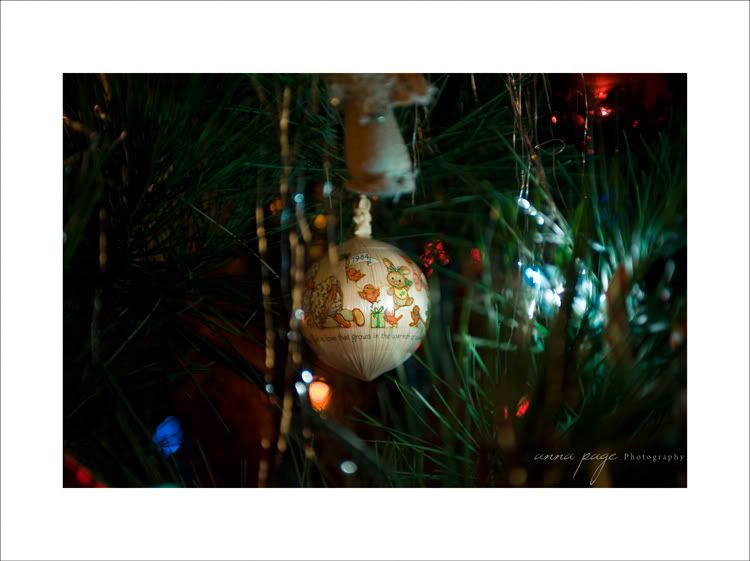 My parents still have an ornament I made in Kindergarten.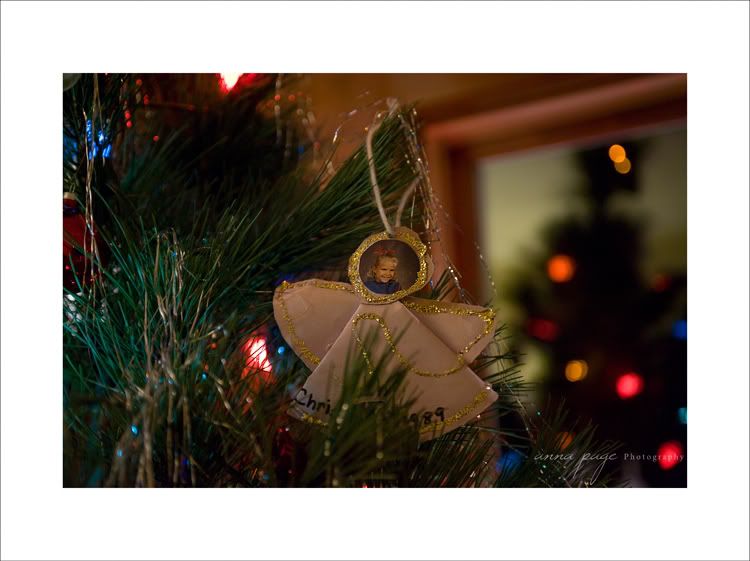 My dad dressed up as Santa for my nephew Will and made a surprise visit to our house.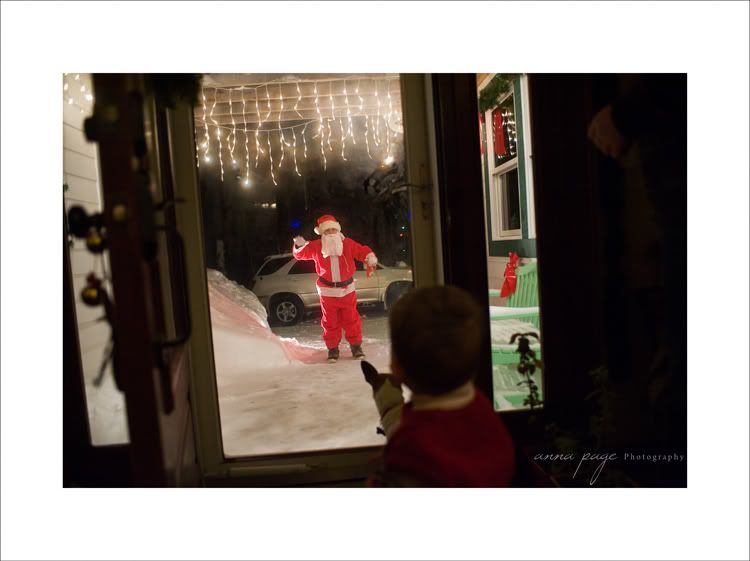 Jonathan gave my brother Jayce a pack of mustaches for Christmas(which Jayce loved! If you know Jayce, you know that it was a good gift for him). We all put one on and posed for a picture. I have one that kinda looks like Hitler's mustache. Nice. Tyler used one as a unibrow.



On Christmas day I did a mini photo shoot with my nephew Desi. We just took him in my parents bedroom(which had the best lighting ever!) and he was the perfect subject. He's such a happy baby.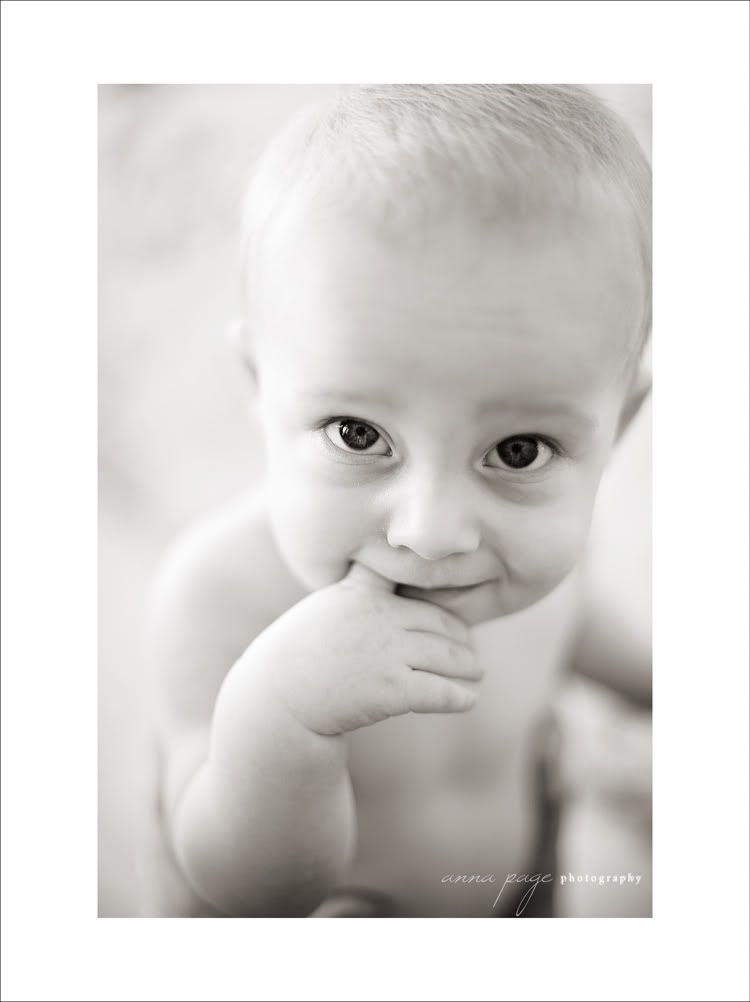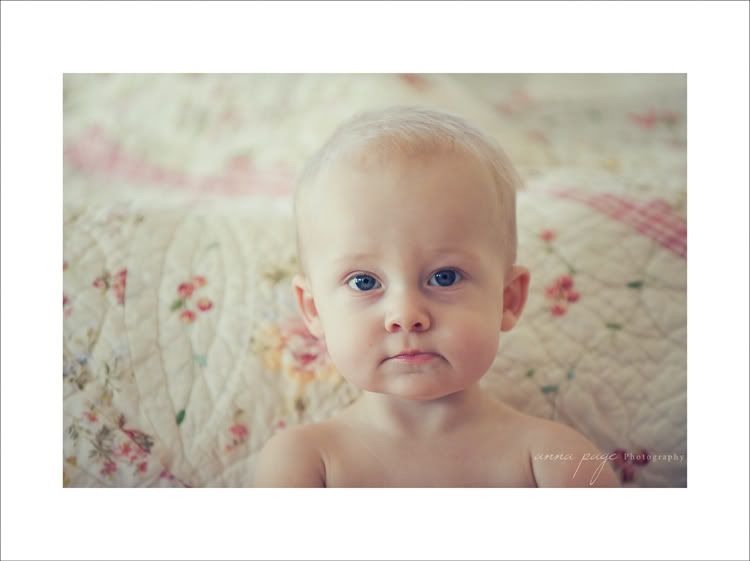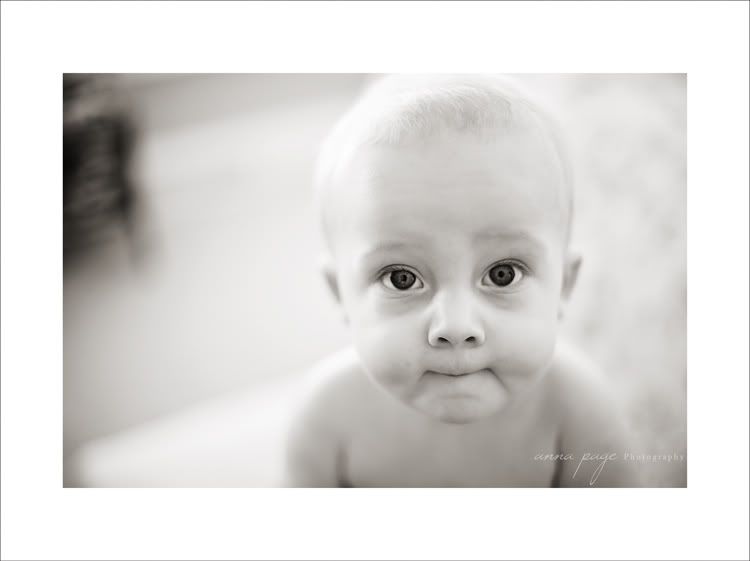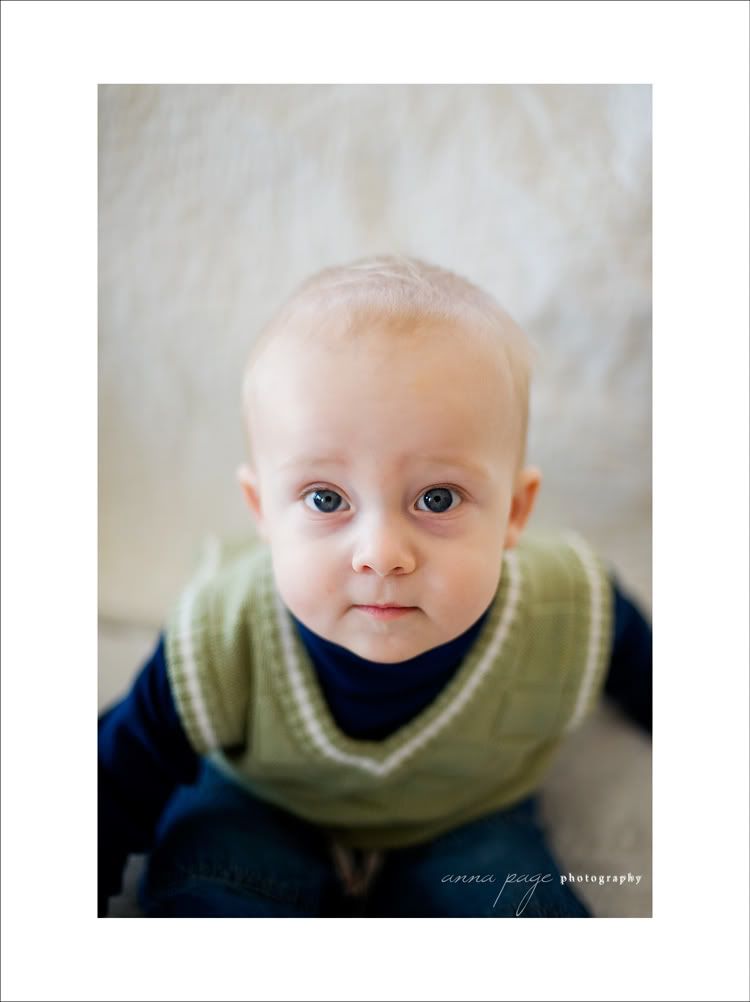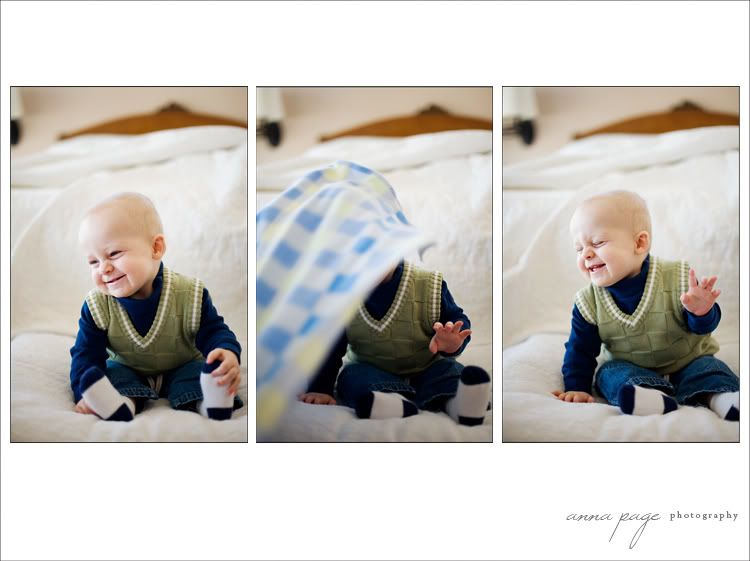 Have a happy New Year! I'll post again in 2009.