I'm heading off to Wisconsin tomorrow to visit family for Christmas. I will be gone from the 22nd through the 28th. I can be reached best by email annapage at annapagephotgraphy dot com.

I wanted to get my work all caught up before I leave to Wisconsin for Christmas and since I have, I kinda feel like dancing. Like Hugh Grant in this video.

My moves are slightly less dorky, but you get the idea! :) I just love the movie Love Actually. It's one of my favorite holiday movies. I've been listening to the soundtrack for weeks.

I just recently shot my last wedding of 2008. Looking back over this year, I've accomplished so much more than I thought and I really want to thank all my 2008 clients for a great year. Seriously, you all have been wonderful to work with.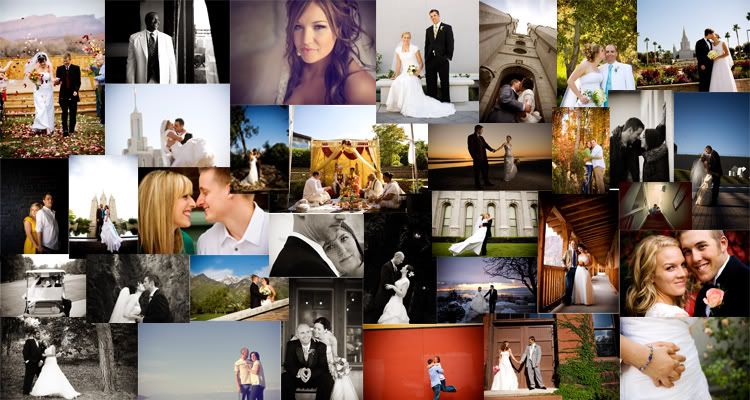 I'm very much looking forward to the 2009 wedding season!

Merry Christmas!