I had been looking forward to Becca's bridal session for weeks! She loved Manti and certain spots around there. Well, we weren't expecting it to snow so much! But it turned out to be perfect for her Christmas themed wedding coming up in a few weeks! We drove down to Manti together and it was so fun getting to know her. By the time we got to Manti we were starving so we stopped by Lotsa Motsa Pizza for the best Pizza I've had in a long time!

Since their was so much snow and so cold outside, I thought it would be convenient to start indoors somewhere. We stopped by the Yardley Inn and Spa for some great indoor shots. That is the cutest bed and breakfast I've ever seen! The owners were so gracious to let us in and use their building and I want to give them a big THANK YOU for that.

After that we headed outside for some beautiful snow shots. Becca was so brave about being in the snow and one tough cookie to handle the cold. She was so fun to photograph and you can tell she really enjoys being a bride! I loved everything about her look. She is gorgeous! It got dark really fast but we got creative with some off camera lighting when we took some photos by the Manti Temple. Becca and Tyler are getting married in the St. George Temple and having a reception in Vegas! I seriously cannot wait. It's going to be blast!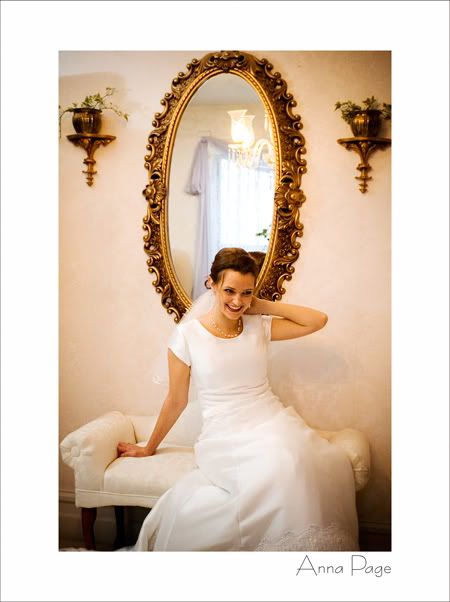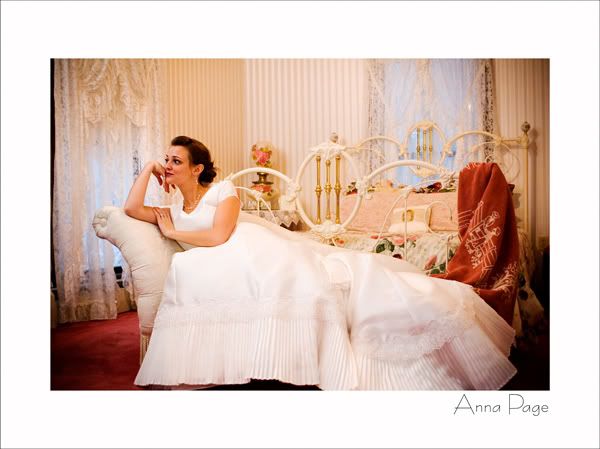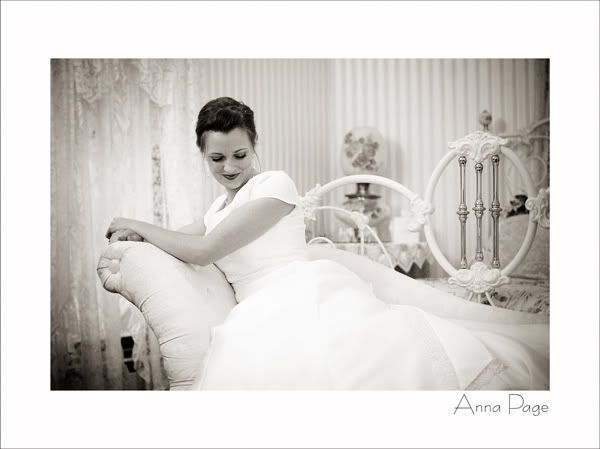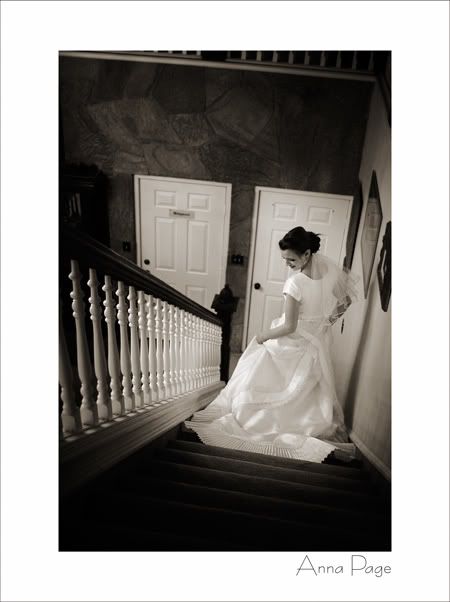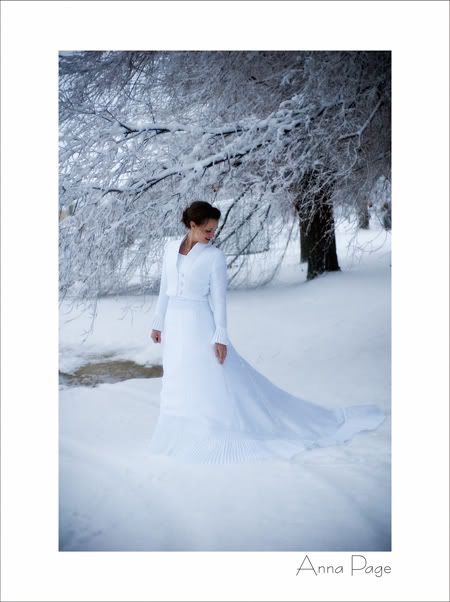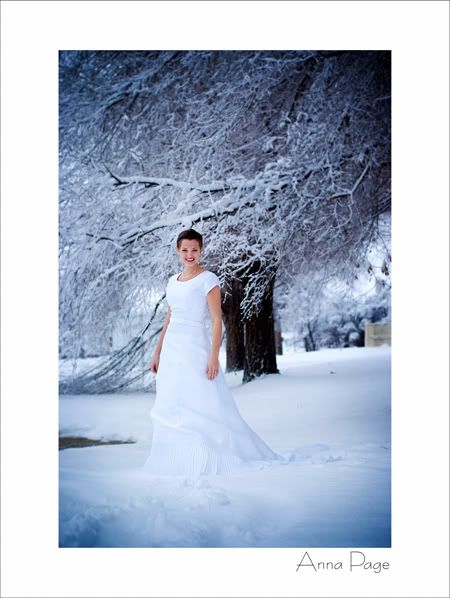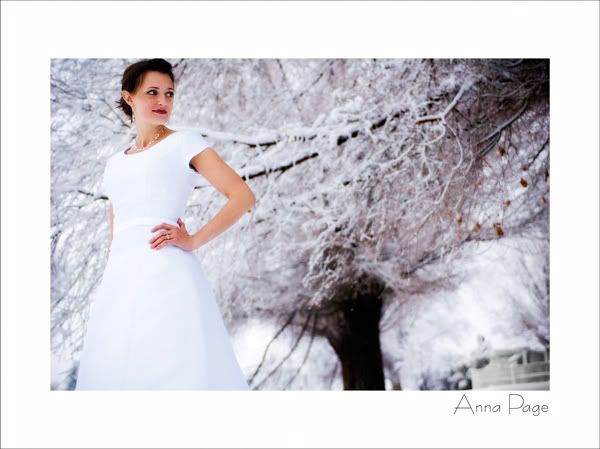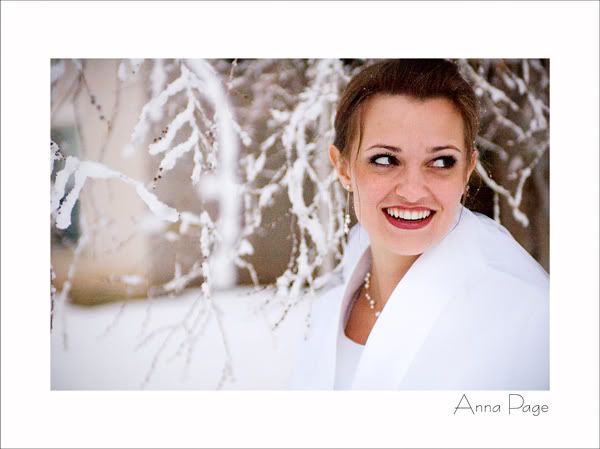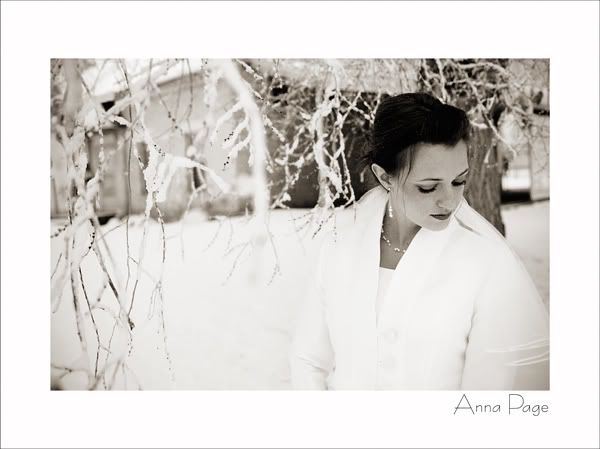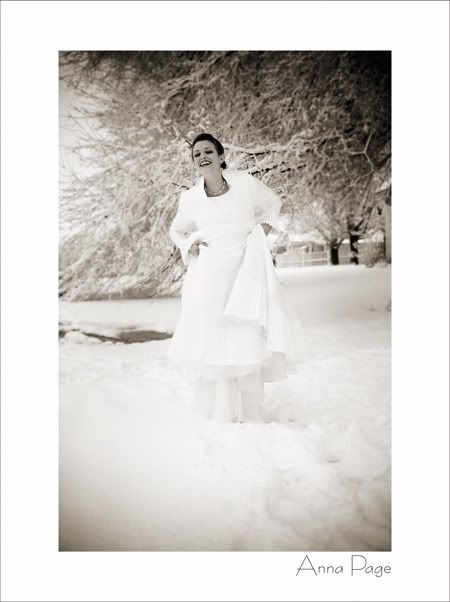 Becca wore the cutest boots!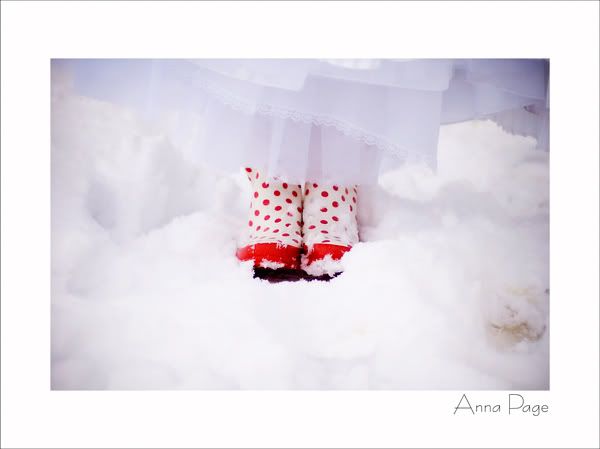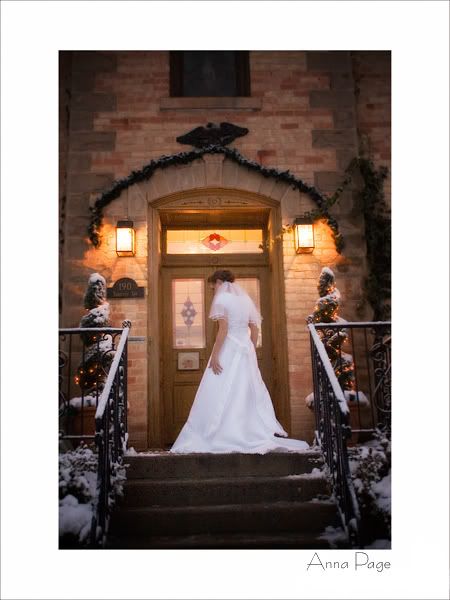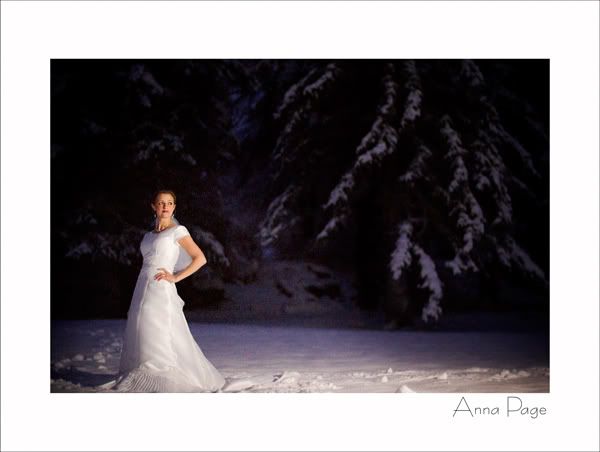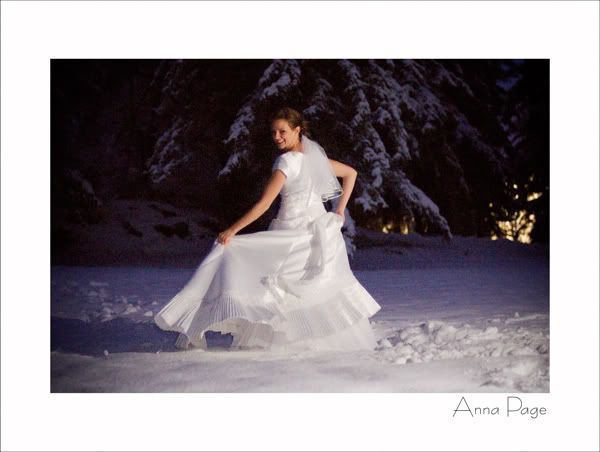 Snapped a photo of the beautiful Manti Temple.