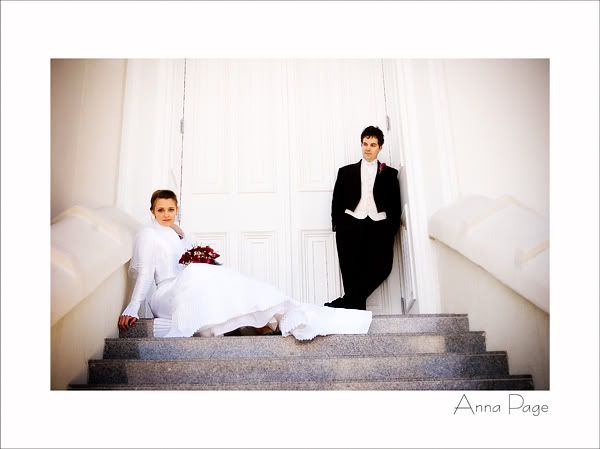 Hey family and friends of Becca and Tyler, here's a sneek peek for you!

I am home! Jonathan and I decided to drive all the way from Vegas to Salt Lake. We got home at about 5:30 am but I don't regret it! Now we are going to get our dogs from doggie daycare and go straight to Wisconsin for the holidays. I will blog about Becca and Tyler's wedding when I get back. This wedding has to be my favorite of the year. It was just perfect!

My email is now working again so email away! I will not have email access for a few days though but I will have my cell on me(801.885.4032).

Happy Holidays everyone!