I so loved this wedding. It was one of the least stressful weddings I've photographed. Everyone seemed so calm and happy! Rachel and Ryan had their ceremony at a residence in Provo Canyon and then the reception later at Conrad Ranch in Provo. The clouds were threatening to rain on their outdoor ceremony, but it never even sprinkled. Rachel is one of the happiest brides I've worked with on the wedding day. She was always smiling. Ryan was constantly looking at Rachel, even during the family portraits I had to remind him to look at the camera ;)

I loved the location they picked for their reception. Lots of open space and the leaves already turning pretty colors on the mountains. I took some of my favorite shots of my career at this wedding, so I hope you enjoy looking through my favorites as much as I enjoyed taking them :)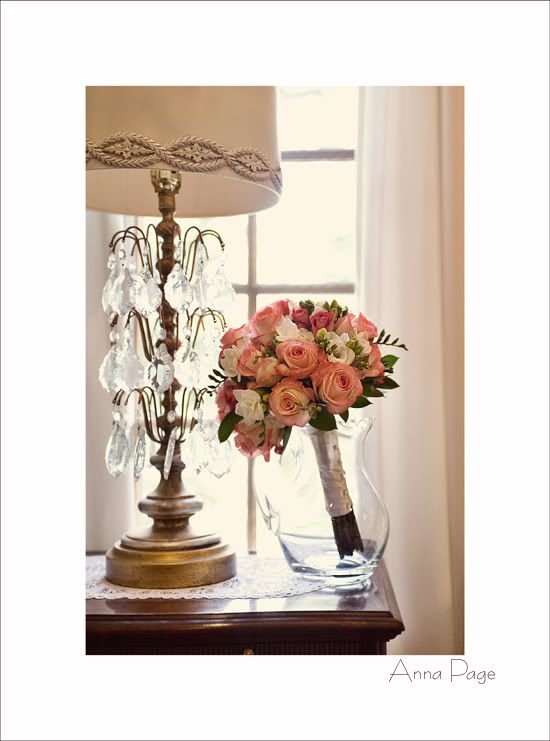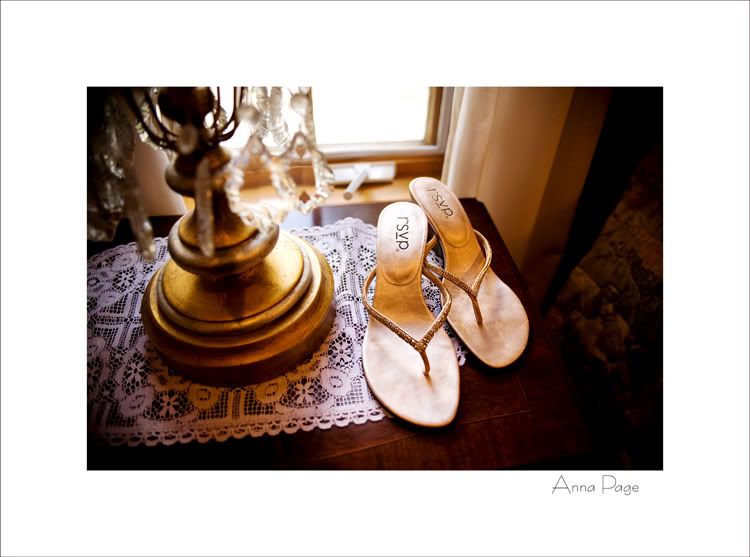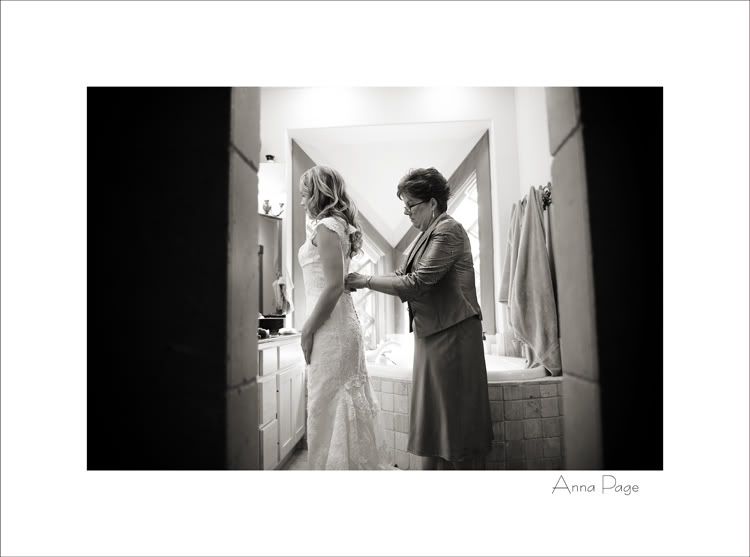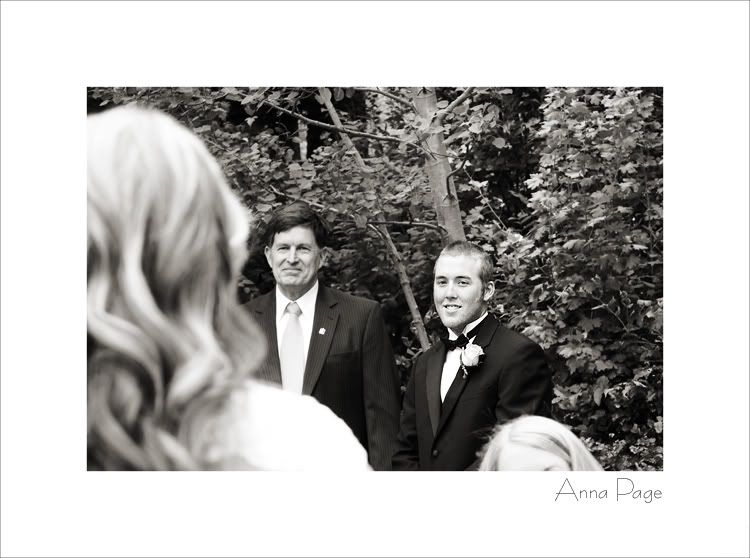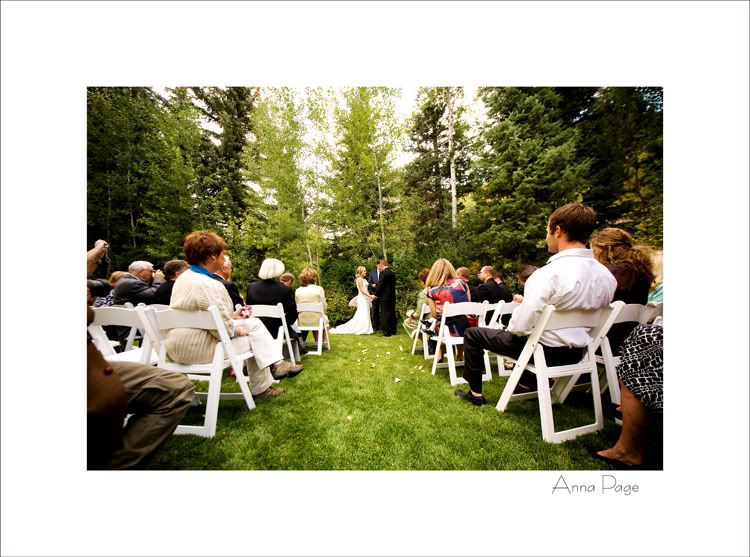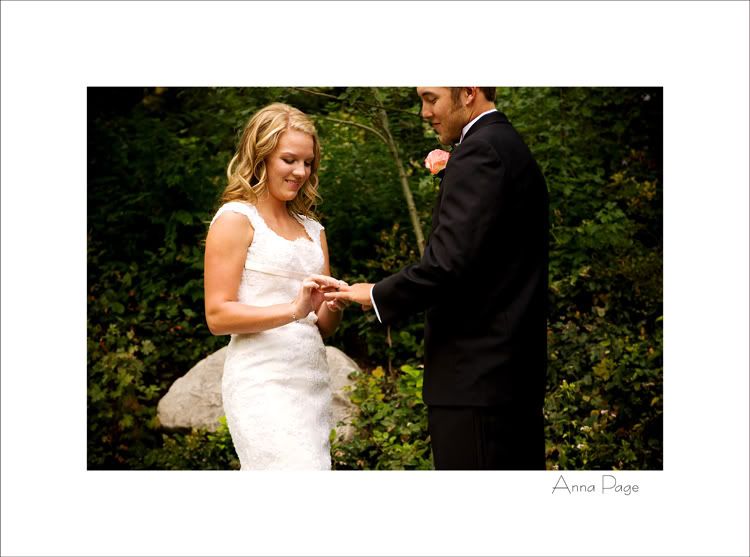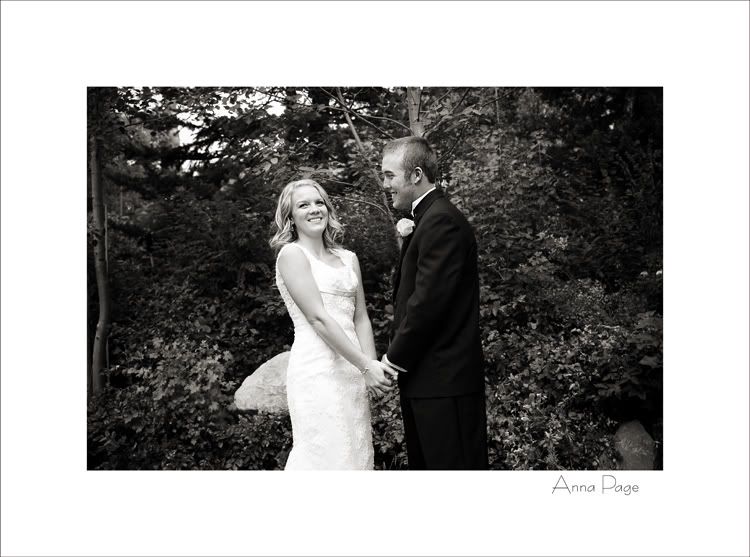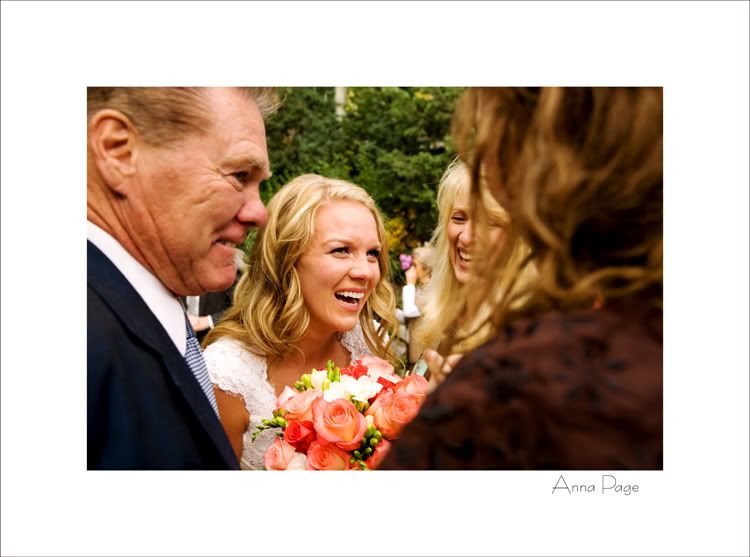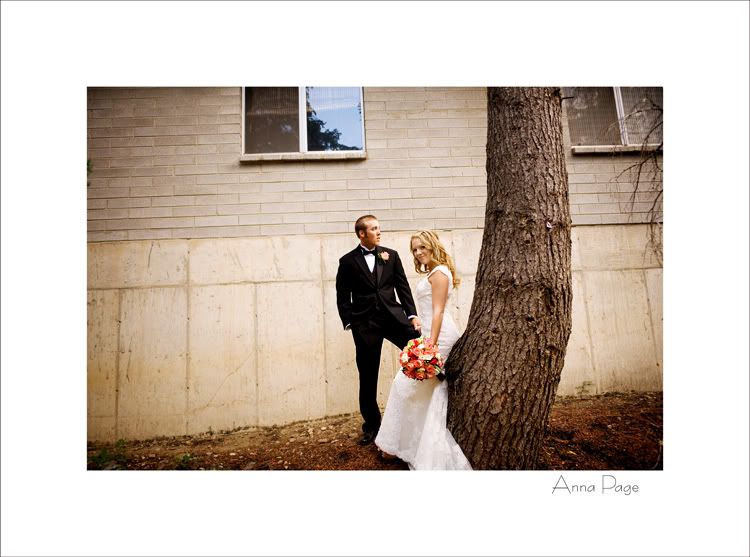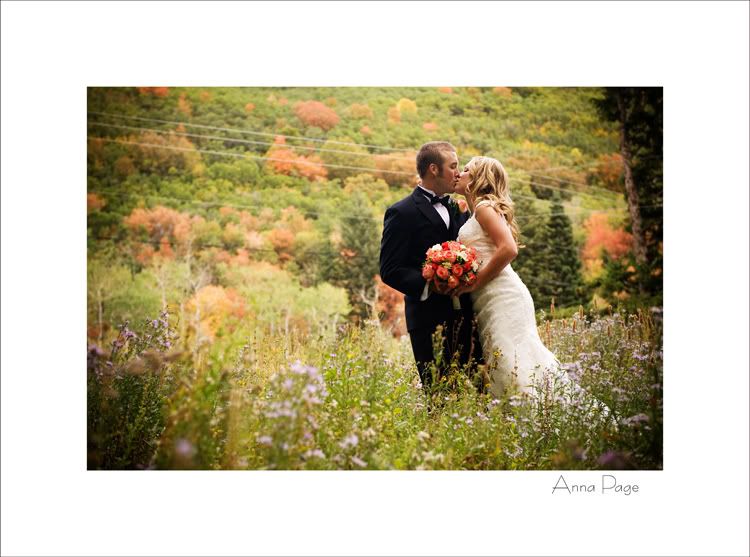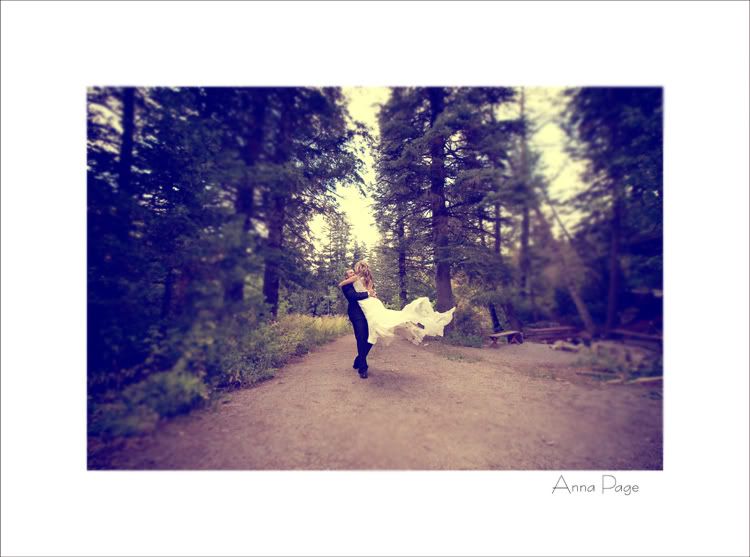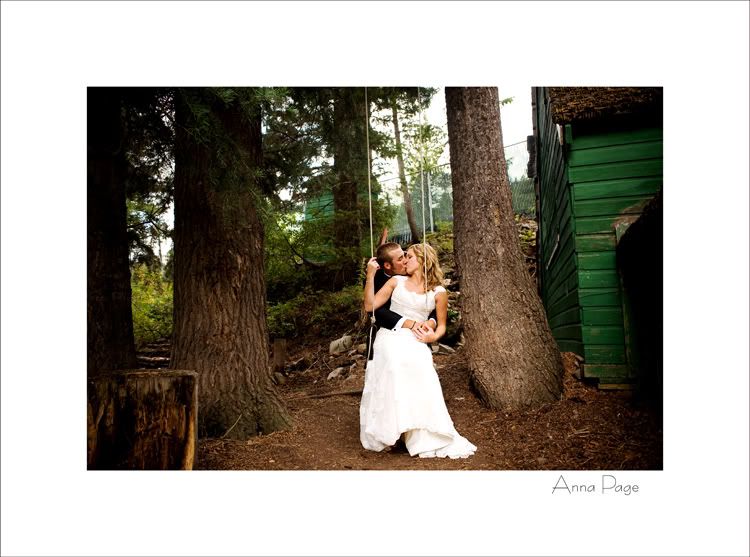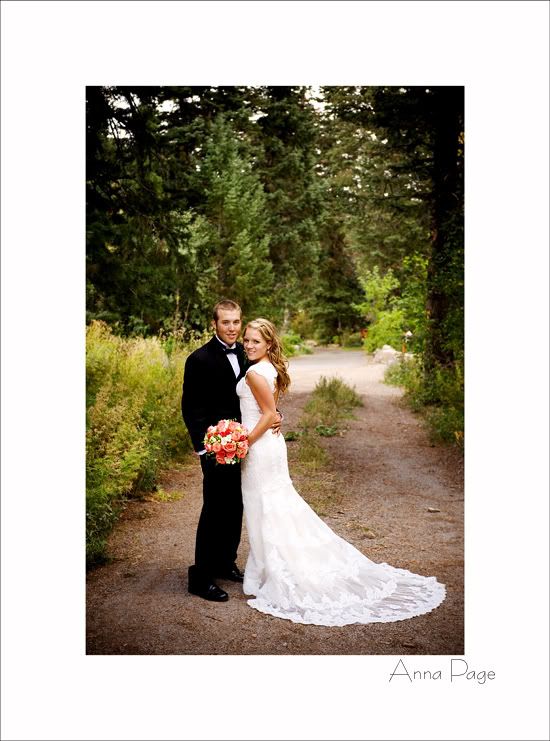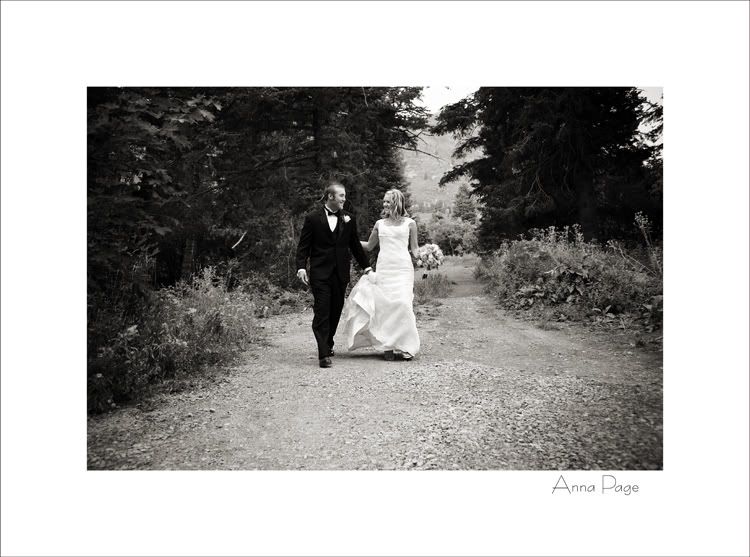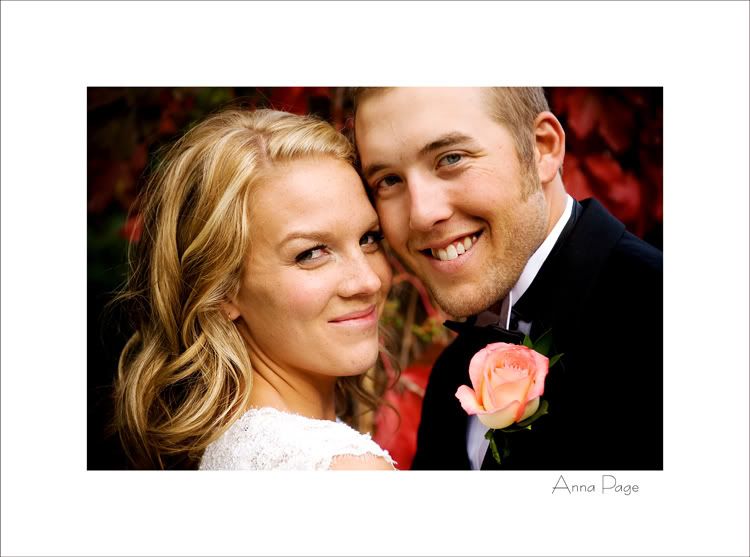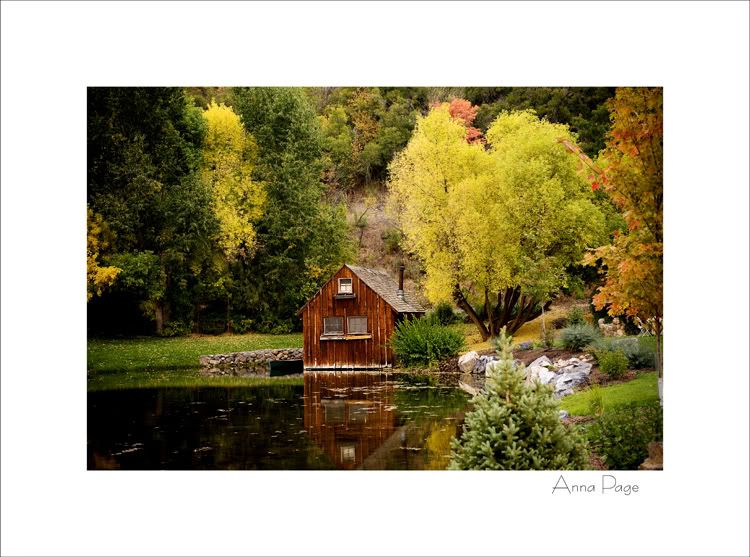 Jonathan and I were sitting on a swing when I took this picture. What a view!