Well as you all know Jonathan and I rescued a basset hound/rottweiler mix last week. I didn't have too much time to take pictures of him because I was so busy getting everything ready for my bridal fair that was on Saturday. Today we took him along with our two other dogs Dinah and Bill to the Memory Grove Park(we go there pretty much every Sunday afternoon to let the dogs play and socialize with other dogs). I brought my camera with me so we can have good photos of him.

Oh and yeah we decided on Danny as his name. I always like to name my dogs after songs so I can sing them "their song". Of course we all know "Danny Boy". I named Dinah after an old song that was popular way back in the 30's. I named Bill after the song "My Bill" from the musical Showboat.

Here are my favorites.

He loves water and I'm glad because my two other dogs wont go near it!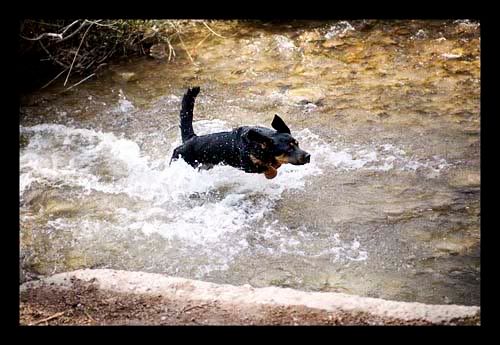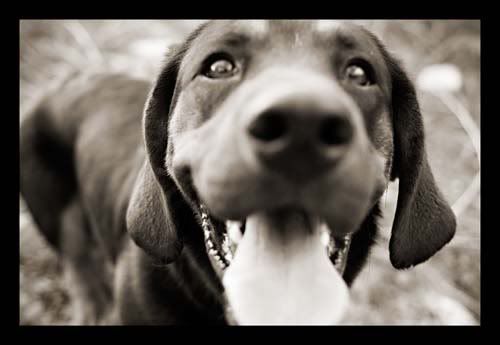 Dinah



Bill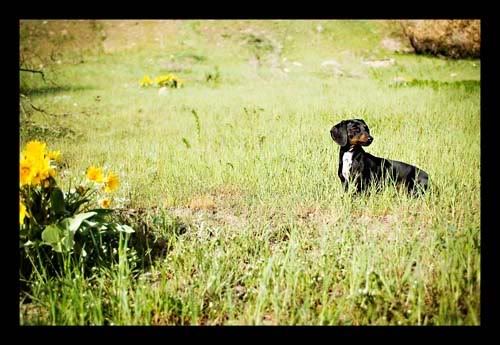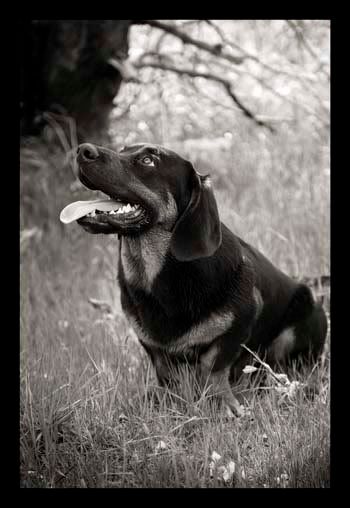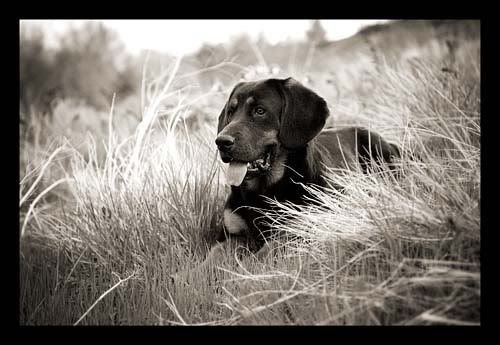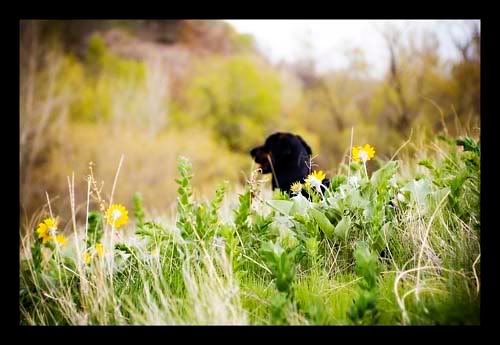 Haha, we caught him mid-lick! Thats me by the way.