Every wedding photographer loves getting a brand new sample album to show off to potential clients. I'm currently updating our sample albums and got our first one today!

I chose to get a sample of Jen and Jason's wedding. Since I will be moving to Wisconsin I thought getting a couple samples of Wisconsin weddings would be ideal.

I chose a 10x10 flush mount with green leather for the cover. I thought green was a perfect color for the cover since their wedding was outdoors and practically everything in their wedding was green.





One of the best things about these albums is they lay flat when viewing them.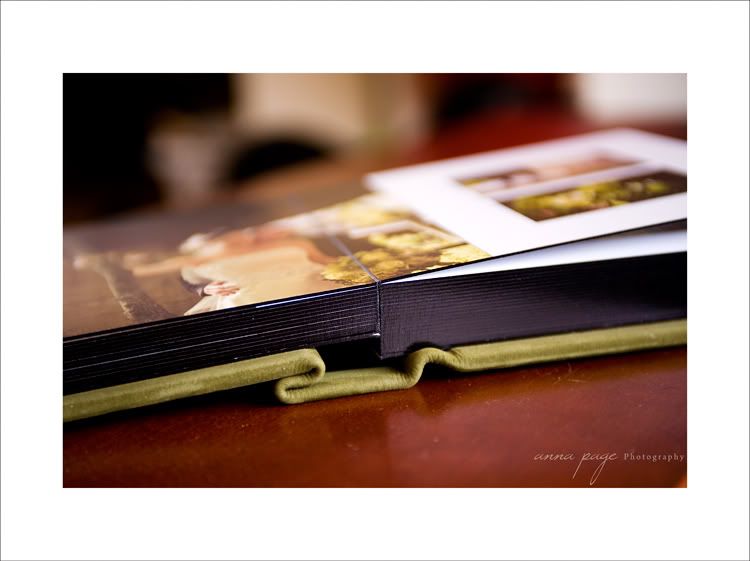 The gap in the middle is teeny tiny so that it doesn't interrupt the flow of the designs.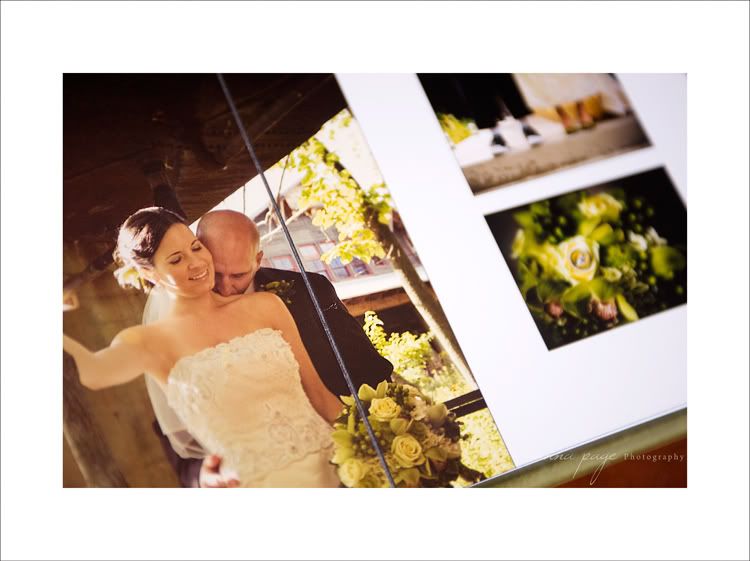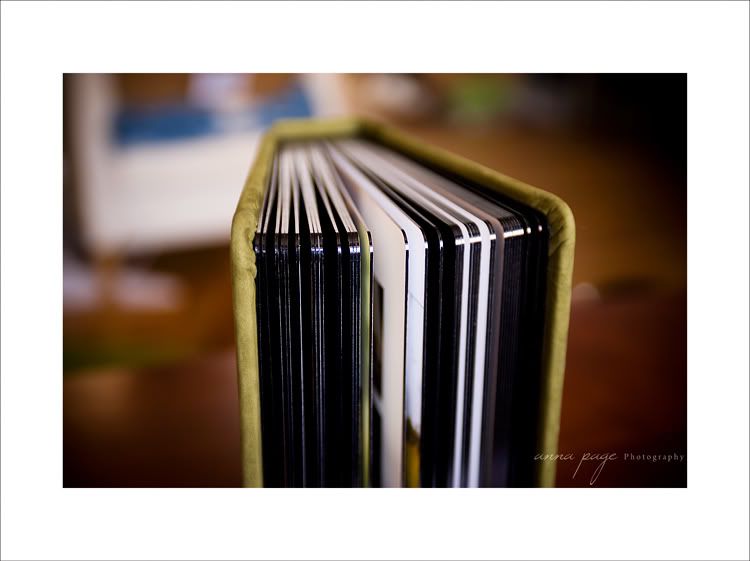 In in a few weeks I'll be featuring our coffee table books. Coffee table books are another option we offer to our brides just in case the flush mount albums aren't for them. I should be getting my new sample album in a couple weeks so watch for that!