I swear my nephew someday will be a model! He was such a good baby when I took pictures of him. I thought it would be neat to get some detail shots of his nursery. I wish I had pictures like this of my nursery and I've always wondered what it was like when I was a baby. We also went to my parents house to get some family shots too. My parents live on a beautiful lake so it made for great pictures.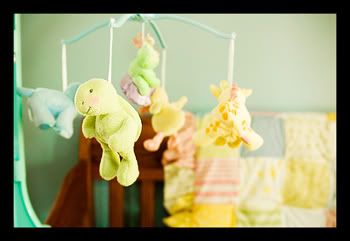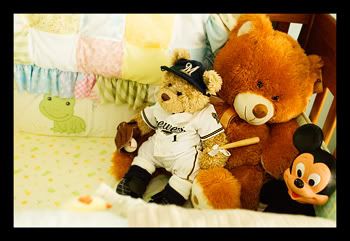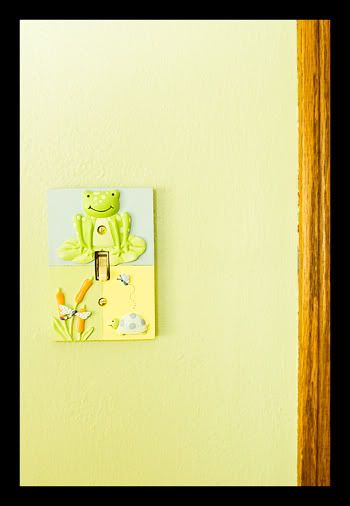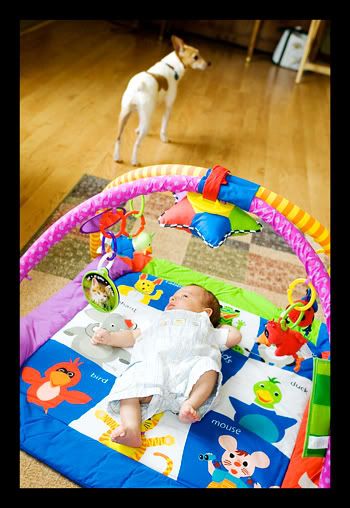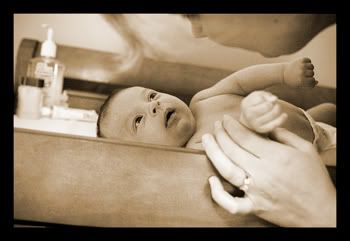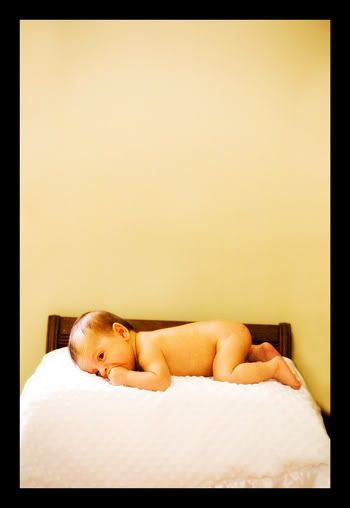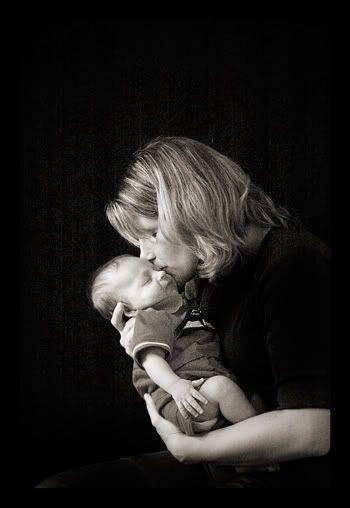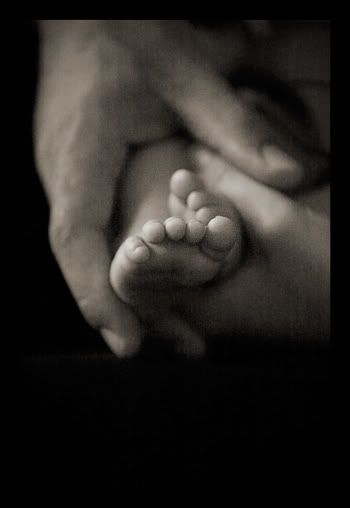 I thought Macy(their dog) should be in this shot! How cute!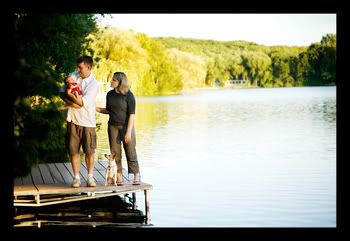 She LOVES fishing. No joke!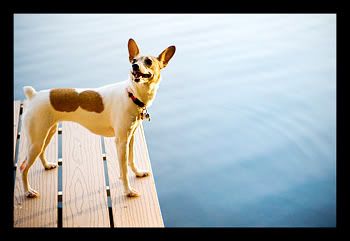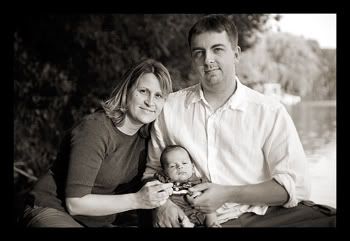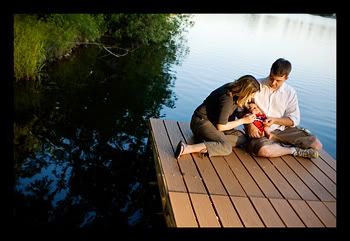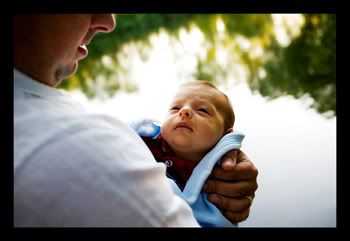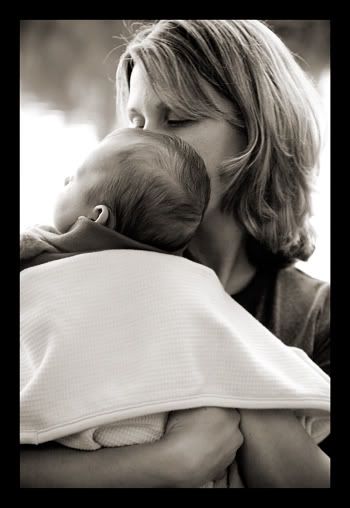 After a long day of pictures, Will had a much needed nap.