I photographed Liam and his parents back in November when I went home then for Thanksgiving. I was so happy that they wanted me to capture Liam now that he is 7 months old. He has grown so much since I last saw him. It was so cute to see him smile and crawl around.

We took the pictures around a college campus and inside the church that Aaron and Jen were married in. Aaron's parents came along to be the "baby-wranglers" but I had to get them in some pictures as well.

It was great seeing you guys again! We'll have to hang out when I come back someday!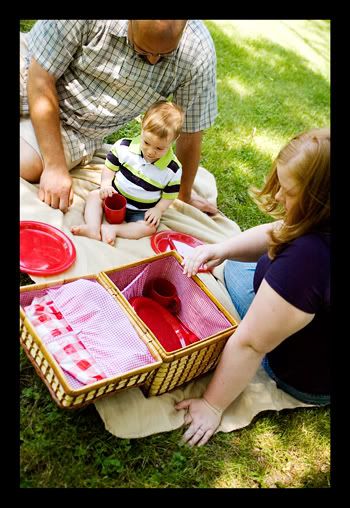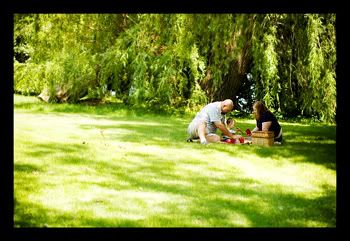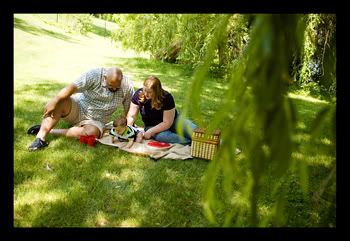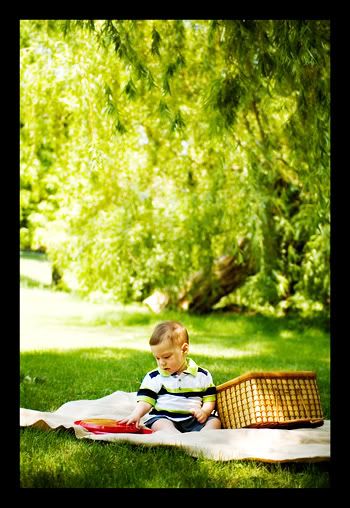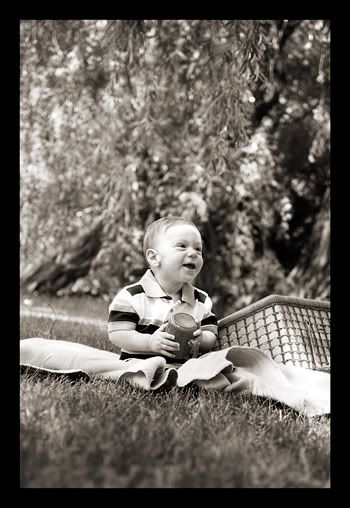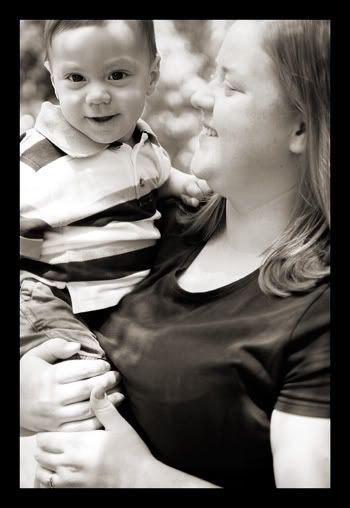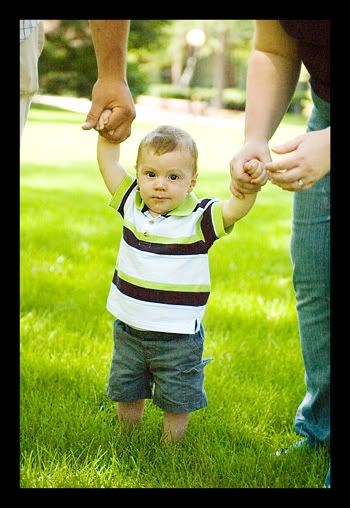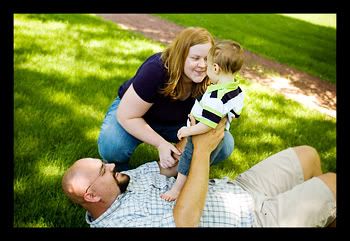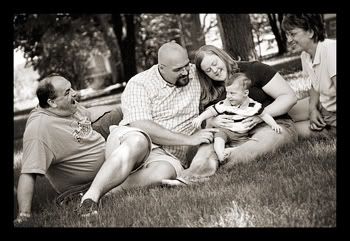 I just love this one with grandma and grandpa!