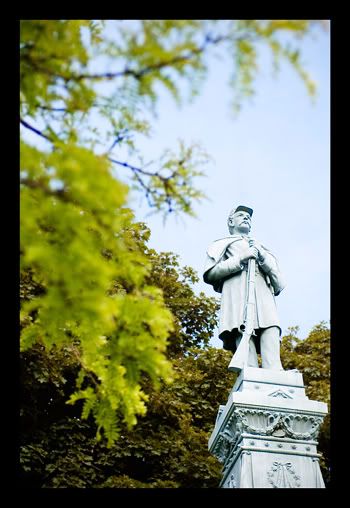 VERY interesting color scheme!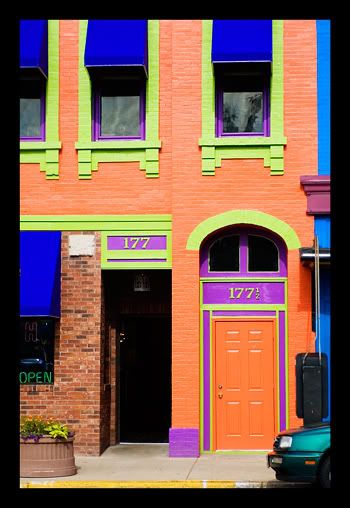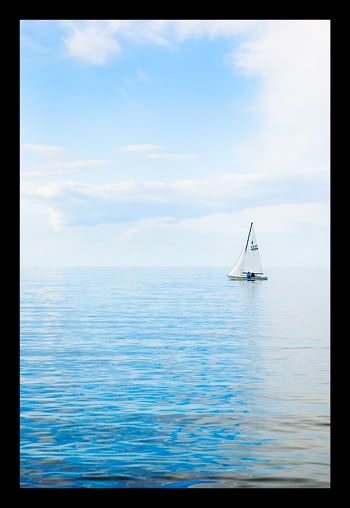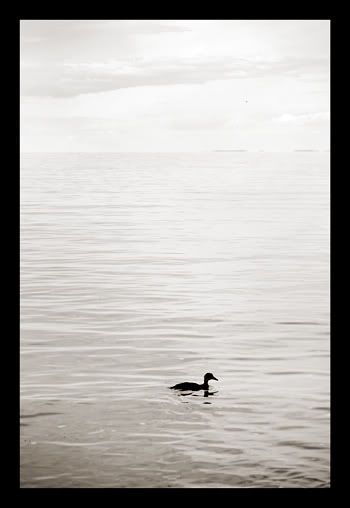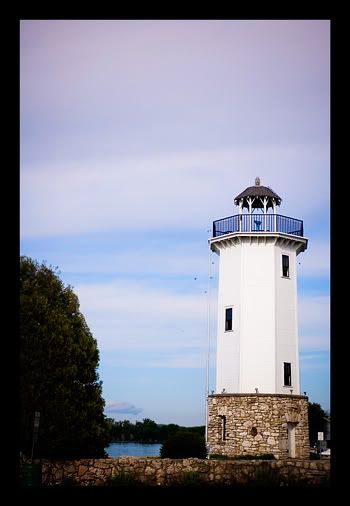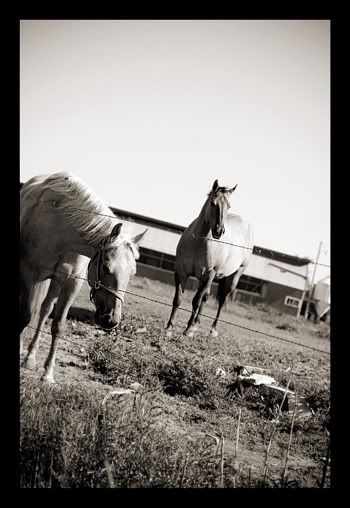 The Saturday I came home my family had a cook out for me and I got to see my nephew, William for the first time. What a cutie, I couldn't stop smiling at him. It's so weird to see a lot of myself in him too. We had the most delicious supper that Hannah, my brother Tyler's girlfriend, made. Jenny made dessert(a chocolate cake) and I was upset that she left the rest at our house because I'm on a diet! :)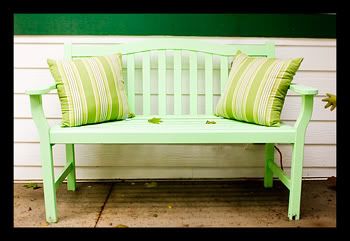 My brothers Jayce and Tyler playing the Wii.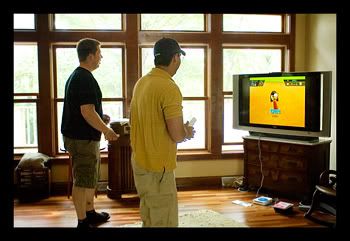 I love how Lily(my parents dog) would get all concerned whenever William would cry.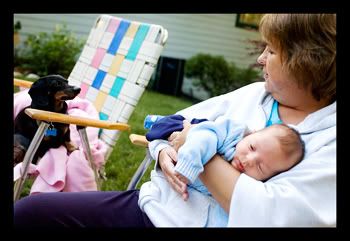 After the cook out we sat around the fire and sang songs(well, just my dad and my brother Tyler, who can sing pretty well, I certainly can't!)