Ceremony at St. Cecilia Catholic Church.
Reception at The Wilderness Resort in Wisconsin Dells.


I love the look of nervousness and excitement on Kaitlen's face here.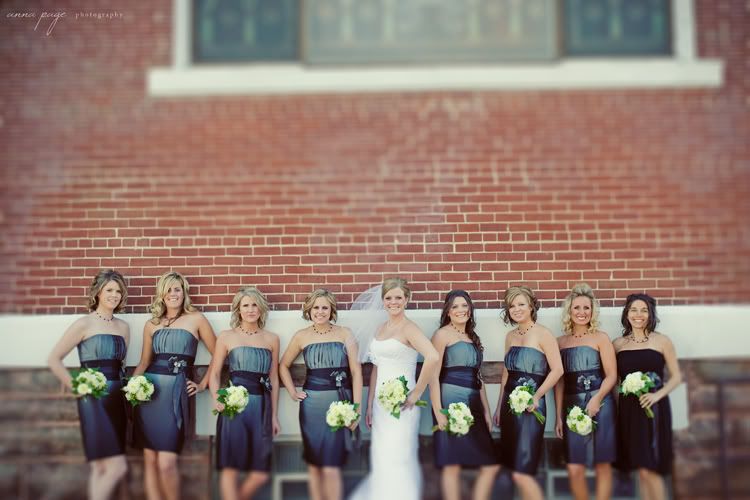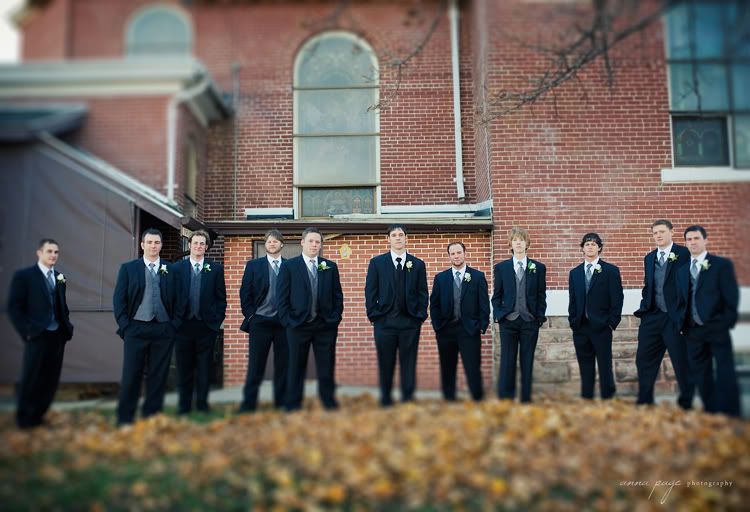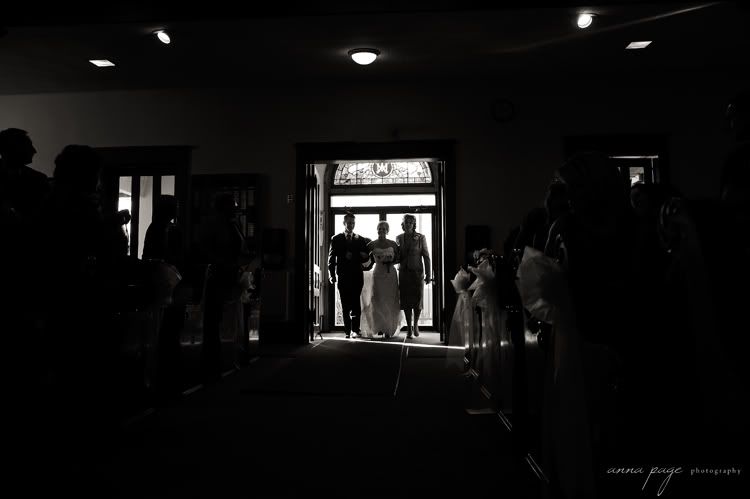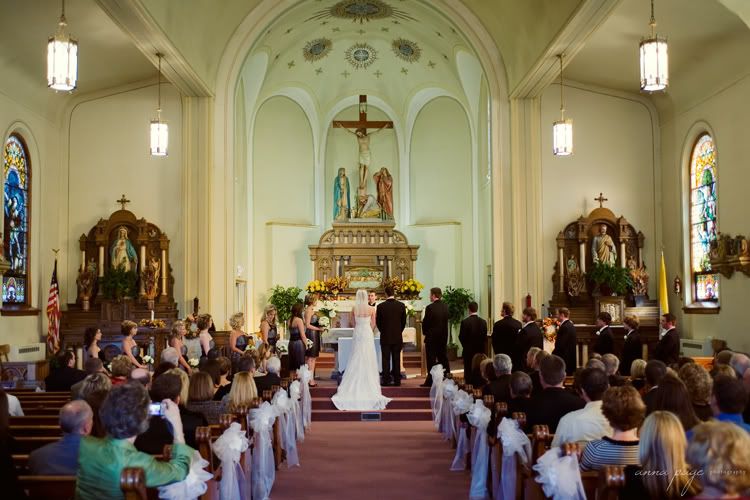 I love humor during a ceremony.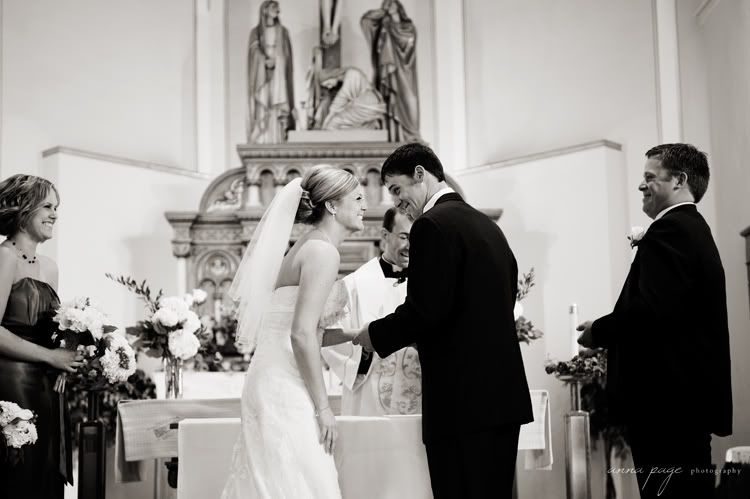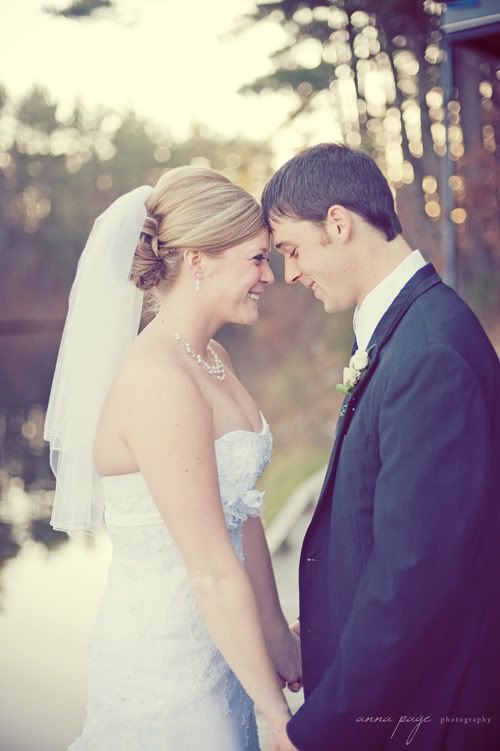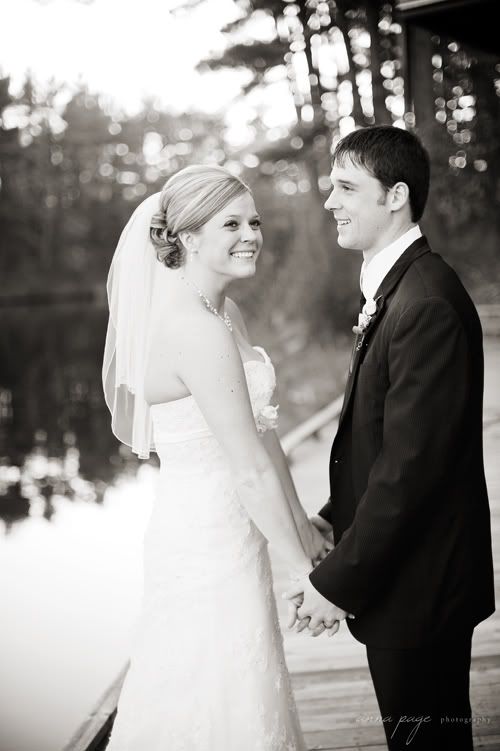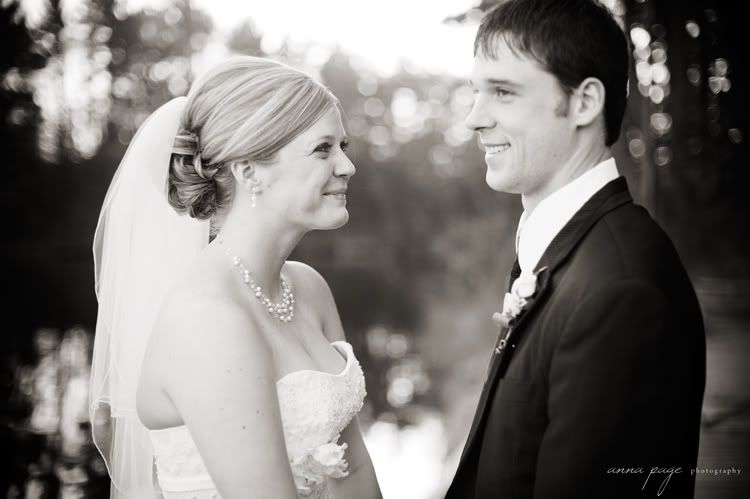 This was a total candid! So cute! Kaitlen and Time used to work for Tommy Bartlet's so we took some shots by there.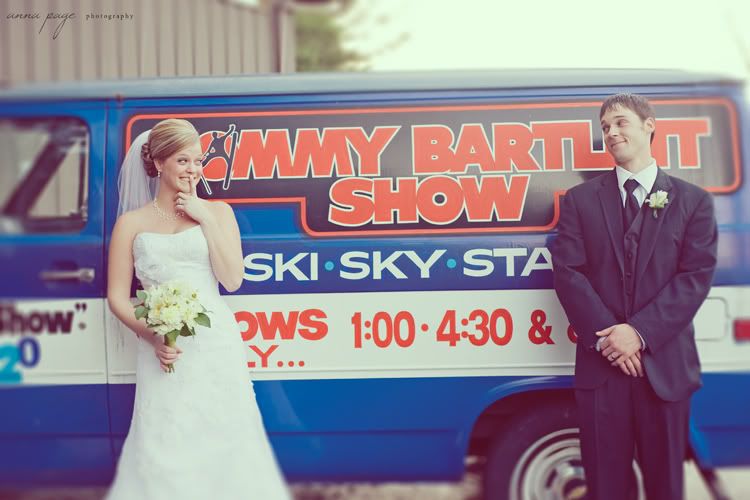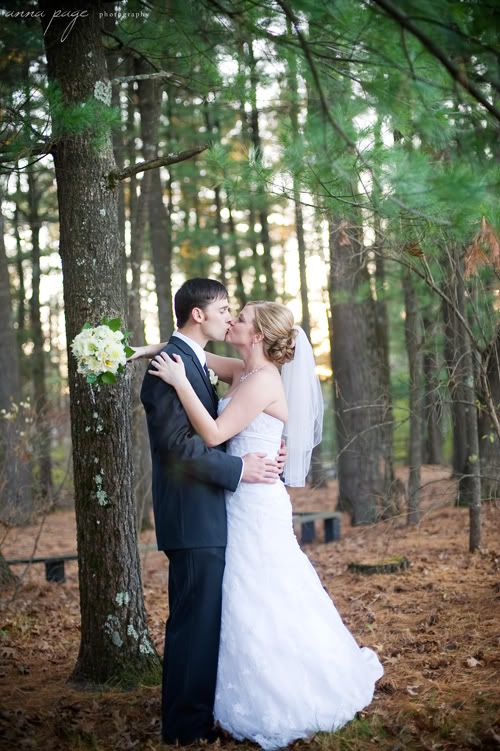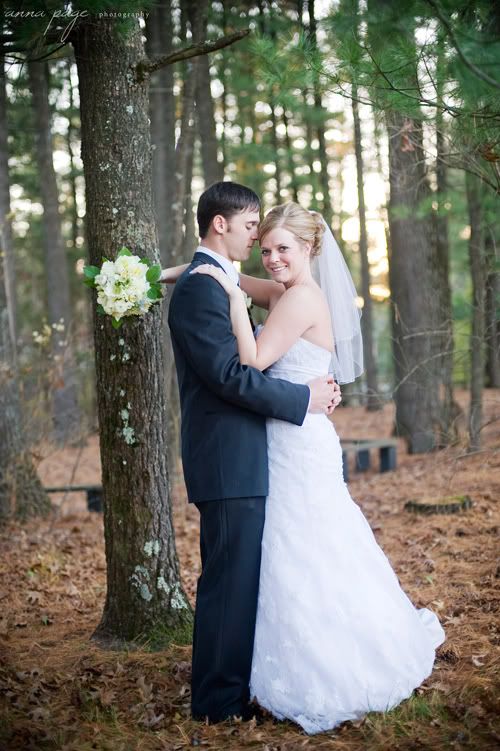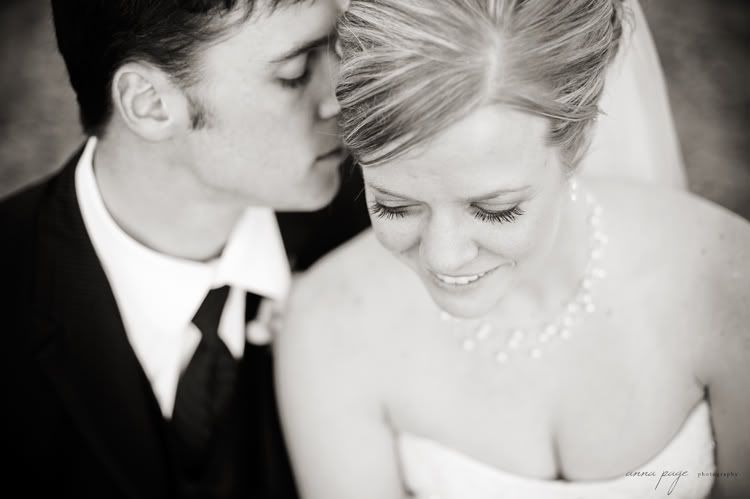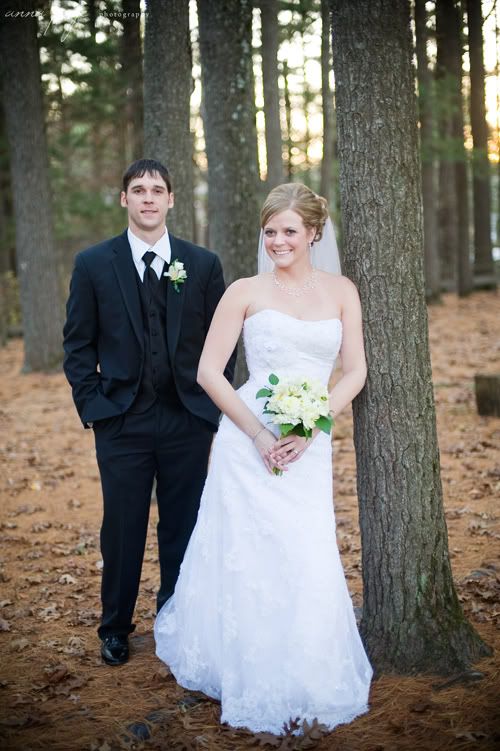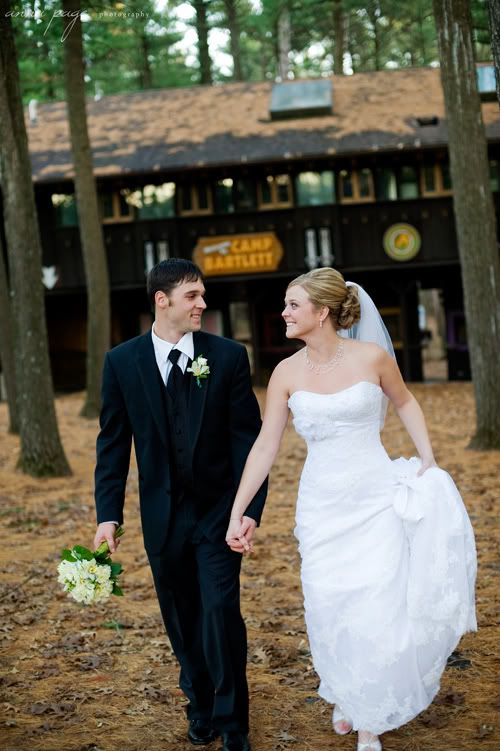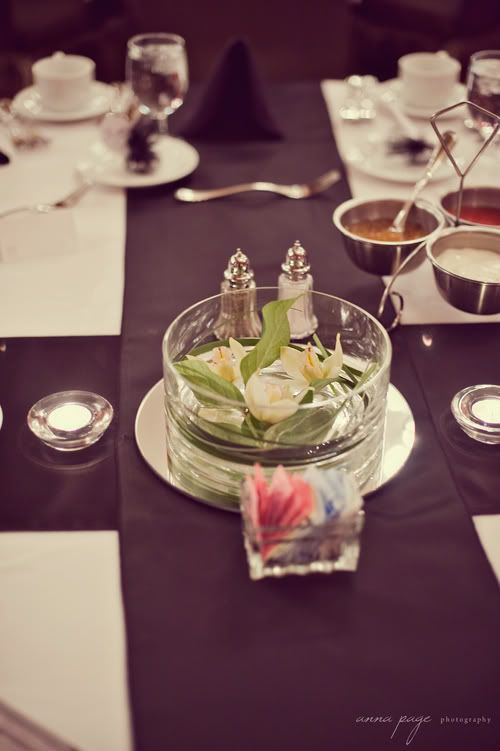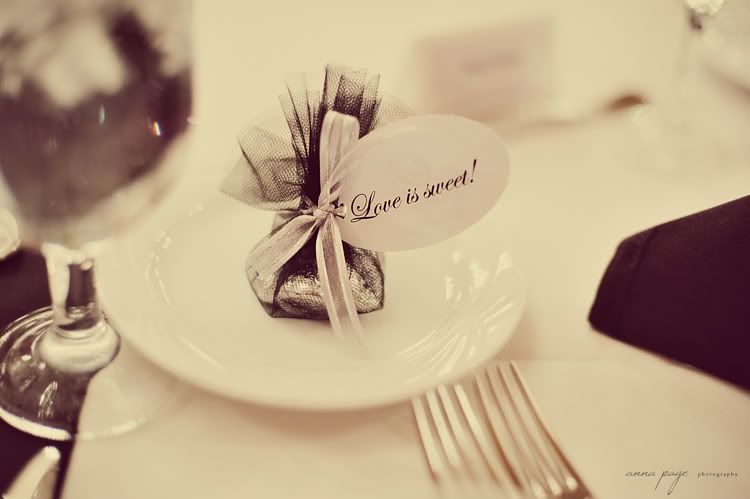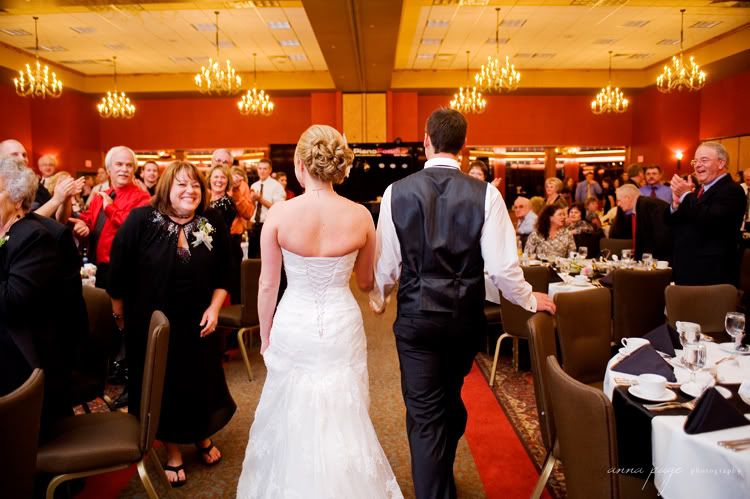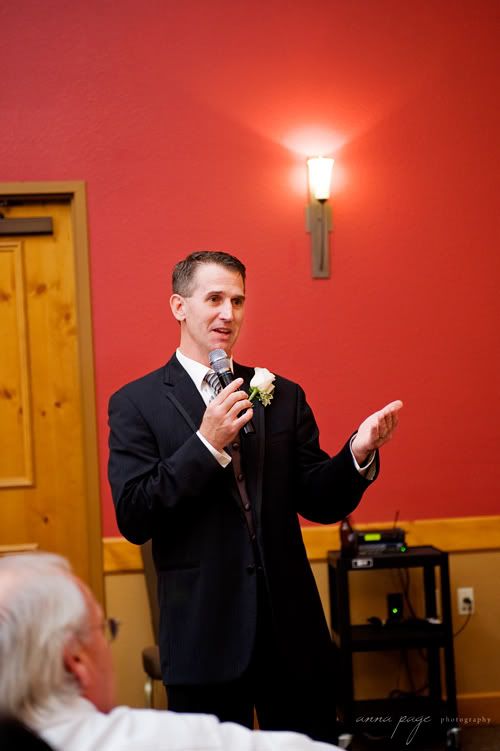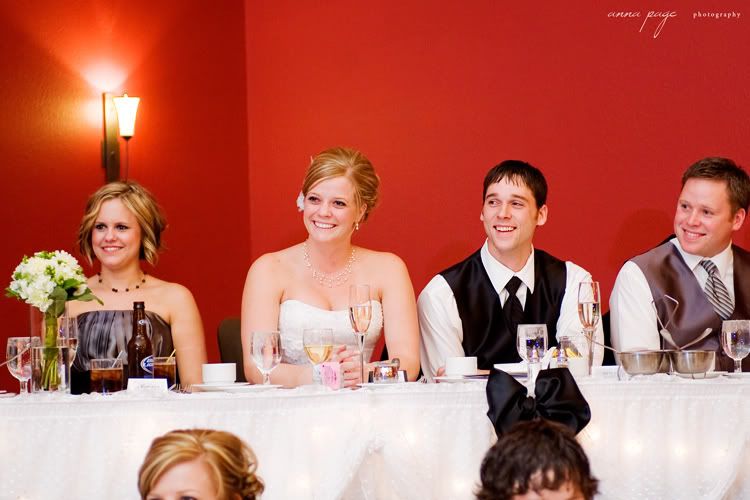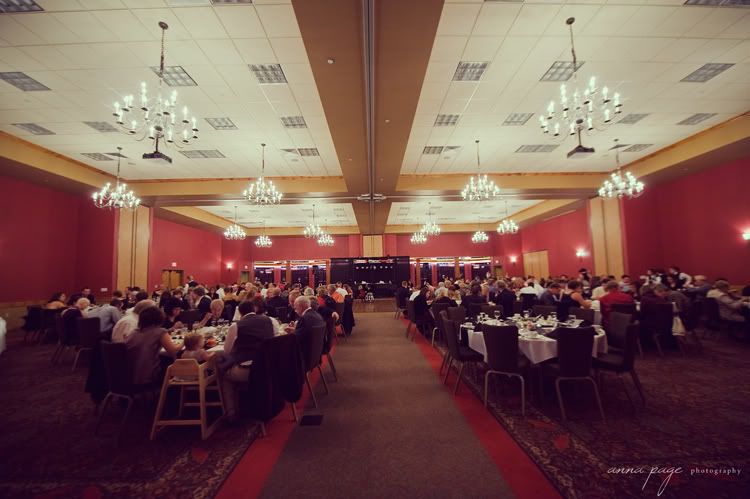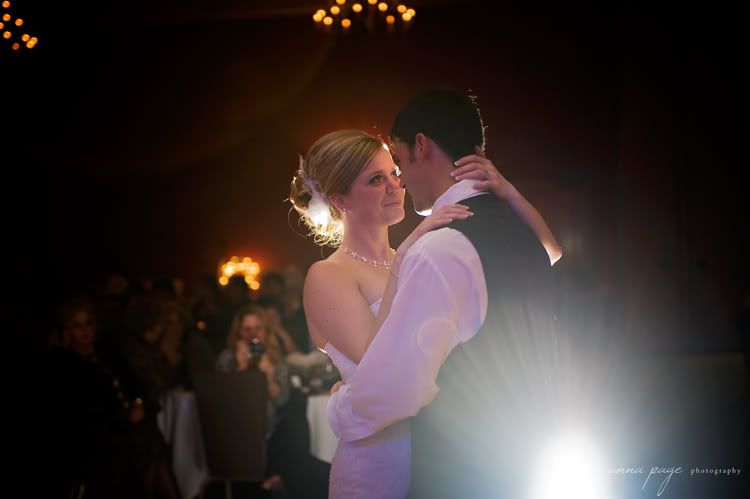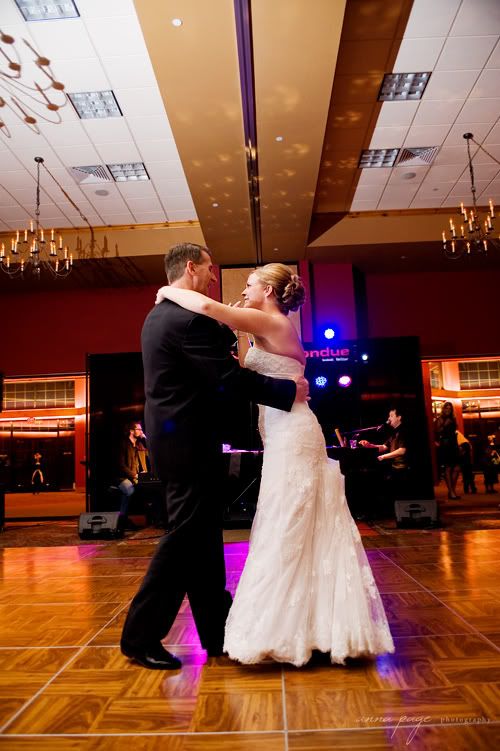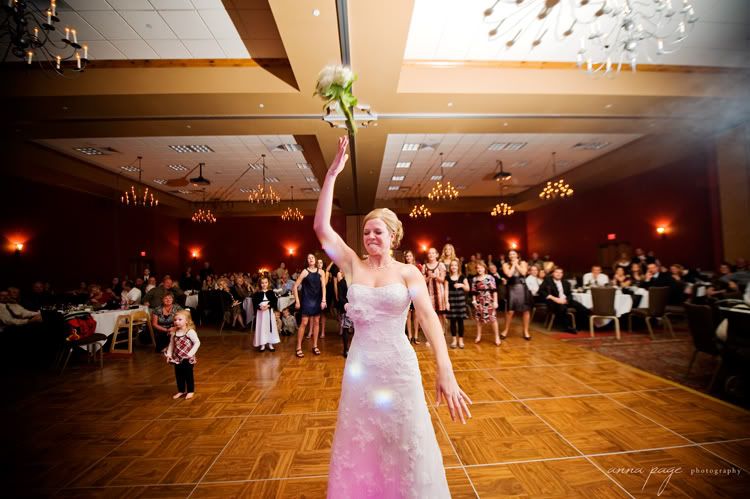 This kid had some insane moves on the floor.