My nephew Rowan needed some baby pictures now that he is a little older. I love it when babies are in the 6-8 month range. They laugh at everything and anything. So adorable! My parents bedroom has the most perfect light for pictures so we did his shoot in there.

I don't just shoot weddings. I love babies, children and family sessions as well! Contact me through email annapage@annapagephotography.com to find out more info on my family portrait sessions.

We had big brother Will in for a few photos at first.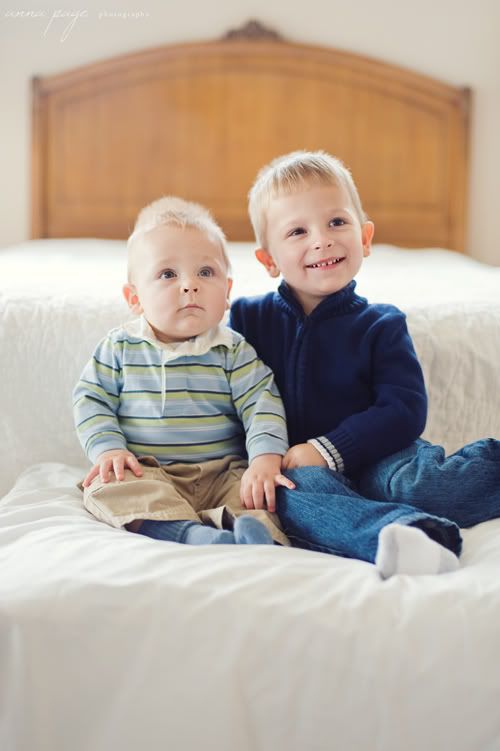 Take that bro!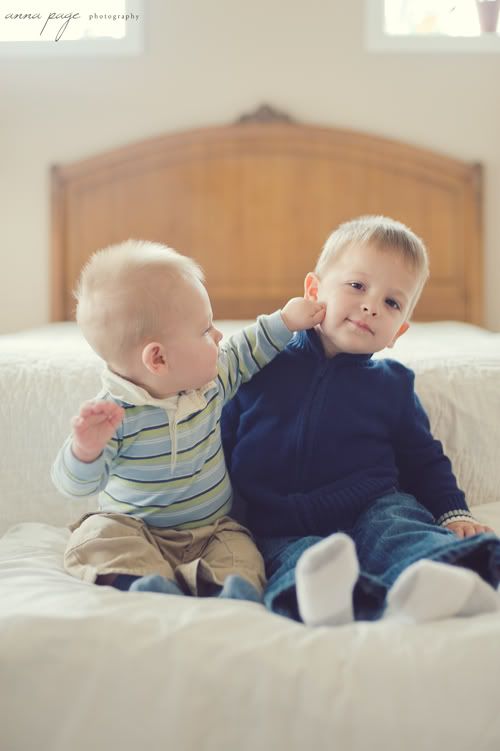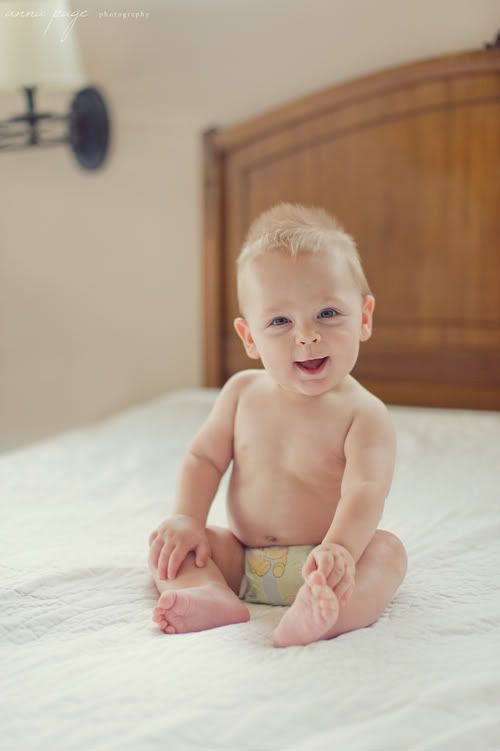 I love the look on a baby's face when they don't know whether to laugh or cry.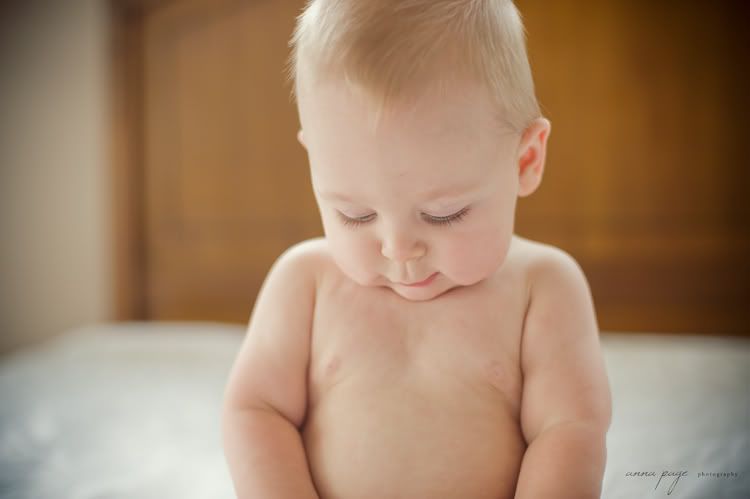 I don't know about any other photographer, but I actually like capturing a baby when it cries. Of course, he was right back to smiles and laughter 2 seconds later.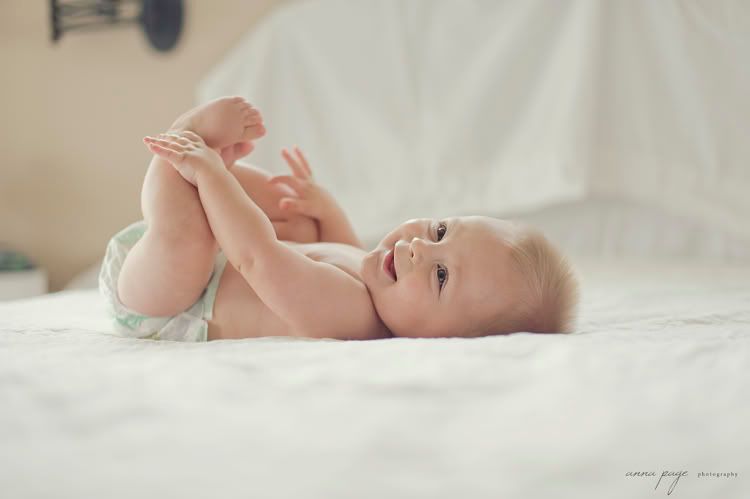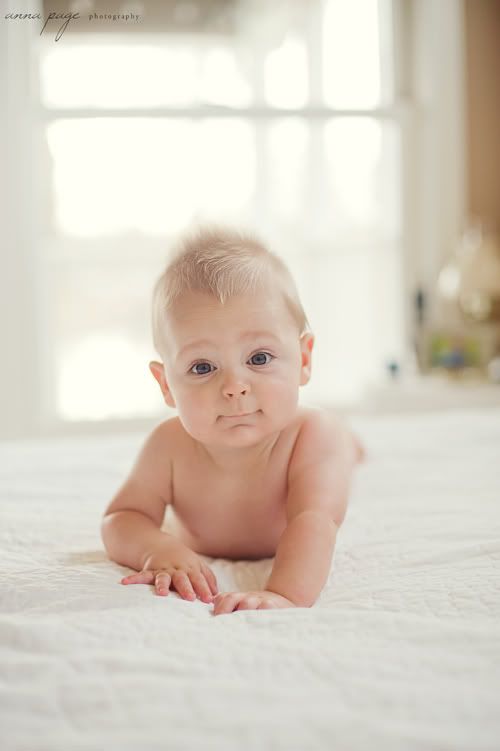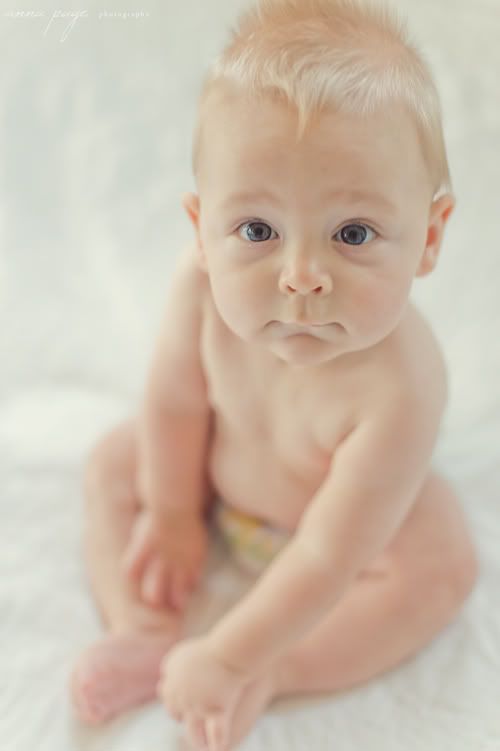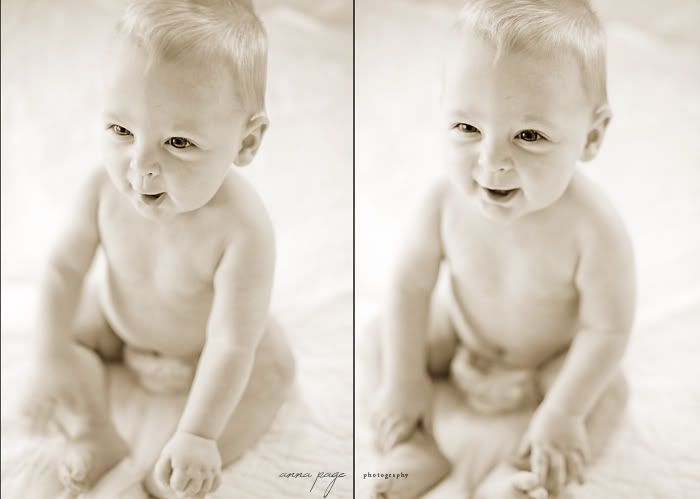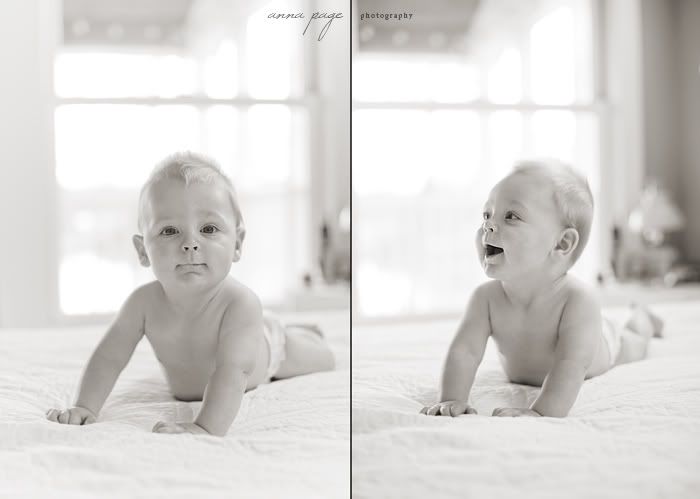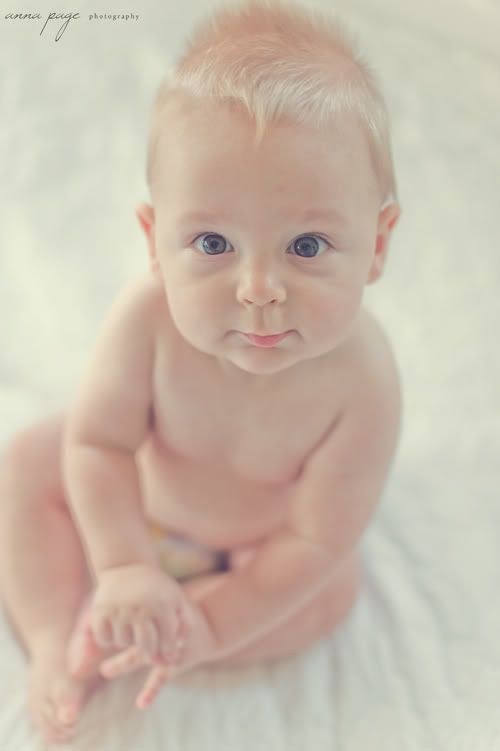 I love the look on his face in this one.