I had been looking forward to Andrea and Brandon's wedding day for months and months! Not only because Andrea and Brandon are so genuine and nice but because I'd get to see so many people that I haven't seen since I was a little kid. A lot of my childhood memories involved these people and it was kinda weird(in a good way!) to see everyone all grown up. And since Andrea's parents are friends with mine, my parents got to see me in action on a job(that's a first!).

This blog post is for Andrea and Brandon's friends and family. A lot of these photos only make sense if you were actually there.

A big thank you to Andrea and Brandon for allowing me to capture your wedding and another thank you to their family and friends for being so awesome to photograph!




LOVE this image. It was a bonus to get Andrea in the mirror.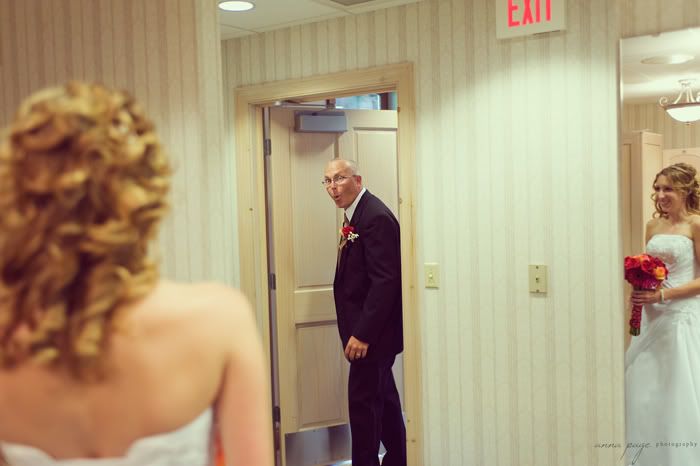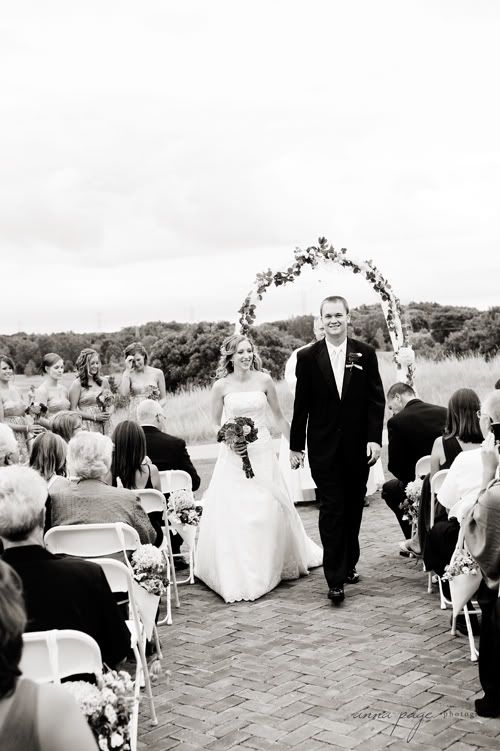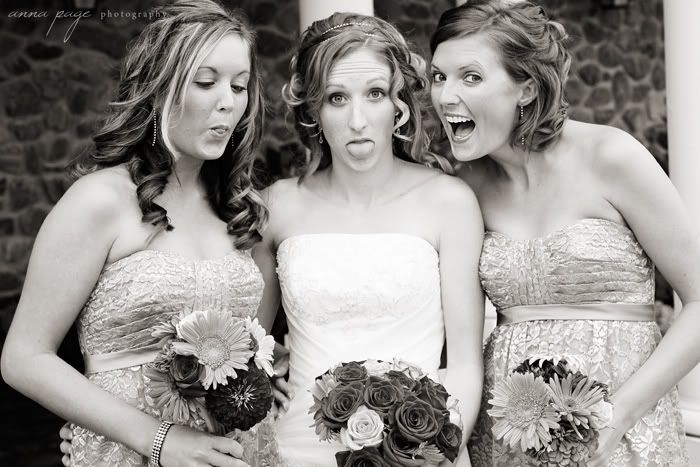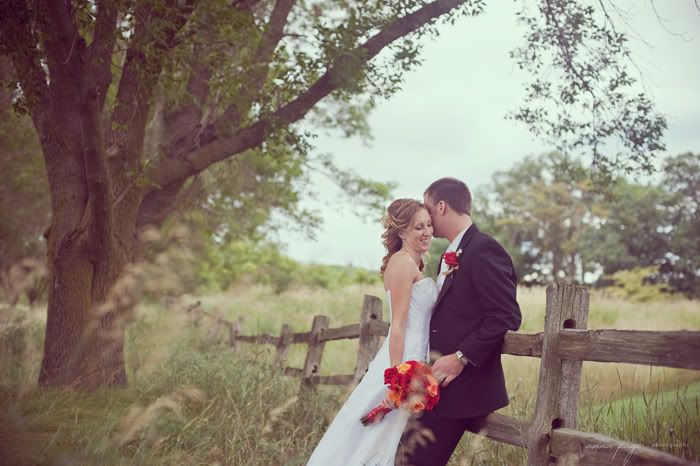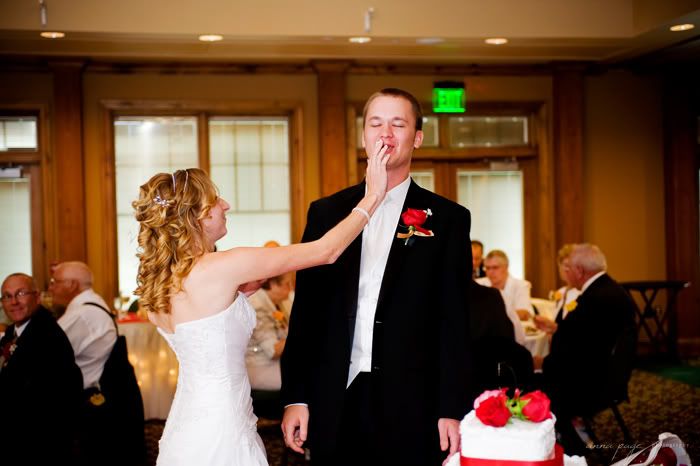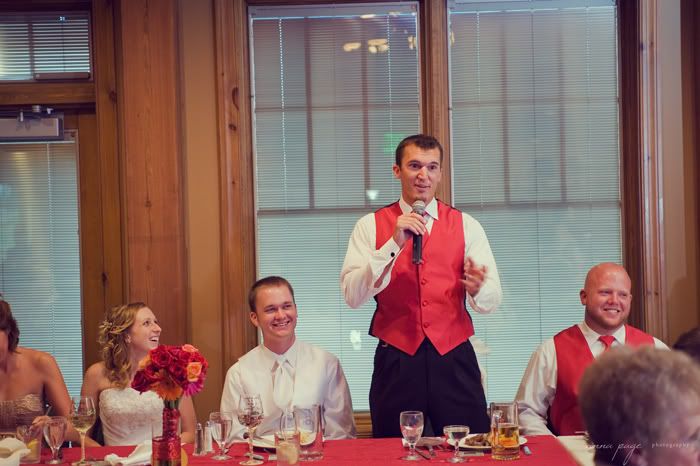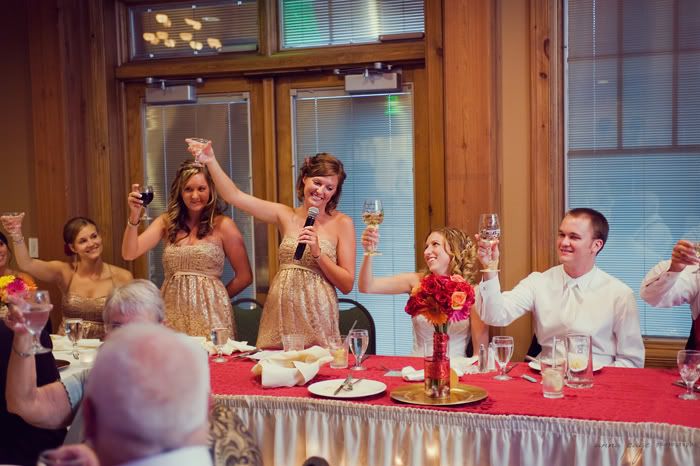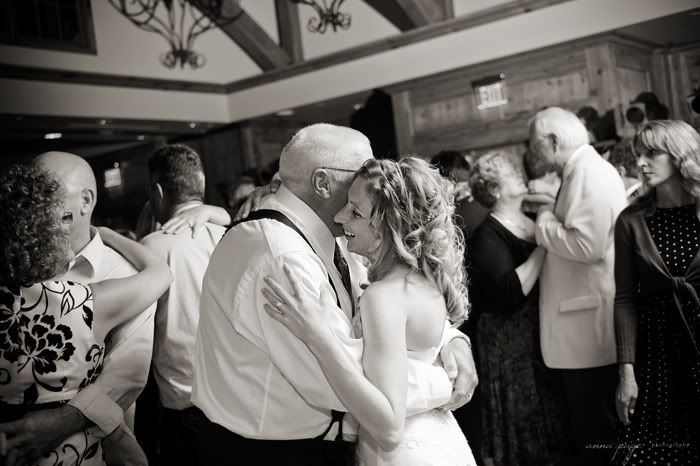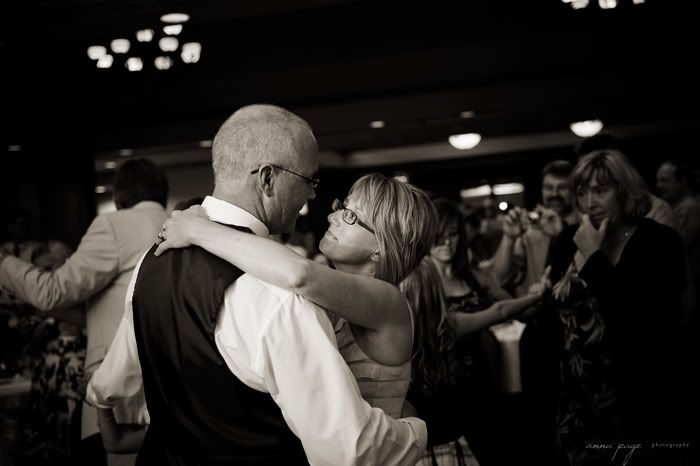 My dad is a singer. When Kendra and Corey were little they loved hearing my dad sing "Walking After Midnight" so they had "uncle" Les sing while they danced.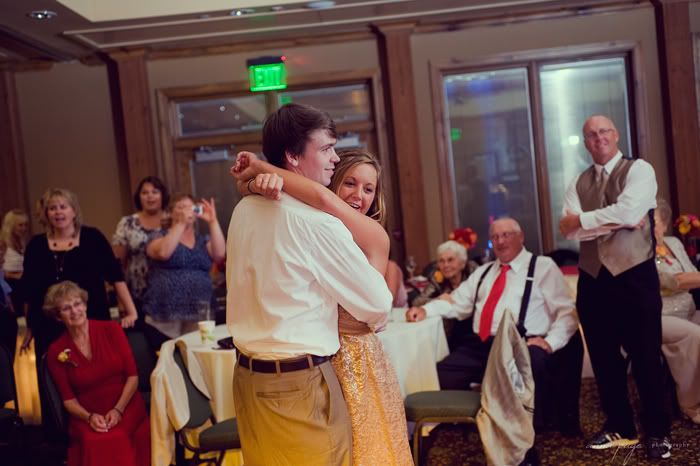 I found an oldie, Andrea! :)