Melinda and Steve got married at the beautiful Tuscany in Salt Lake City. They actually had one of their first dates at The Tuscany so it was the perfect place for their small and intimate wedding. We decided to do their portraits before the ceremony to take advantage of the daylight before the sun set. We had the most beautiful light to work with.

I hope you guys enjoy the pictures as much as I enjoyed taking them! :) Thanks to Bethany Jackman for recommending me to Melinda and Steve.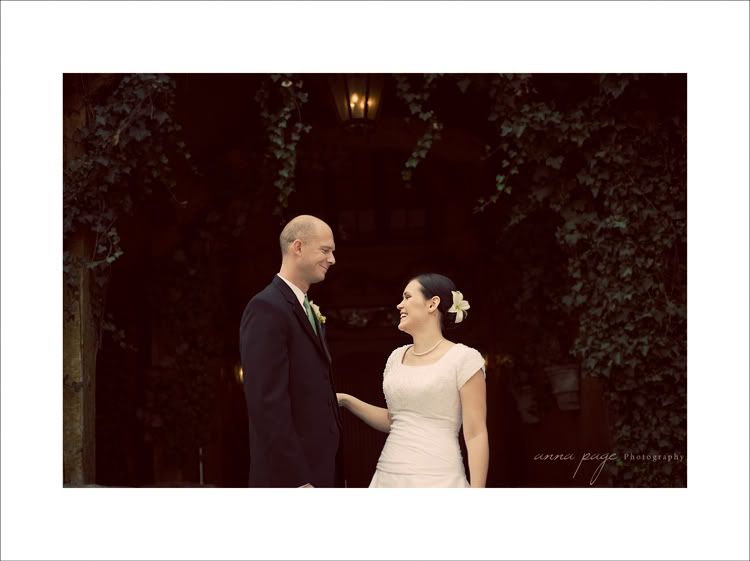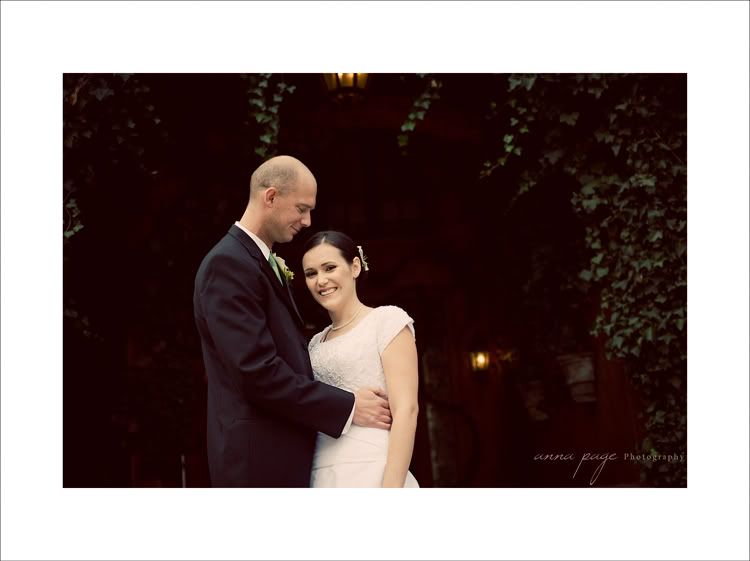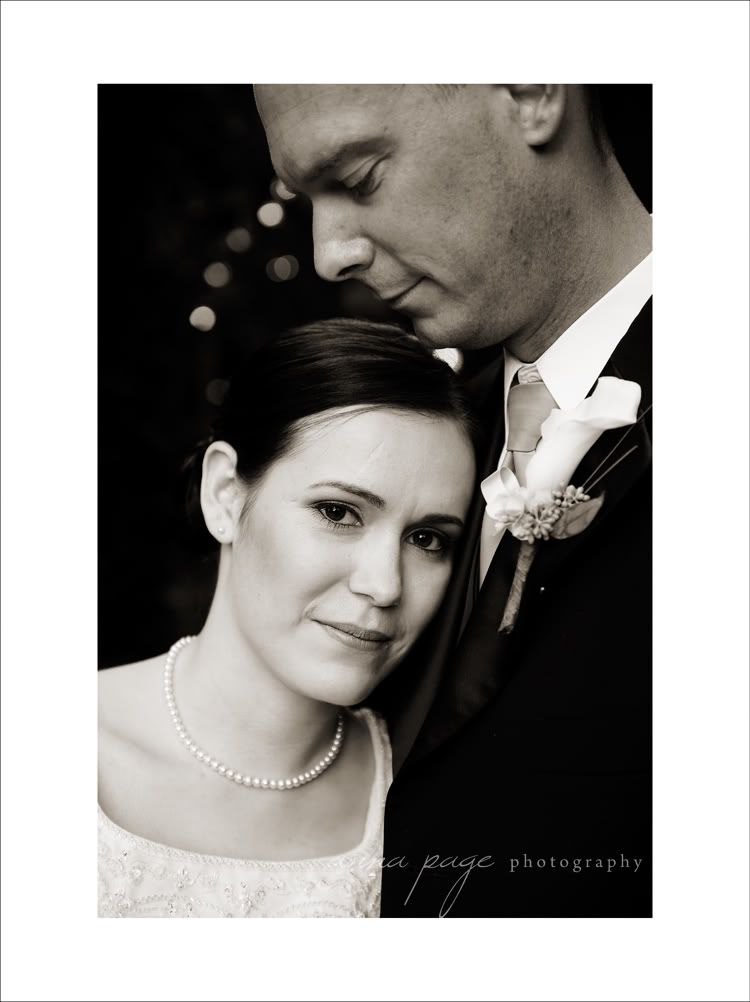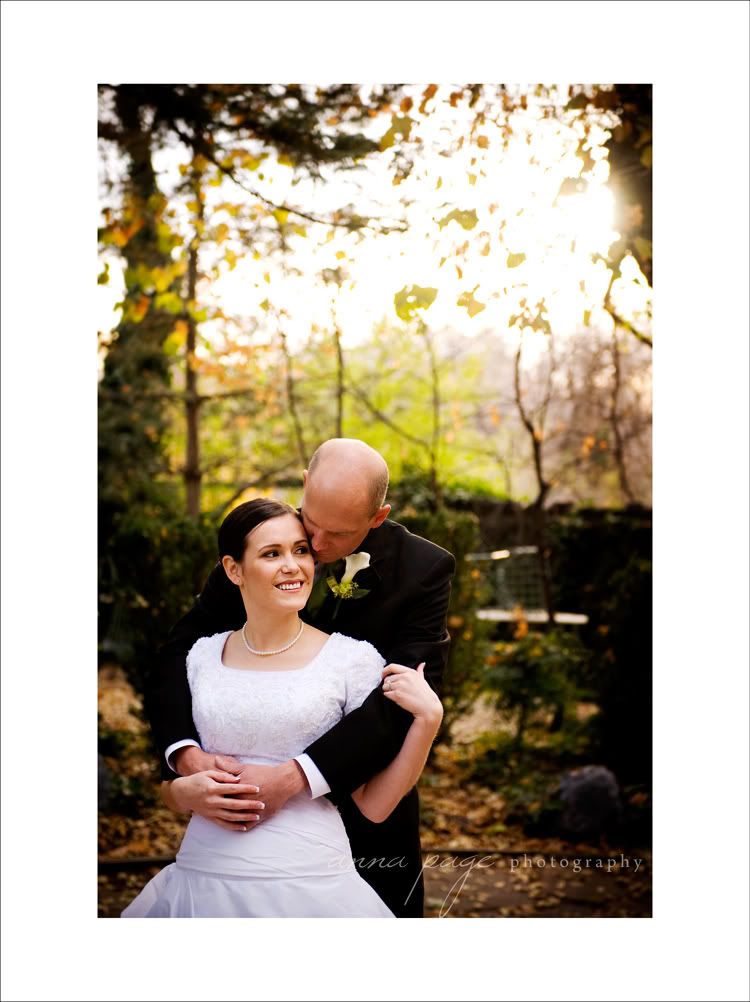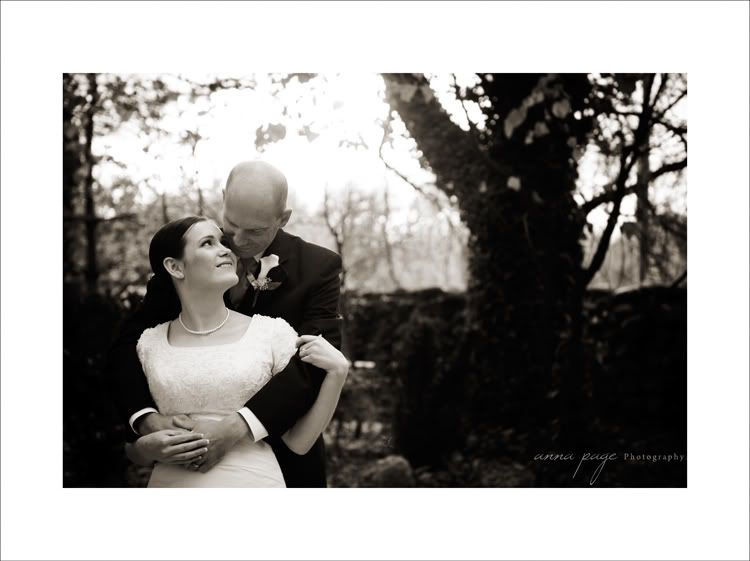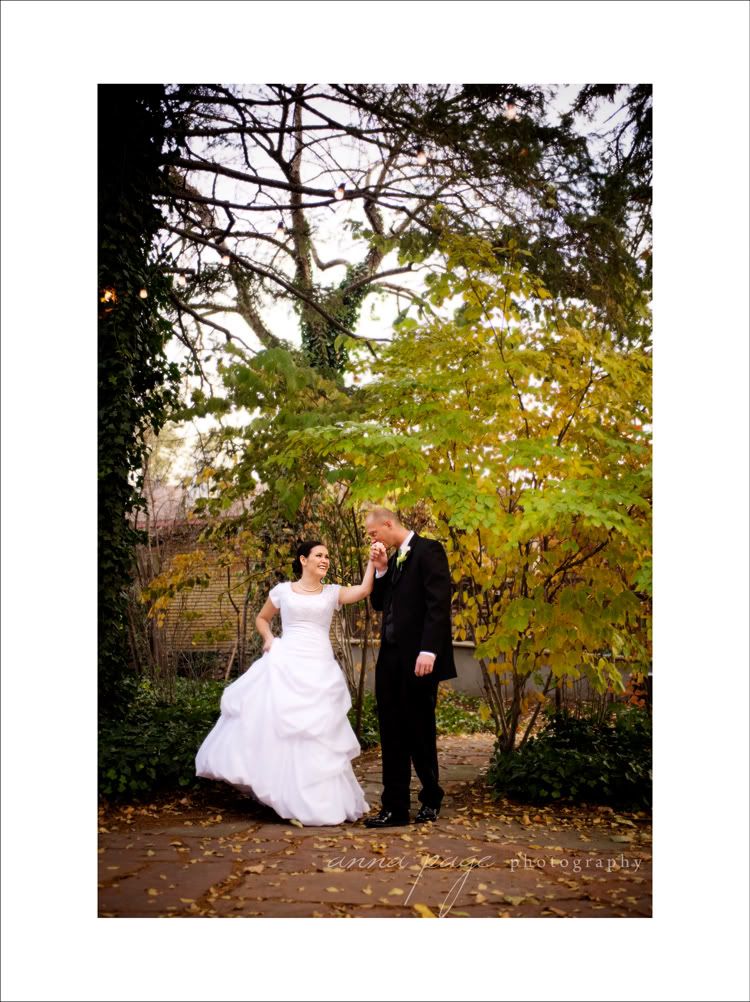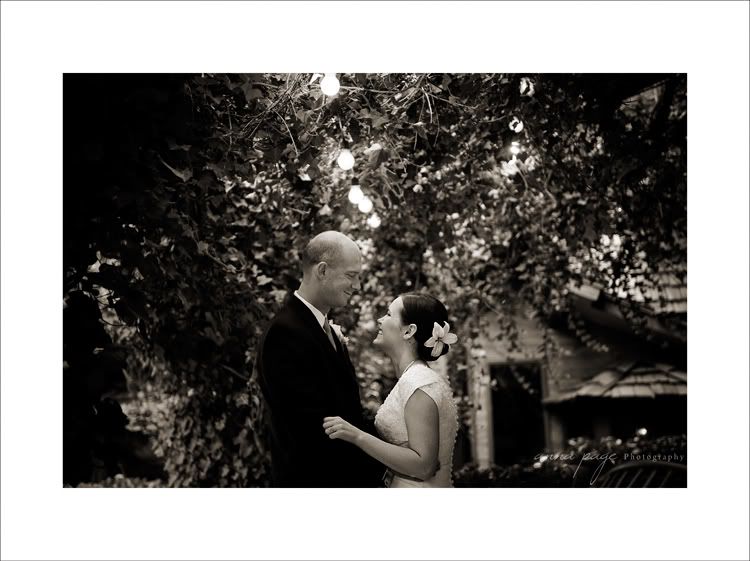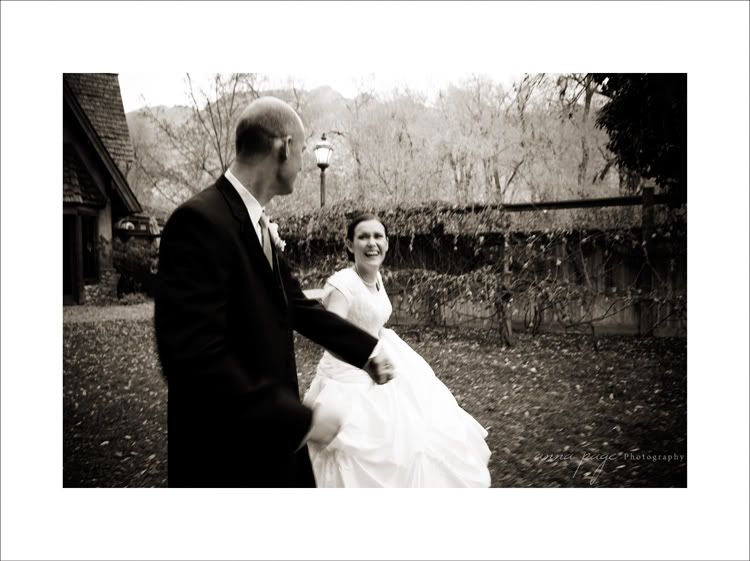 A guests flash isn't always a bad thing.