We'll be out of town from July 23rd through July 28th. We will have email access but very limited phone access. We'll have 2 weddings to blog about when we get back! So excited!

I love, love, LOVE the canvas that Jackie picked out from her engagement session. It is ready for her to pick up but I may just steal it from her :)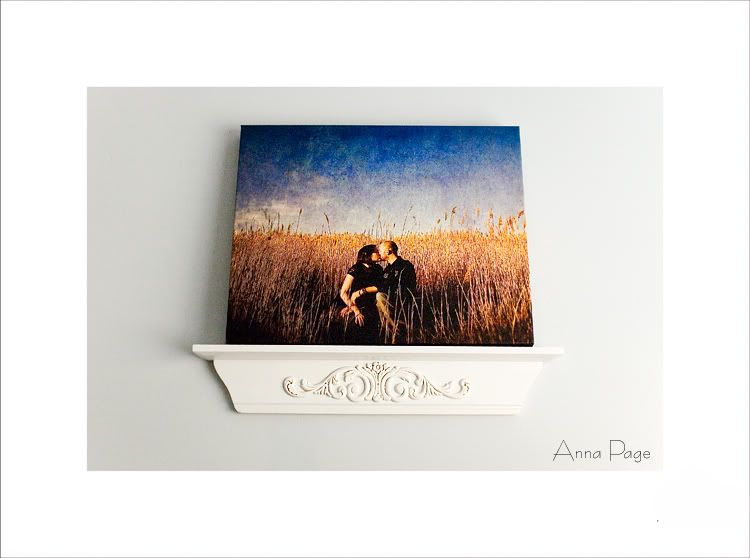 These babies don't need framing and will be ready to put on your wall the minute you get it home. Prices of Fine Art Canvas's range from $200-$450.