Last Saturday couldn't have been more perfect. I loved this wedding. I started out the day with getting ready shots for Katie in a cute Inn in a quaint little town called Cedarburg, Wisconsin. Jonathan and I liked Cedarburg so much we are considering living there when we move to Wisconsin next year(in the fall, possibly. Nothing is set in stone yet). After some bridals in the Inn we headed to the church for the ceremony.

We had loads of fun in a nearby park for some bridal party shots. This is one group that definitely likes to have fun and be themselves. At one point during the group pictures, I asked the girls to throw there bouquets up in the air. Unfourtunatly I didn't tell them to actually catch them when they come back down! Luckily most of the bouquets survived and the fact that Katie or the other girls didn't seem to care and thought it was the funniest thing.

They held their reception in Jason's parents backyard. I couldn't believe how incredible their property looked. Lots of forest, flowers and even a man made pond(made by Jason's dad. I think it took him about 12 years to finish!). I could have spent hours taking pictures of Katie and Jason there. The main area was under a large tent which reminded me of "Father of the Bride" so much. Everything was very elegant and classy. Katie and Jason gave their guests so many options for the dinner. They all said how great it was to have so much to choose from. Jonathan and I were thanked in one of the toasts too! How nice is that?

Thank you Katie and Jason for allowing us to be a part of your perfect day.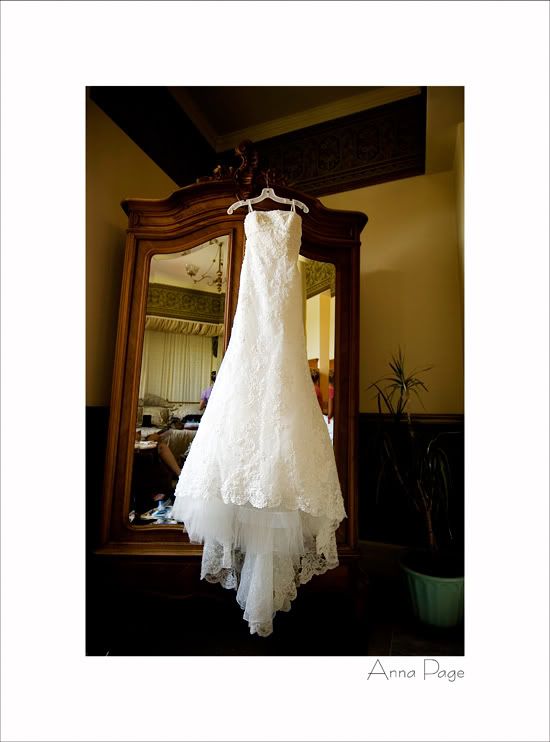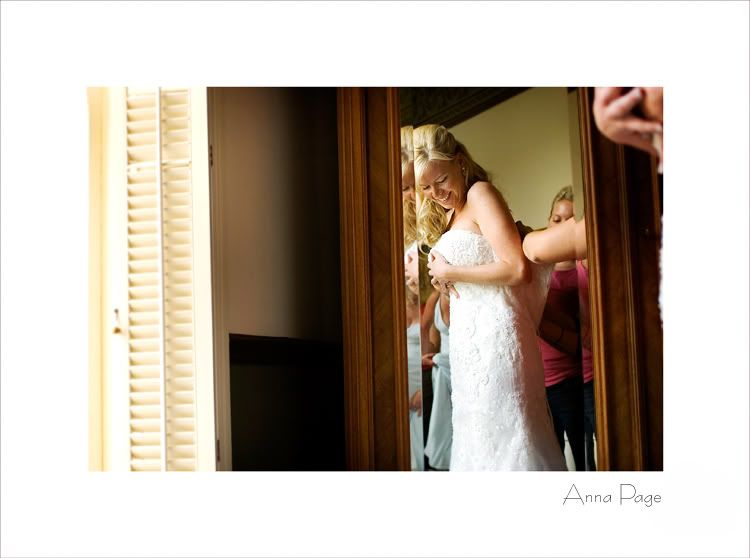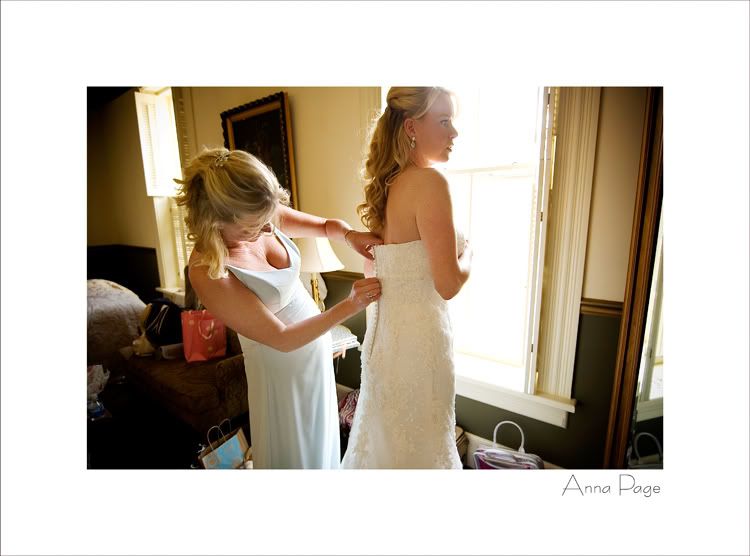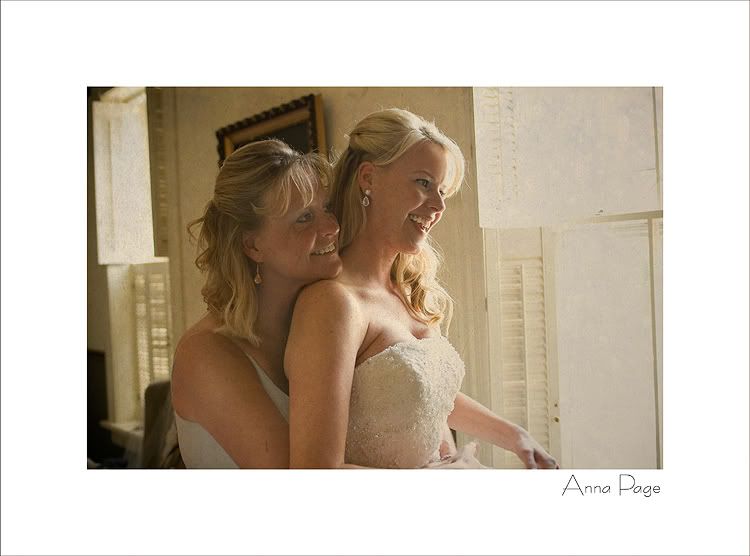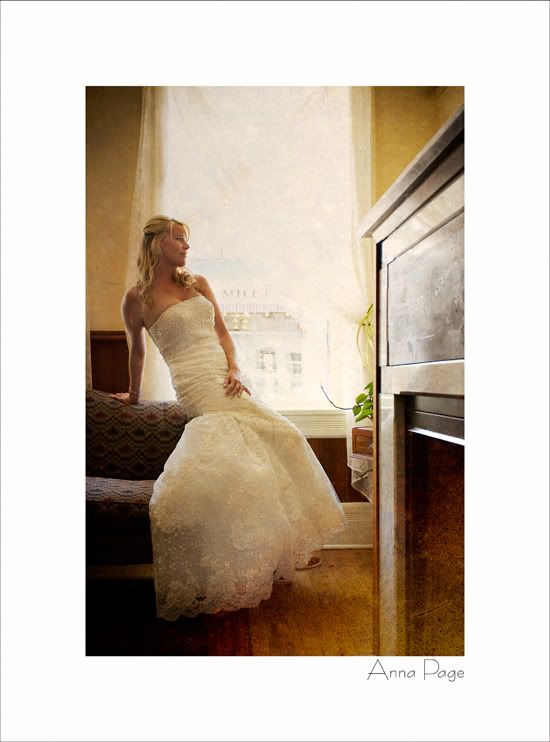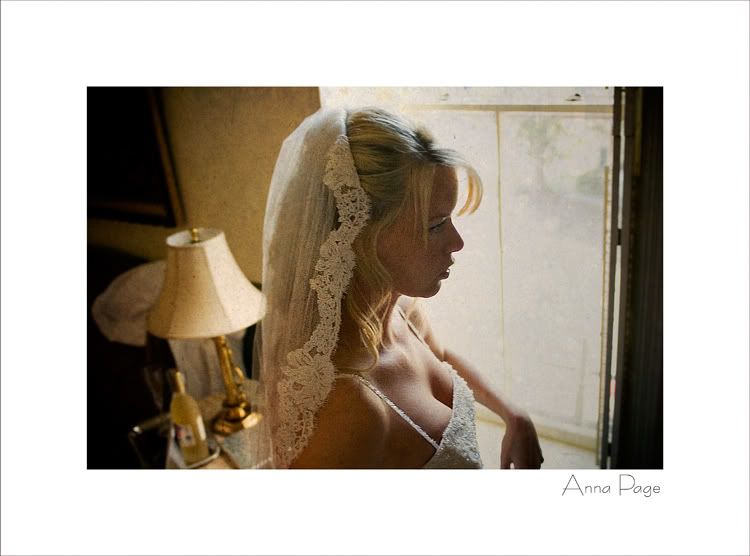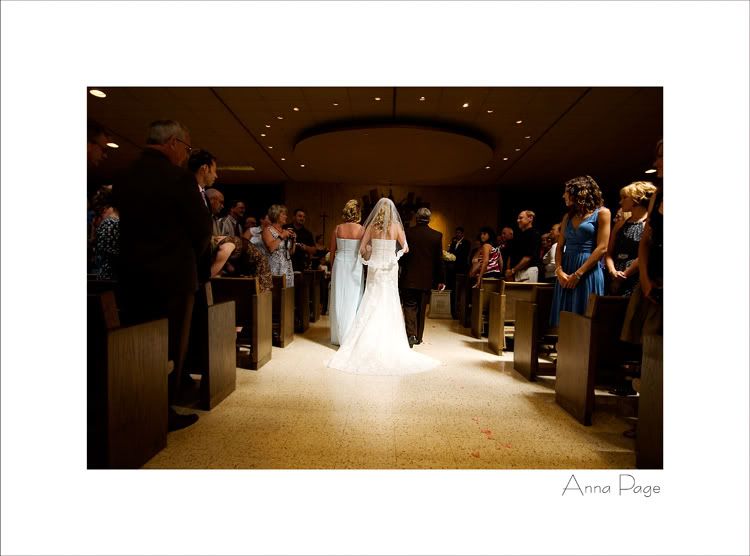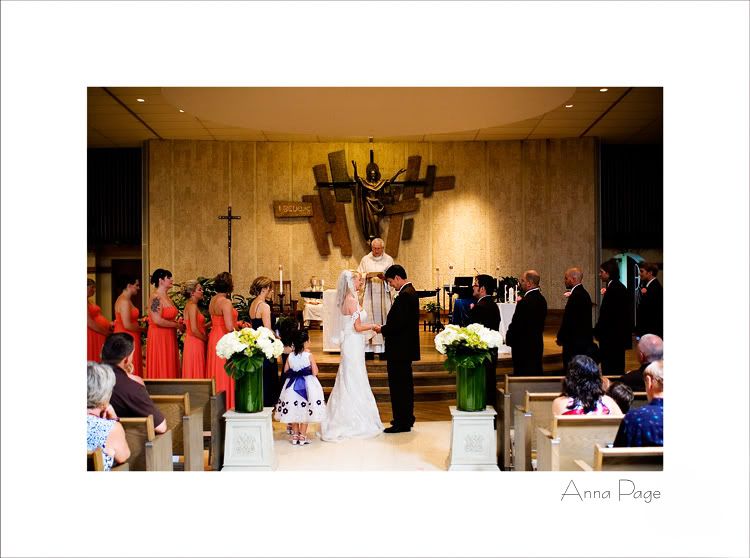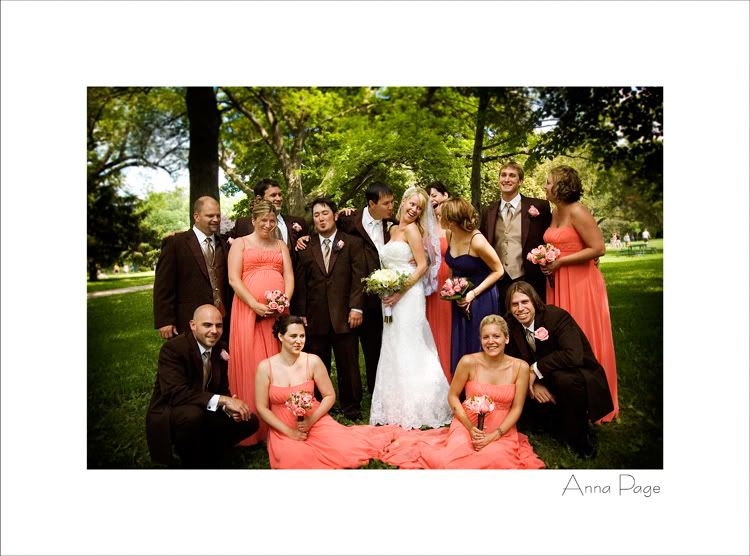 The bouquet toss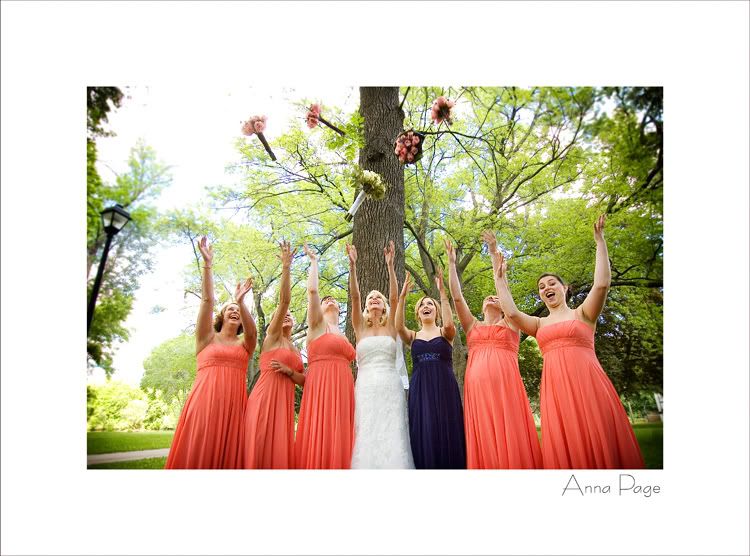 The result