Please excuse my lack of blogging lately. We are still trying to settle into our new house. I never knew that deciding on a paint color was so difficult! I'm excited to get it all finished and show off my new office. I'll be posting photos of that when it's done!

Winter time isn't a busy time for wedding photographers. So lately I've had time to get ready for the new wedding season with some new stuff and some changes will go into effect soon. I'm excited for them, especially this one.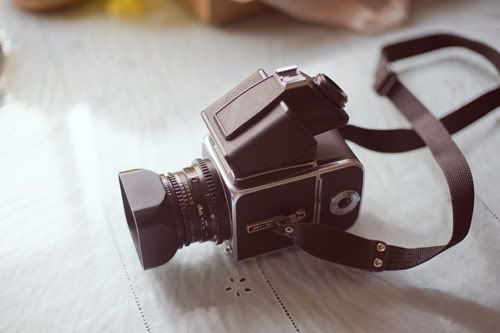 I always had a desire to shoot film. I finally got the guts to actually purchase a film body and I'm already having a blast with it. I love taking my time, making sure my exposure is just right and manually focusing. It sorta forces me to make sure every shot I take is golden and I love that.

I'll be using my film camera a lot this year. I will still be primarily using my digital but I'm definitely wanting to someday use film exclusively. Yup, exclusively!

Some new posts coming soon including publications, albums and a totally awesome engagement session that I'm super excited to share!