Thought I would show off some of the albums I've been working on lately. These two weddings are the weddings I've done so far in May. I've completed their album designs already. I love being all caught up! It feels great! :) Here are a few of my favorites.

Katherine and Michael's. I LOVE their opening page. So pretty!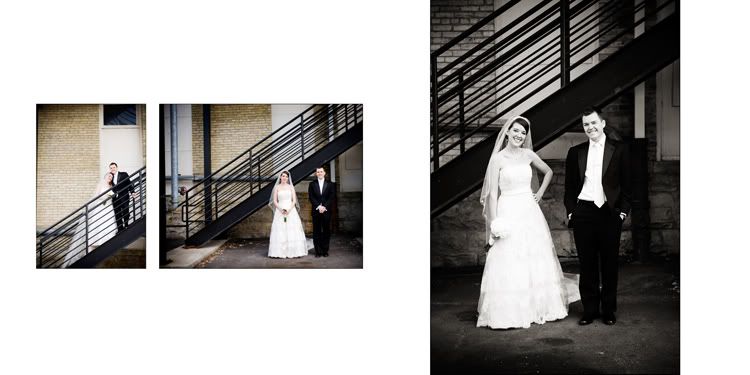 Jesse and Jeanette's album favorites.