Literally days before we left Utah we had our pictures taken by Dustin Izatt. He is one of my good photo friends and so fabulously talented at taking the most beautiful pictures. He let me tag along to some of his weddings when I was first starting out in wedding photography. He is one cool cat and super nice to everyone and is more than willing to help the photo newbies get a good start at their careers. Due to weather we had to schedule our shoot in the middle of the day which equals poor lighting. Despite the bad lighting Dustin was able to rock the shoot and we are thrilled with our pictures. This proves that a really good photographer can work in any lighting condition and give you wonderful results.

I had Valerie from Archetype Beauty do my hair and makeup for the pictures. Valerie is the SWEETEST person and it was wonderful to get to know her and talk with her while I was getting all glamed up. I loved how everything turned out and I felt so pretty! Thank you Valerie!

Sweater and purple dress from Anthropologie.
Black dress and pink shoes from Daddyo's.
Bike from Jeanette :)

*All photos taken by Dustin Izatt.

It was important to me to get a view of the city in a picture.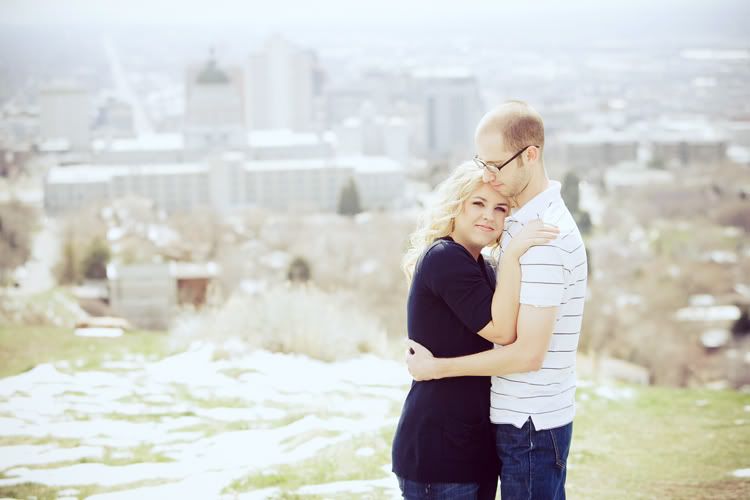 And the mountains of course!



My eyes are so dang sensitive to the sun and the lighting we were working with wasn't the greatest for eyes either. At some point Dustin suggested we take some pictures with my shades. I thought I would look like a bug with the kind of shades I wear but I think this picture turned out cute!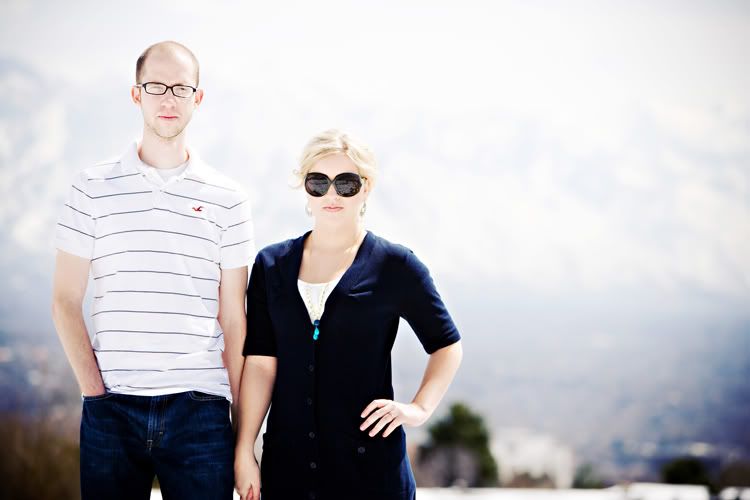 When we lived in Salt Lake we would take our dogs to an off leash trail at Memory Grove park. We always came across this rock that looked like a foot. Sometimes this rock would have toes and sometimes it wouldn't. I'm glad we have a picture of it!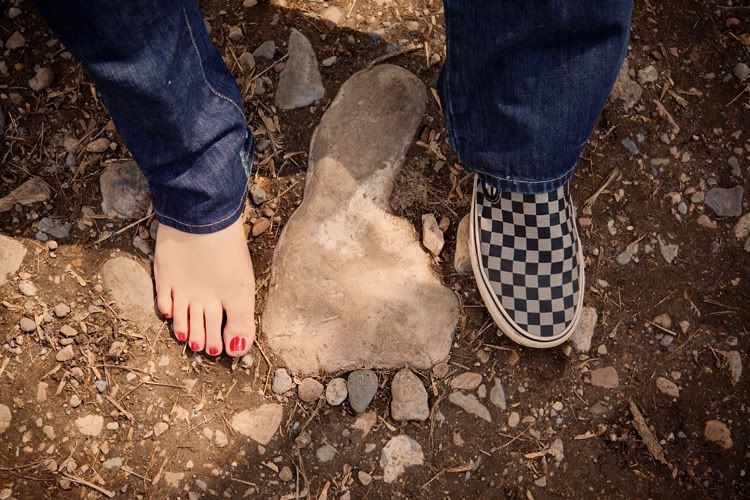 The trail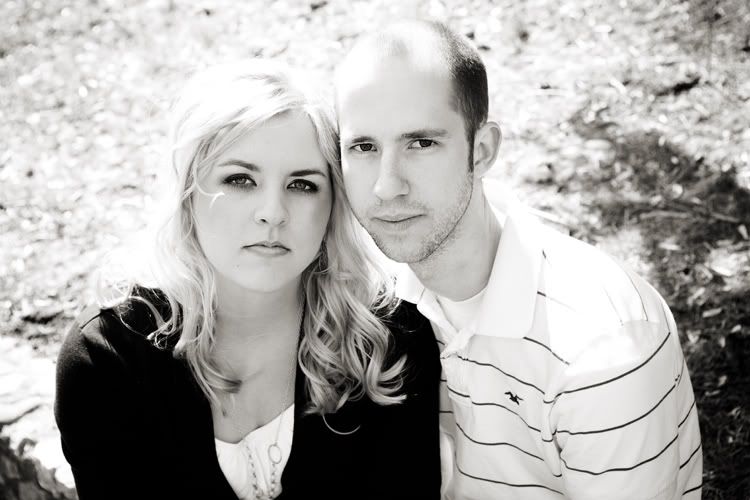 One of my favorites!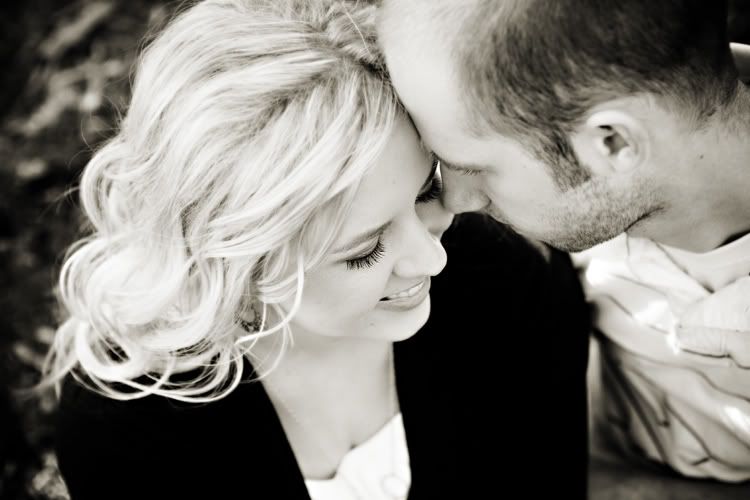 By one of my favorite trees at Memory Grove.



Downtown Salt Lake. I wore this dress on our first anniversary and I was so happy to fit in it again! I remember trying it on a couple years ago and it wouldn't zip up.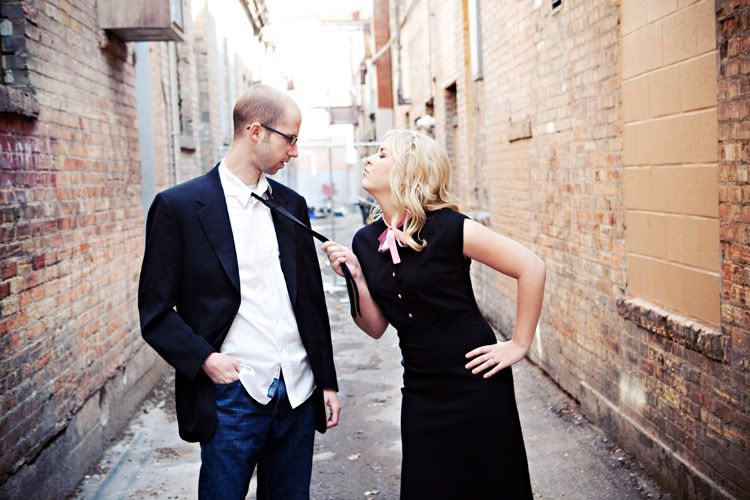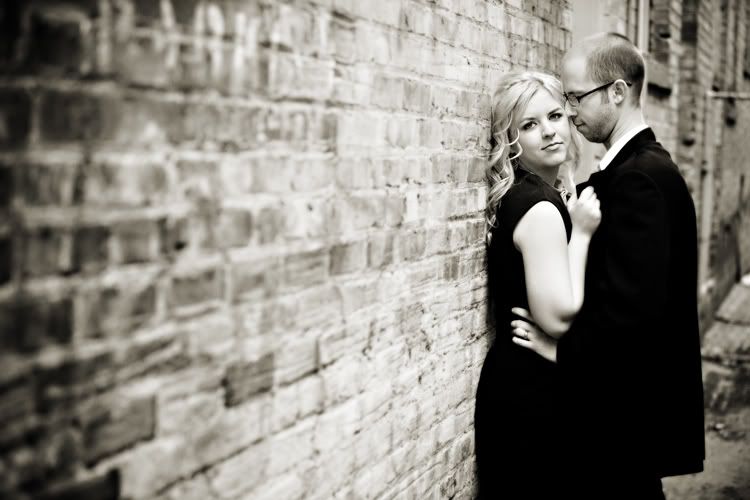 I love our shoes!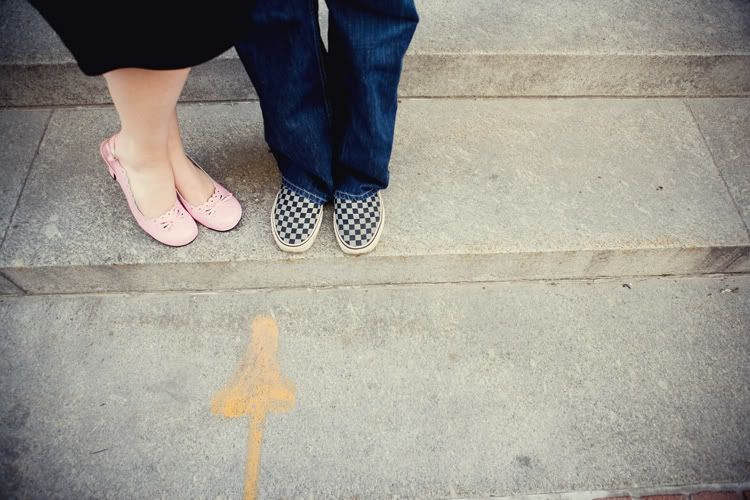 I love sushi and this was one of our favorite places to get it.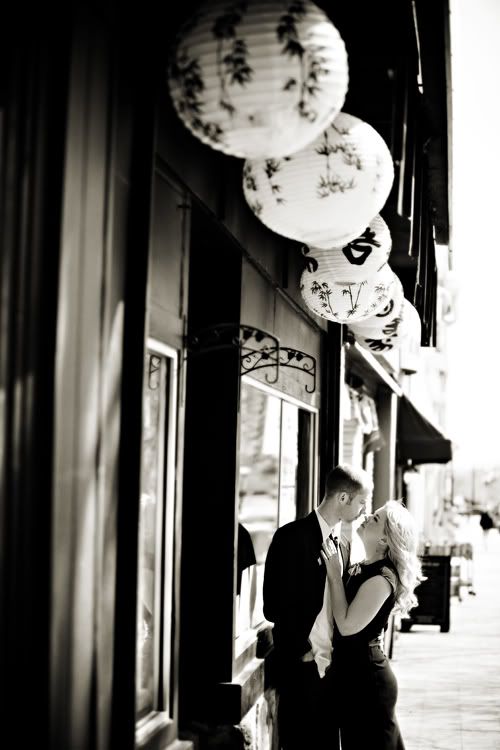 Ha ha. No ride for you :) I'm not sure why I thought it was a good idea to ride a bicycle in a DRESS but oh well. I didn't feel like changing into my jeans again.




Thanks again Dustin! We will treasure these photos forever!