I was happy to see a package at our door from my favorite photo store B+H Photo and Video when my husband and I got back from our trip a week or so ago. I was smitten with this lens since I first heard about it and had to get it! I've used it at a couple shoots and one wedding and I'm in LOVE!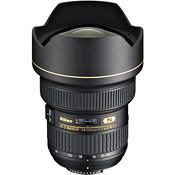 Nikkor 14-24mm f/2.8G

This lens is something that I've needed for awhile. It's great for small spaces and dancing shots since its so wide. Also, I can finally take a shot like this...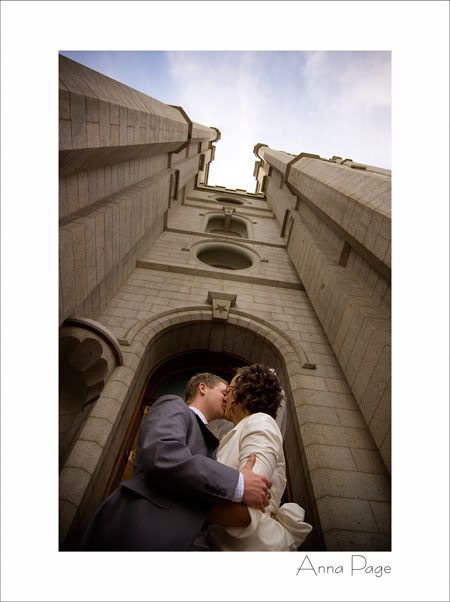 I never could do that with my other lenses. I probably could have, but it wouldn't look as neat! I know that shot is "overdone" but I still think its cool!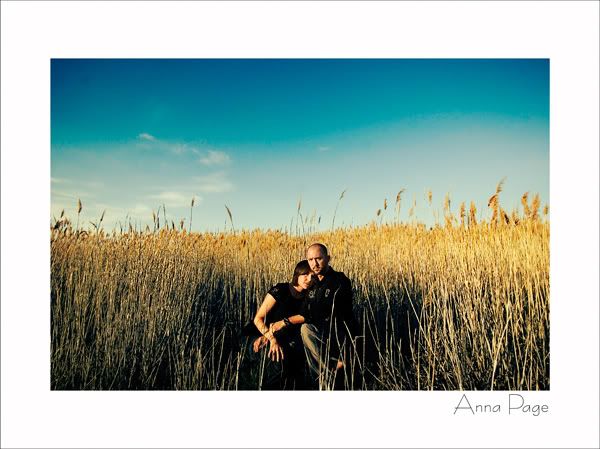 I had to get out this lens for this shot as well. I had no room to move back and really wanted lots of space for the photo. I'm so glad I had this lens for this shot! It's one of my favorites!