I was so excited to go to the Grand Canyon the day after Demetrius and Allison's wedding. We met my friends and past clients Brittney and Mike there. Lucky them got to camp there that weekend!

It was really amazing! I can probably compare a sight like that to when I saw the Sistine Chapel in Italy when I was 16.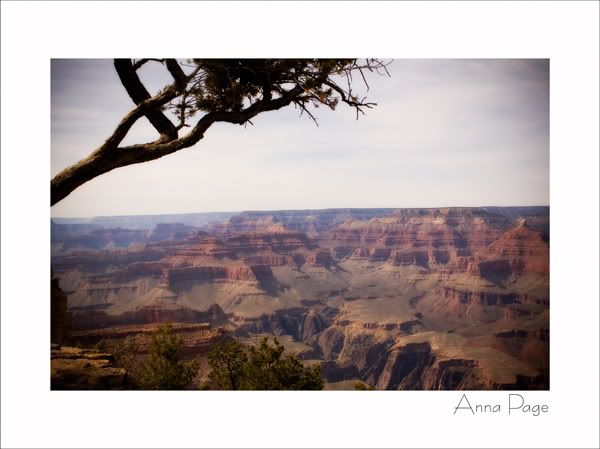 Me and the B-rit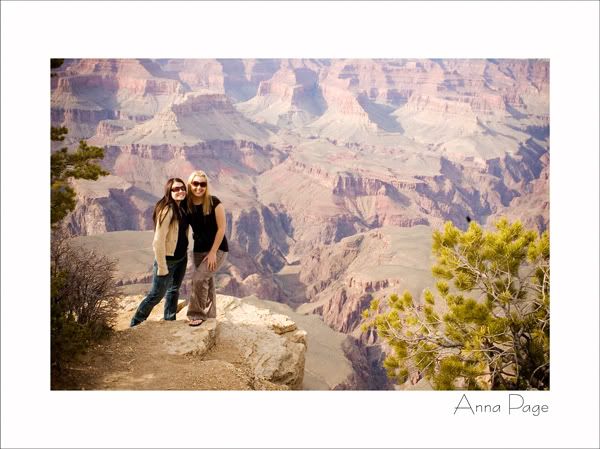 Hubby and I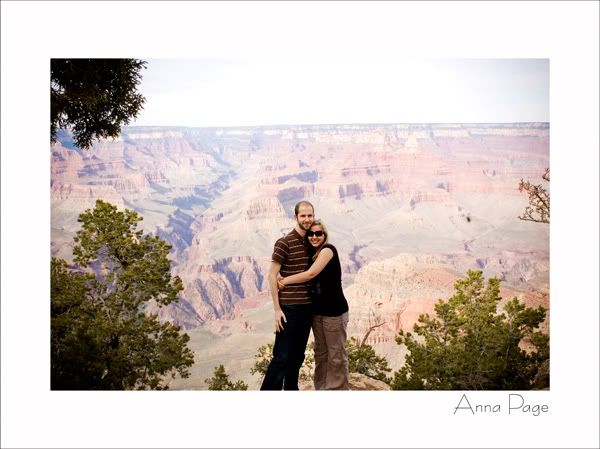 Jonathan snapped this one of me taking a photo with my holga. My mom will kill me after seeing that I sat so near the edge!