I love La Crosse! Such a beautiful part of the state. I would VERY much like to shoot there again :) Kelly and Matt's wedding was surprisingly cold(63 degrees) for a July wedding. Despite the slight chill the wedding was steller. SO many beautiful details to photograph. The ceremony was held in this cute little church out in the middle of nowhere and the reception was held at Kelly's parents house. Red barnes, horses, a tire swing and beautiful views made for a perfect place for all the fun stuff to happen. I was only there up until the end of the toasts, but I can only imagine that it was a really cool site to see at night.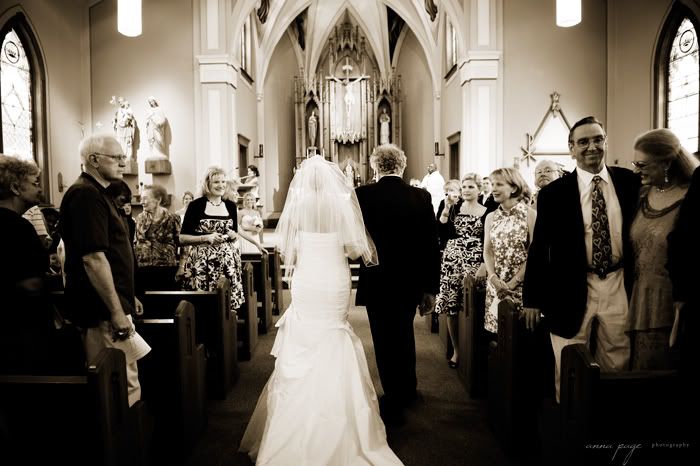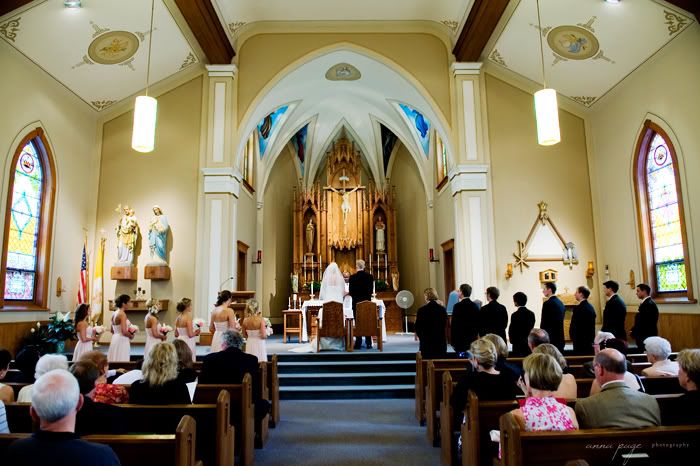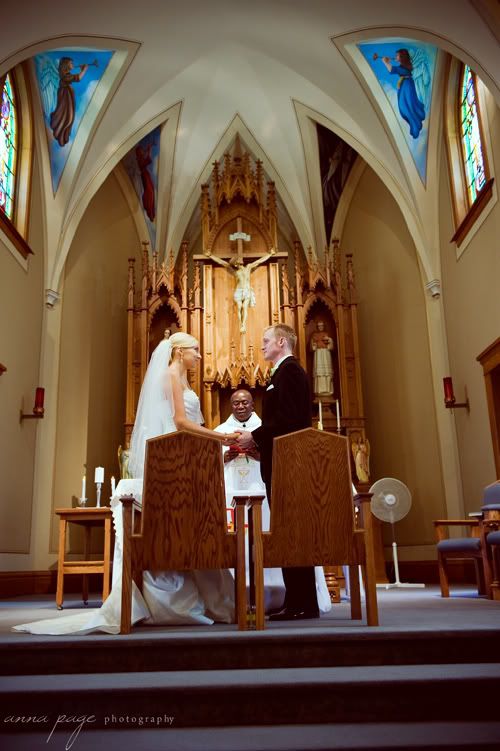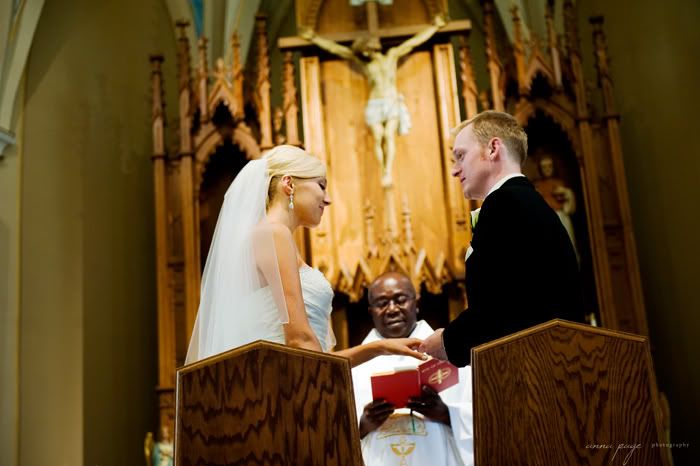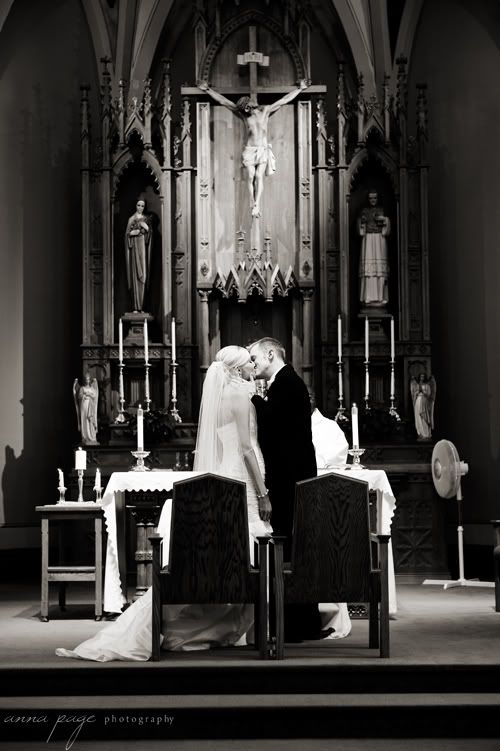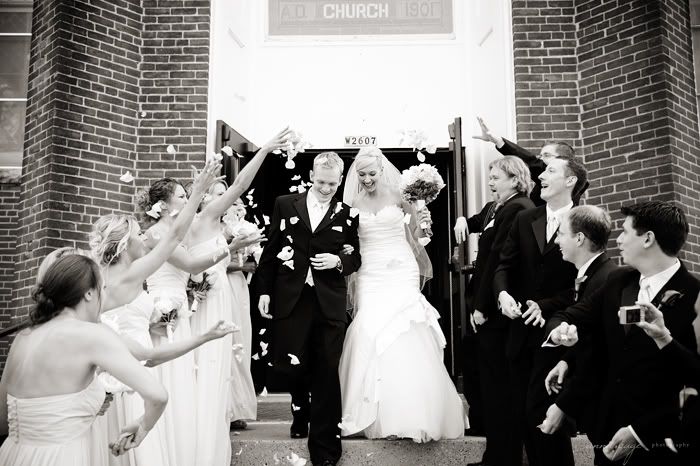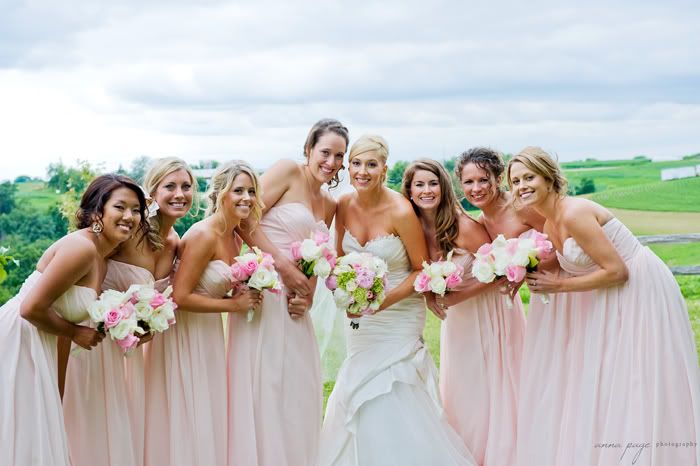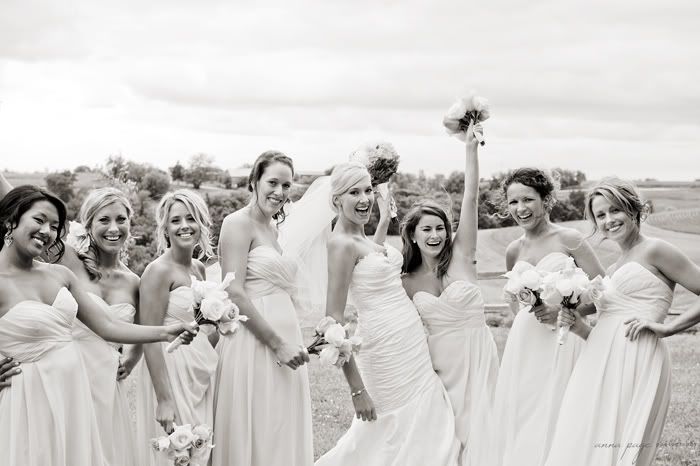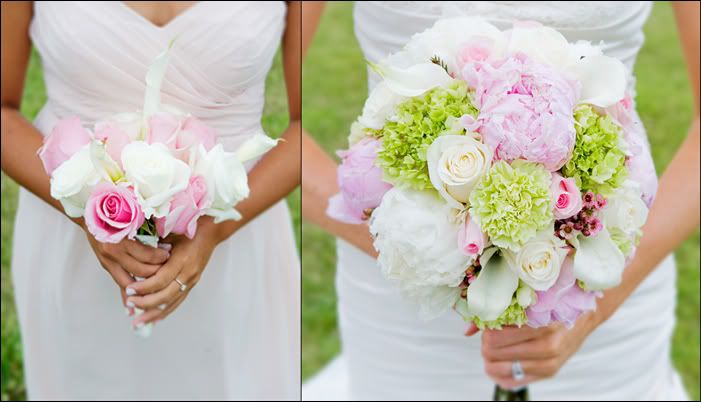 I so loved this dog.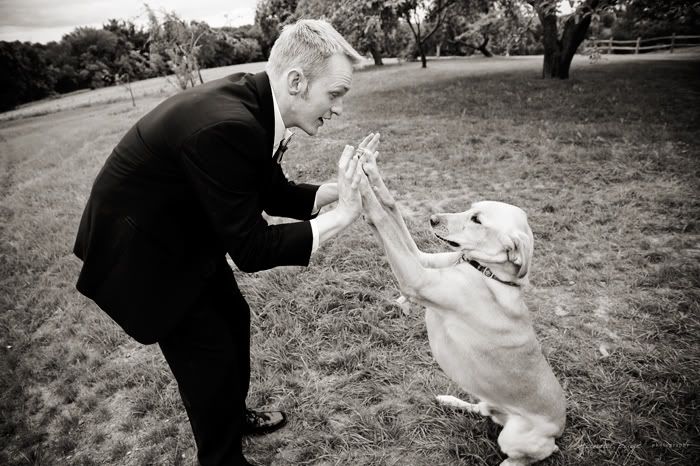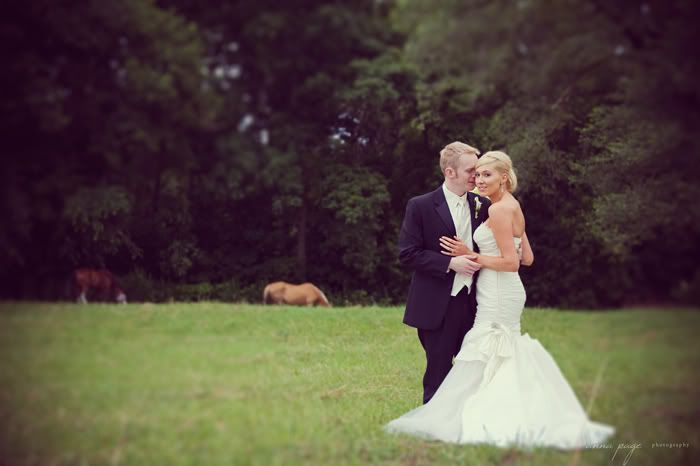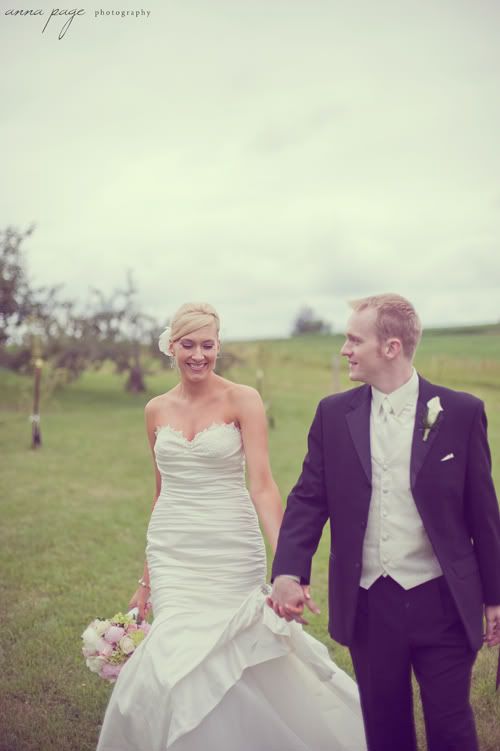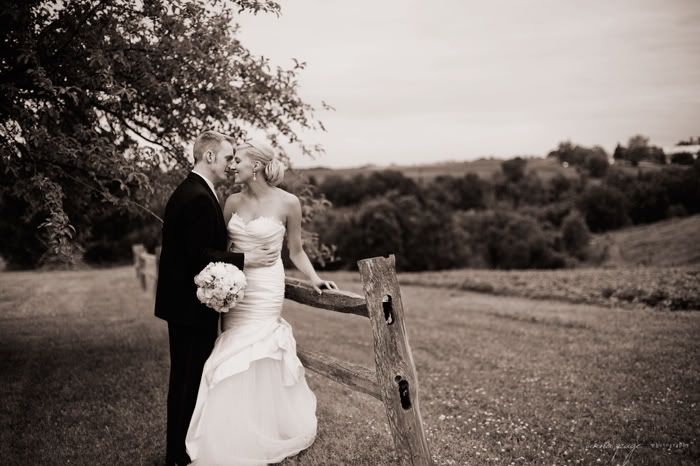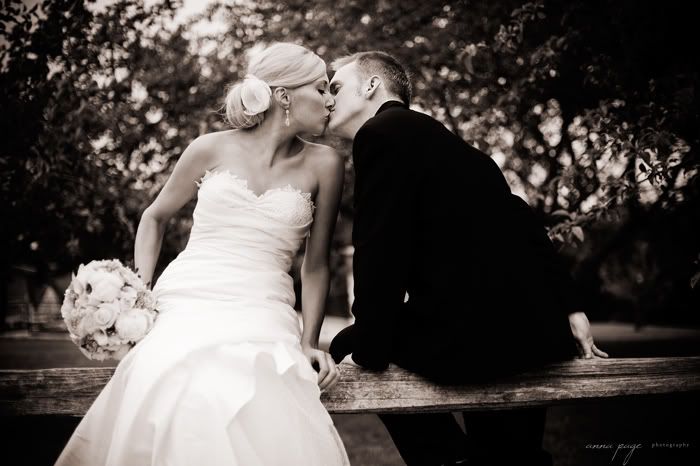 Kelly is drop dead gorgeous! Had to include a few of just her.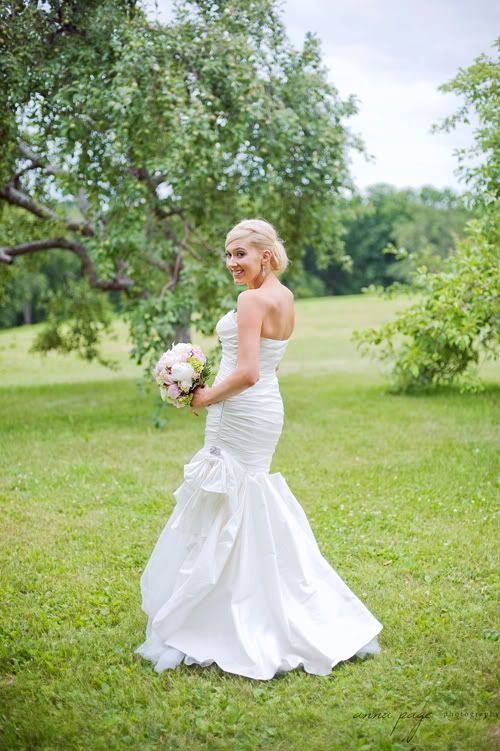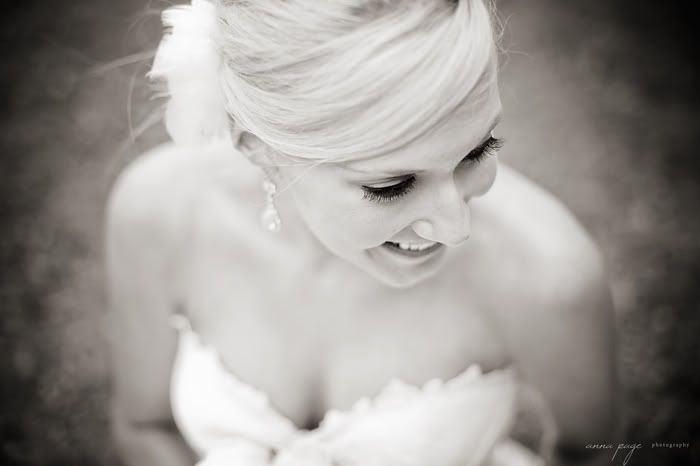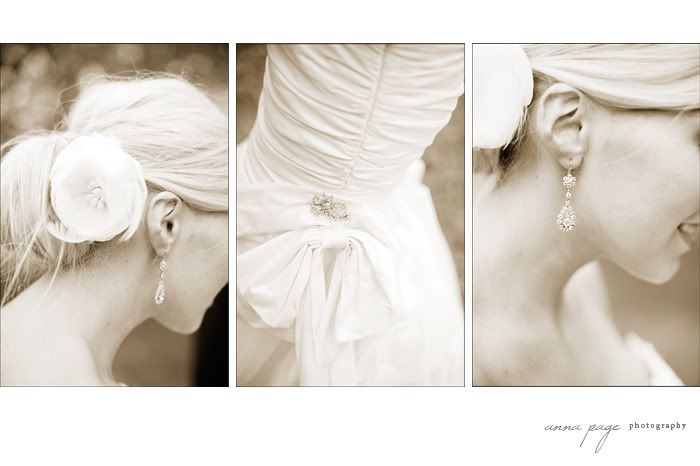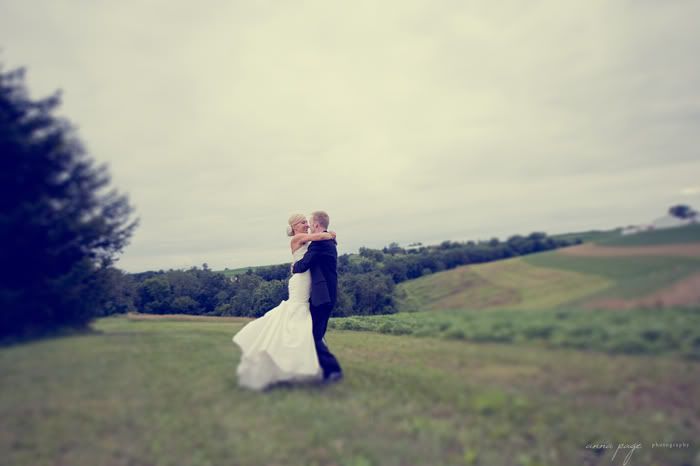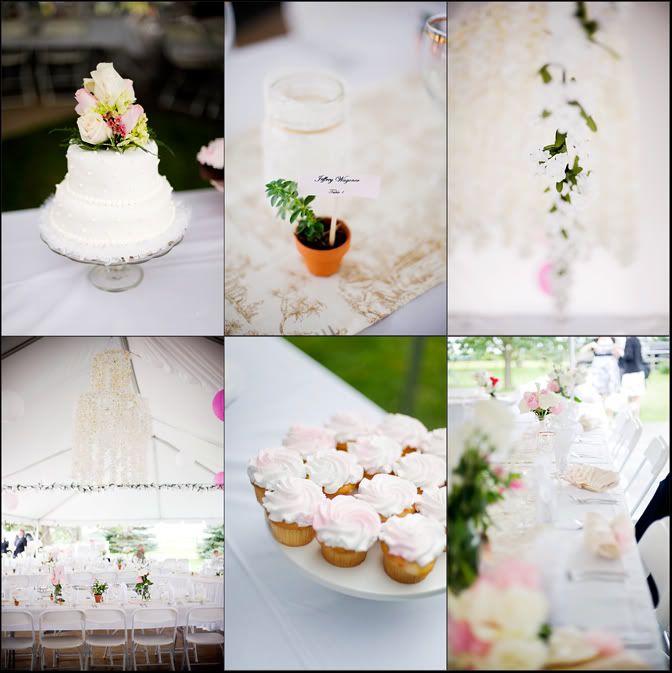 The trampoline was not only good for the kids but the adults too!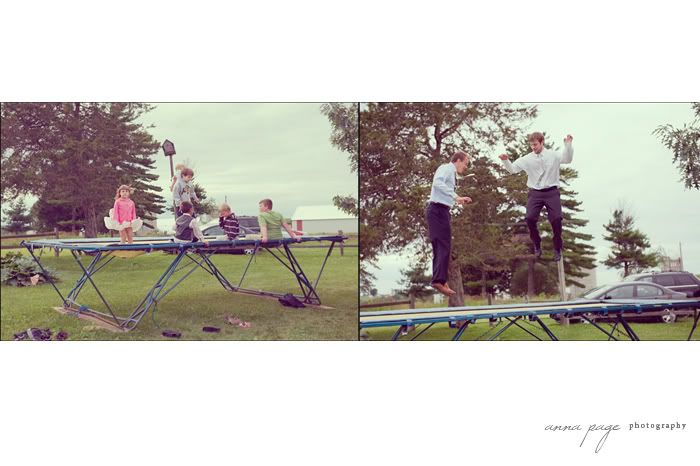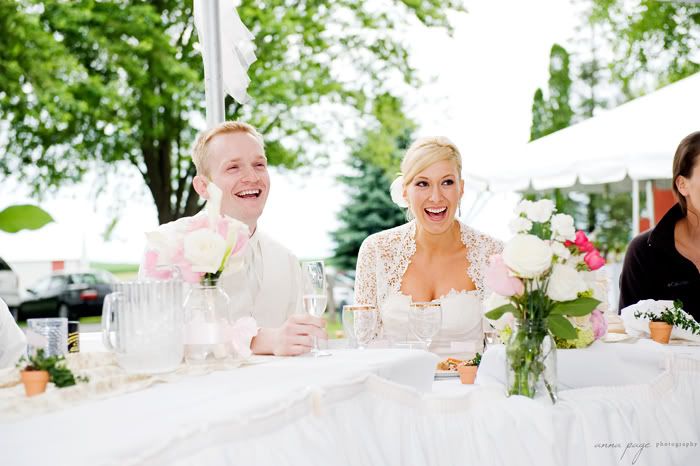 Had to grab Kelly and Matt for a few photos with the cool sky before I left.