They say rain on your wedding day means good luck and Shelly and Nick will have lots of luck in their marriage :) Thankfully the rain stopped in time to take portraits outside after the beautiful and intimate indoor ceremony. Shelly and Nick had a non traditional wedding with no cake cutting, bouquet toss, first dance, none of that stuff. Just lots of good food, relaxing and hanging out with their close family and friends AND of course great music to dance to. They had the neatest band play for their reception. There is nothing better than a live band! We had lots of fun at this wedding in one of my favorite places in the world!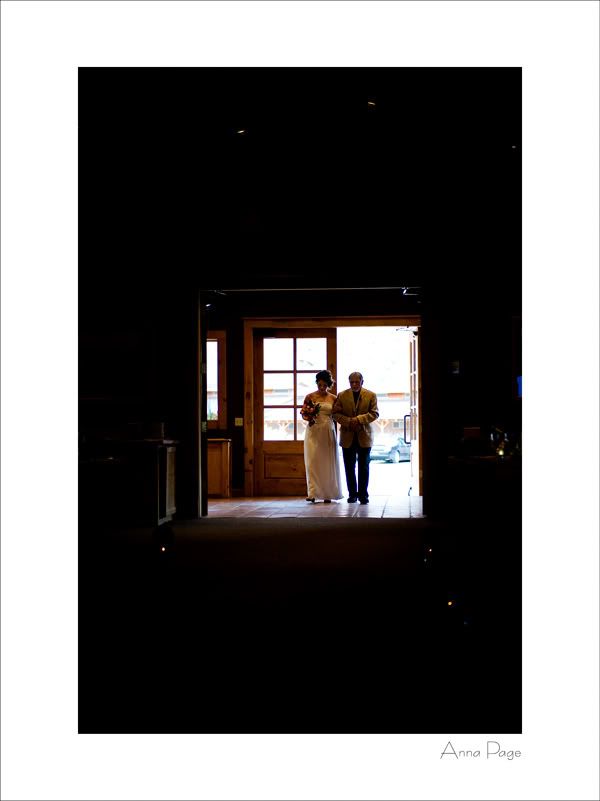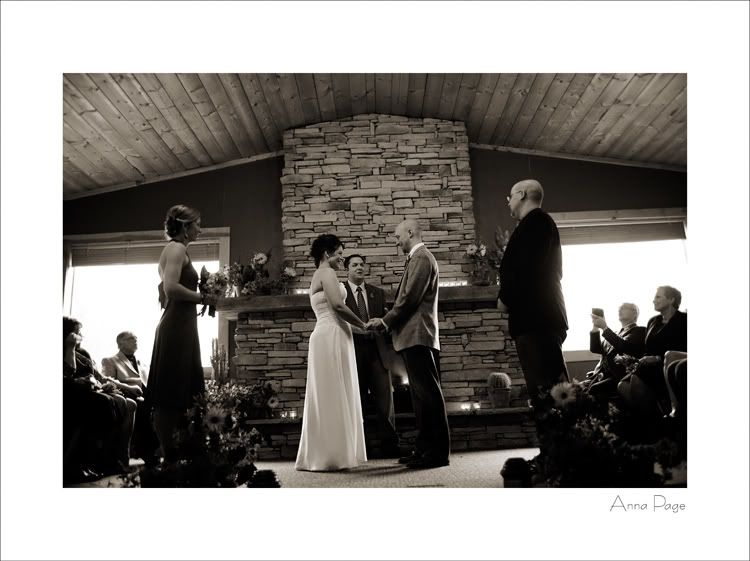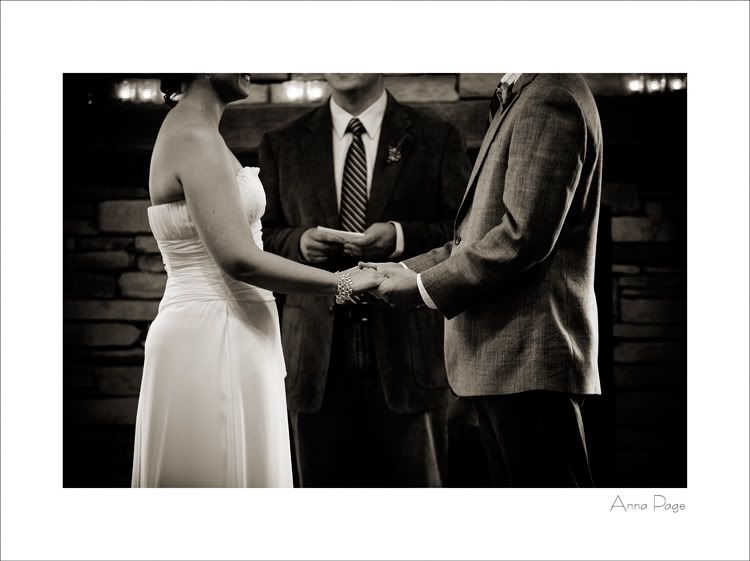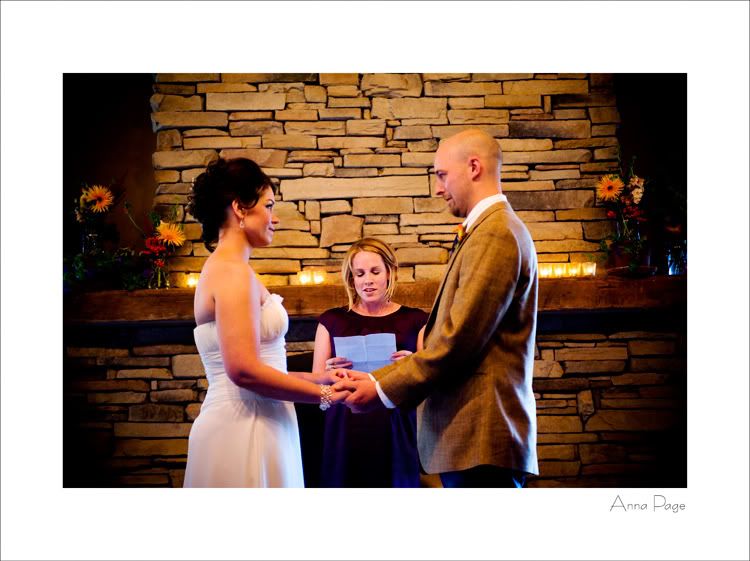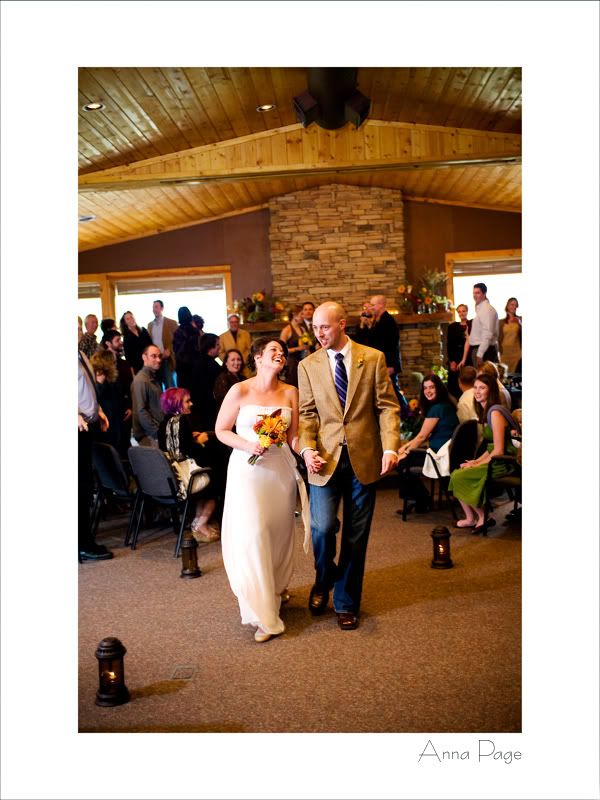 A loving embrace right after the ceremony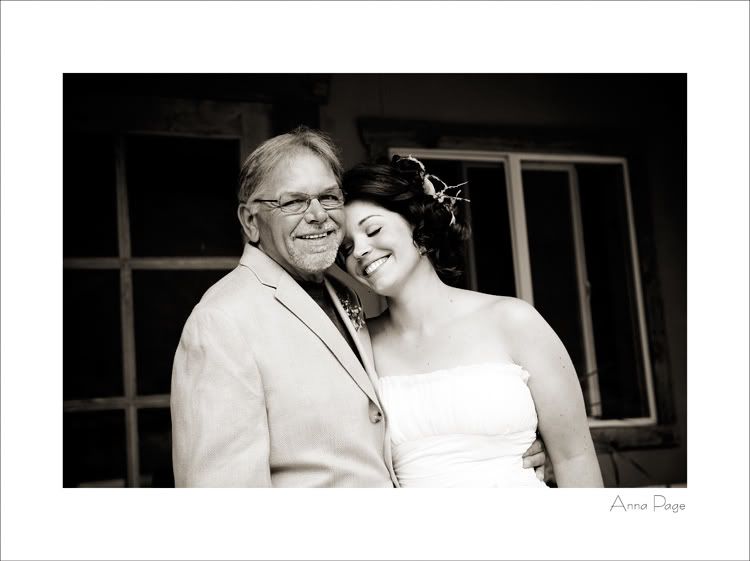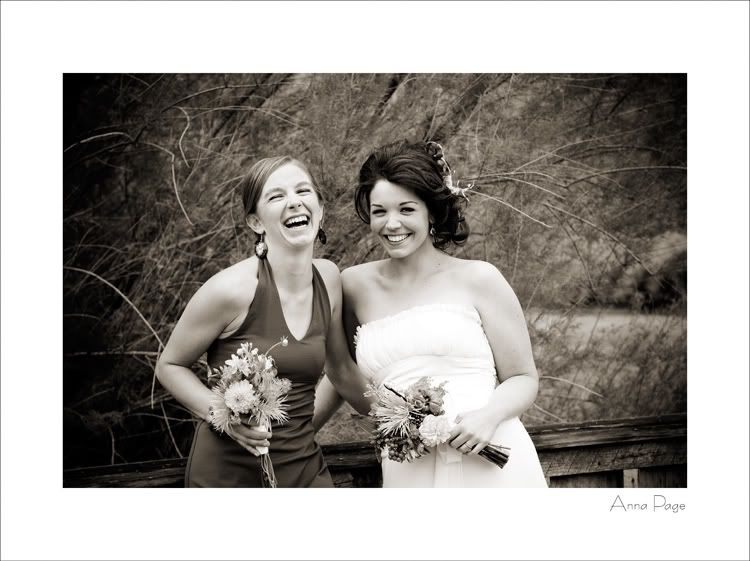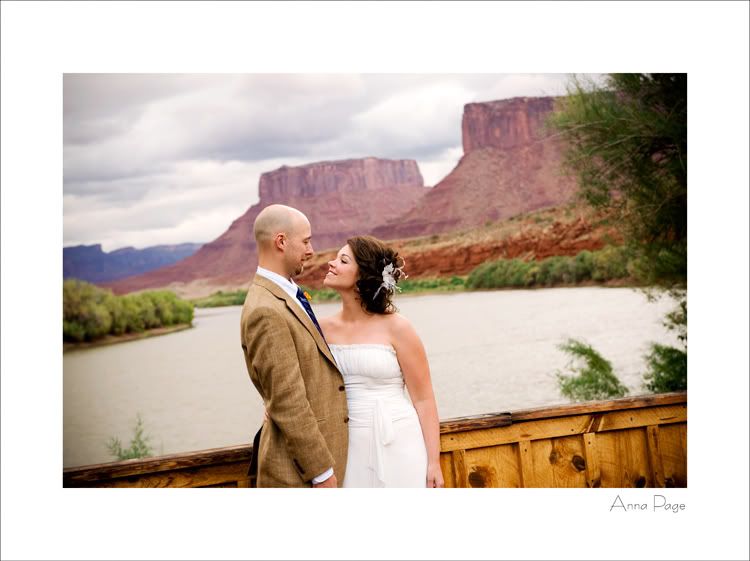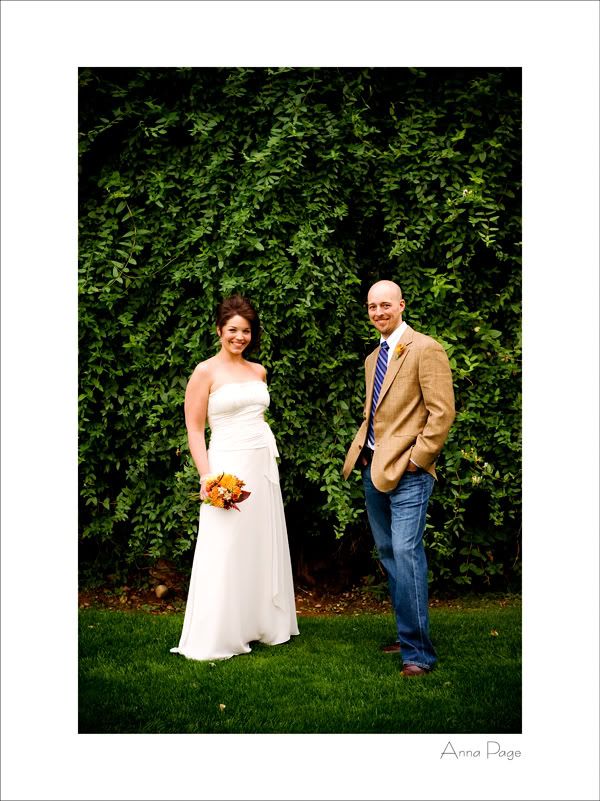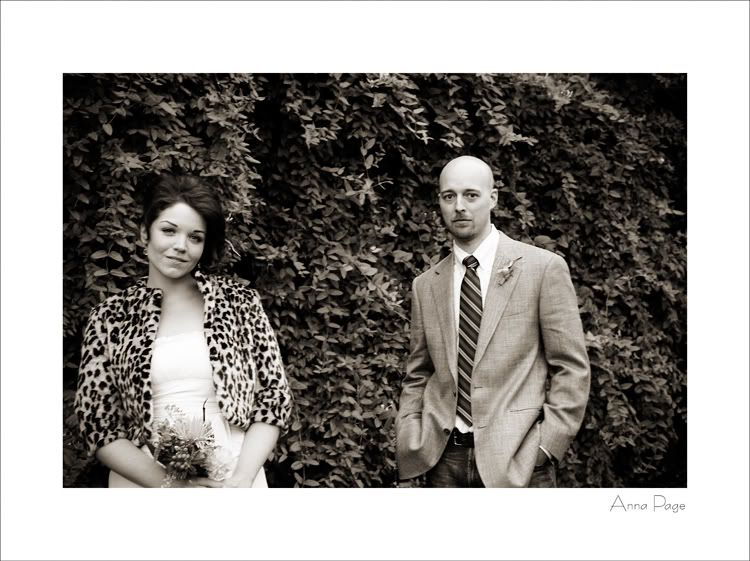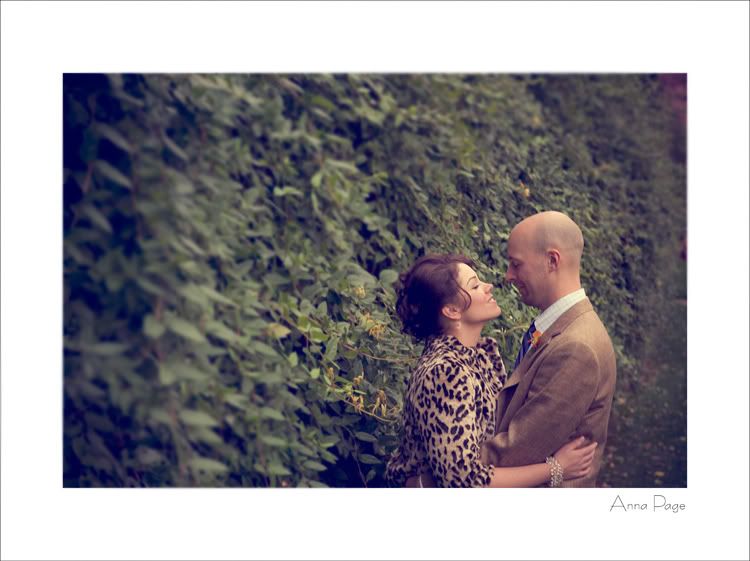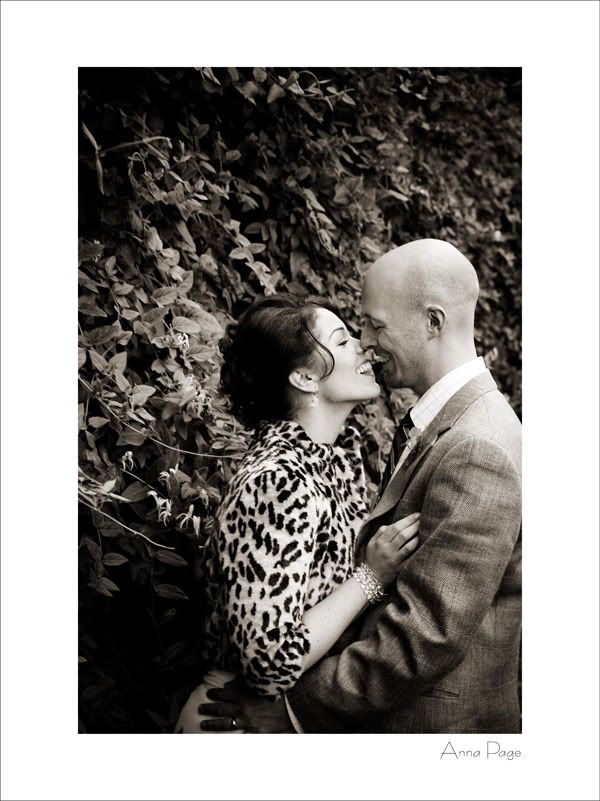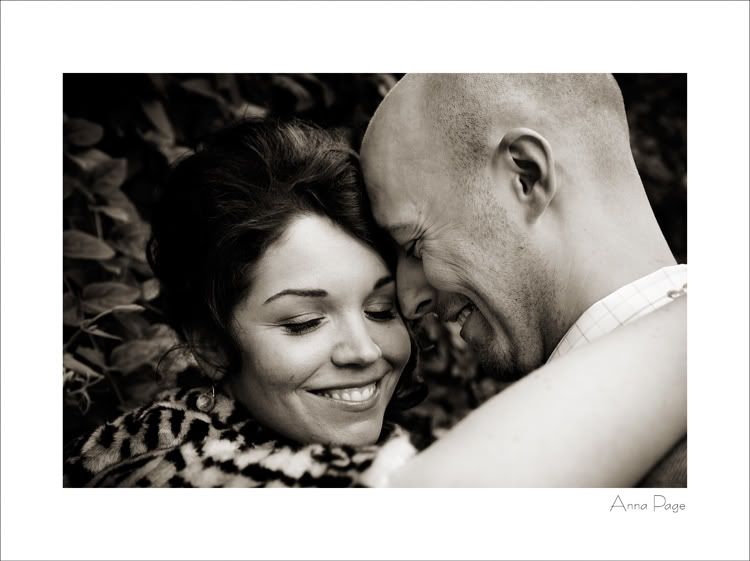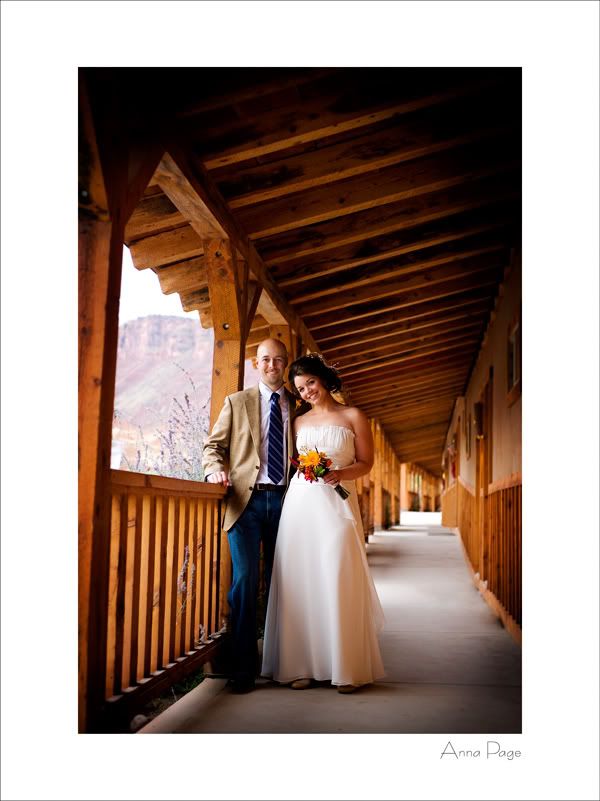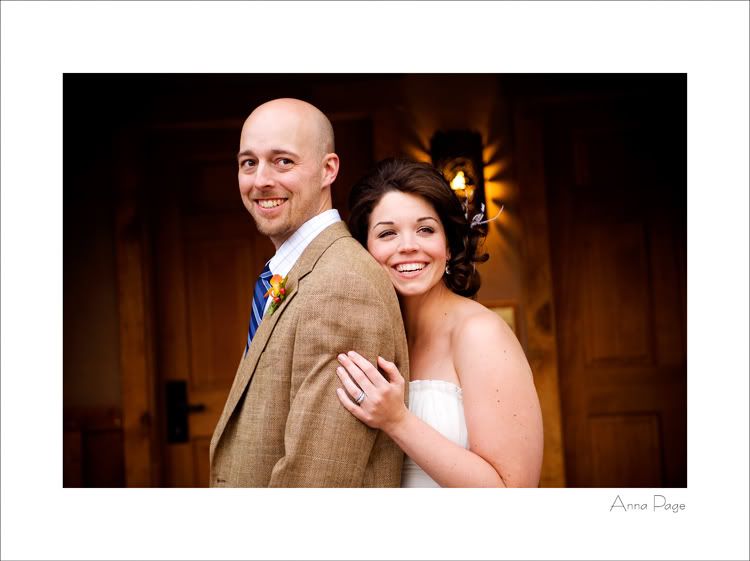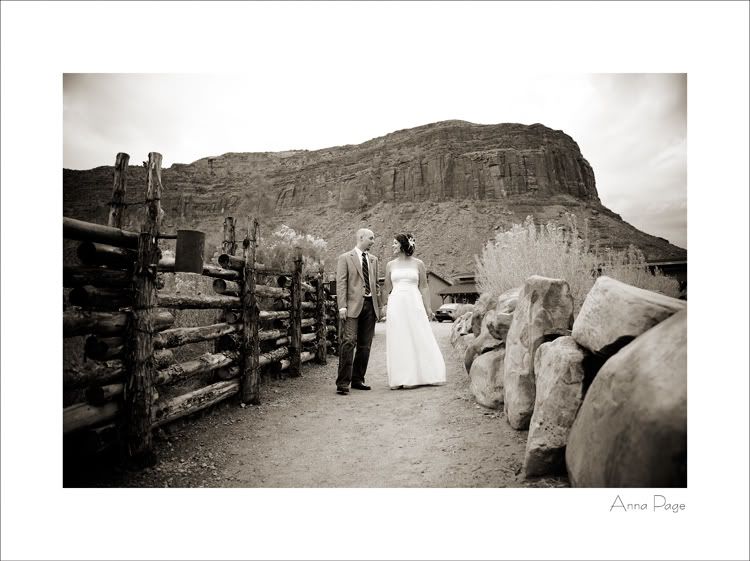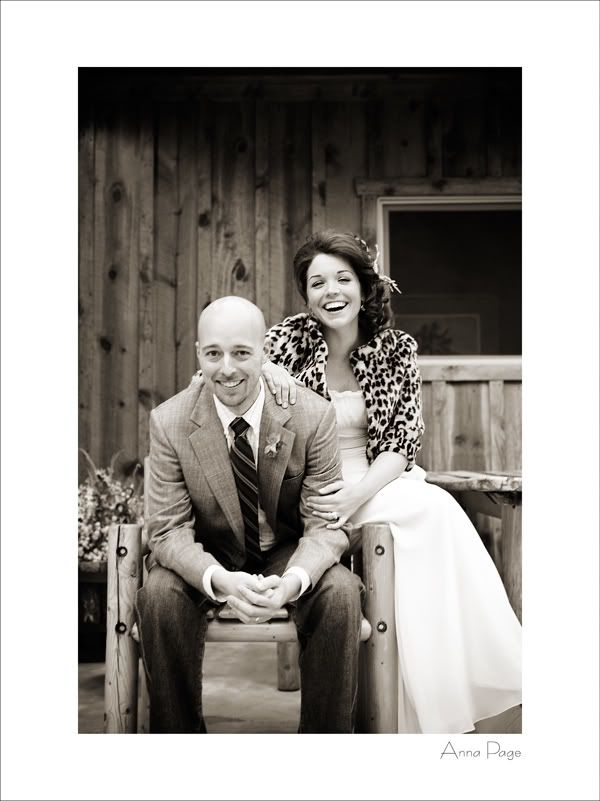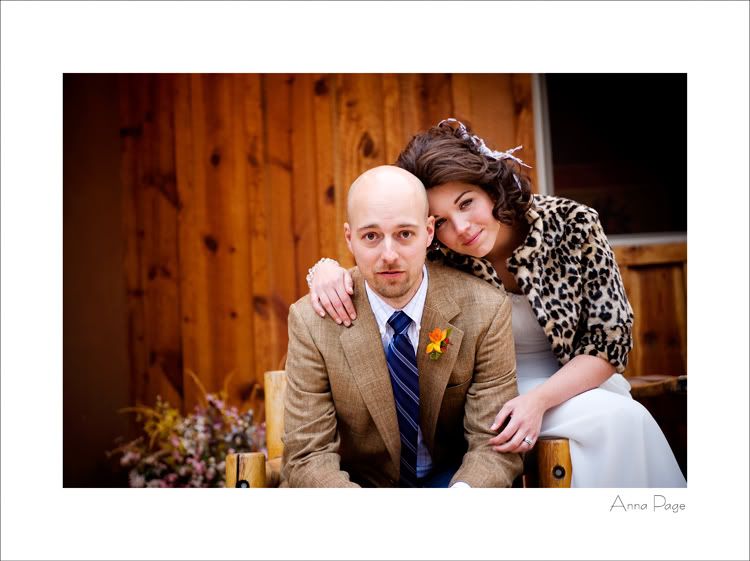 Had to get a couple shots of Shelly in her glamorous jacket.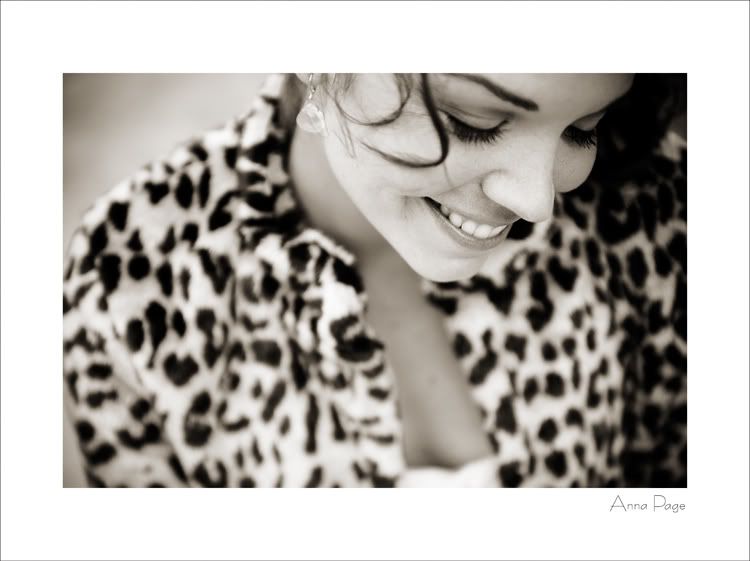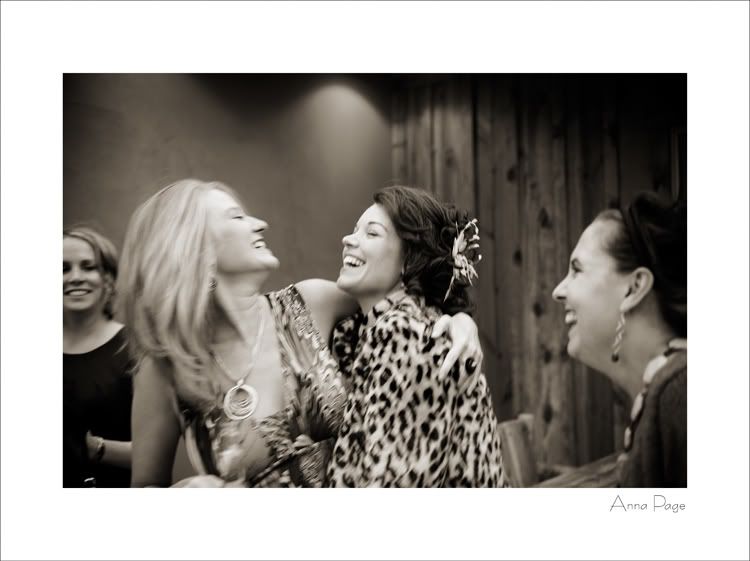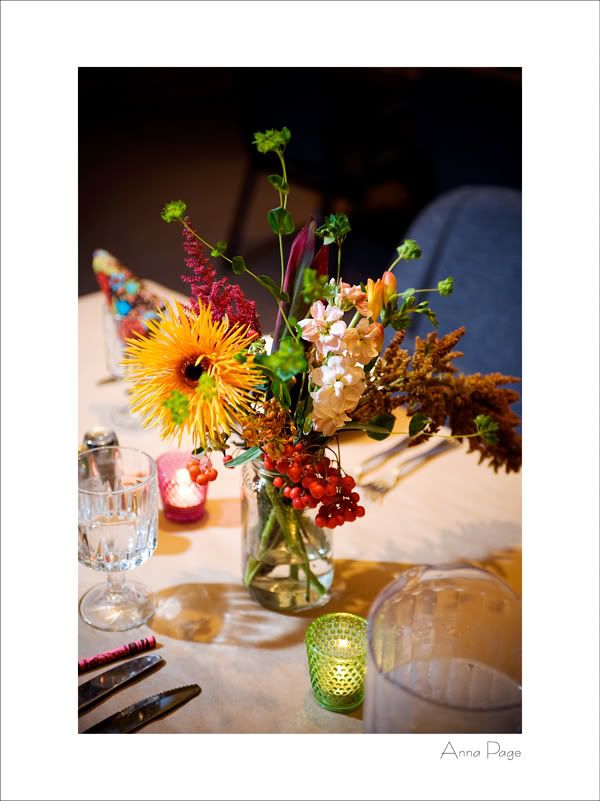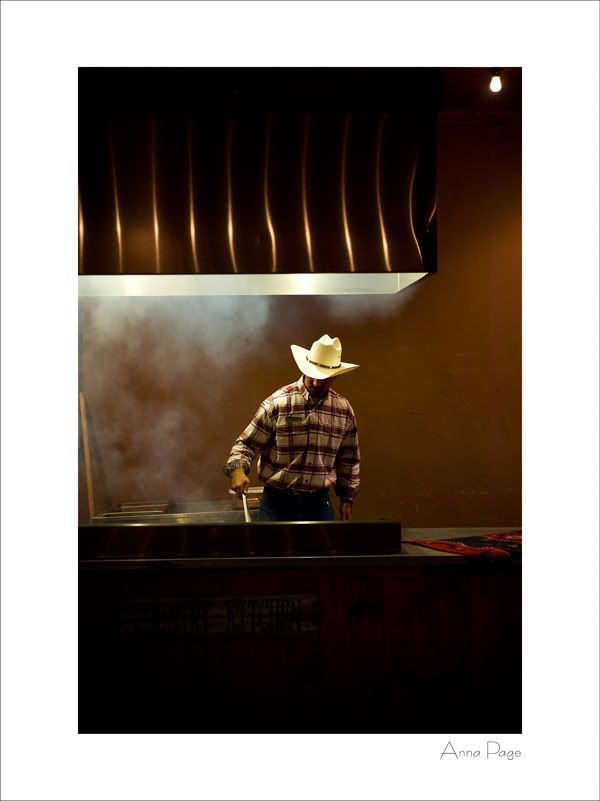 These guys were hilarious playing with the crayons.