It was an absolute joy to photograph Emi and Trevor's wedding. Those two were so happy to finally be married and were great to work with. Not to mention Emi being one of the most beautiful brides I've ever photographed! Only about 15+ people were with them at the temple but all had big personalities which made for a great time and great photos. One of Emi's friends from her home stake in Japan was actually there at the Temple serving her mission. It was hilarious seeing them so excited to see each other. Their reception was at a stake center in Cedar Hills. They played a video about Emi and Trevor's journey and how they met. It was really amazing.

Thanks to Emi and Trevor for letting me be a part of your wonderful day!




A touching moment I caught after we said our goodbyes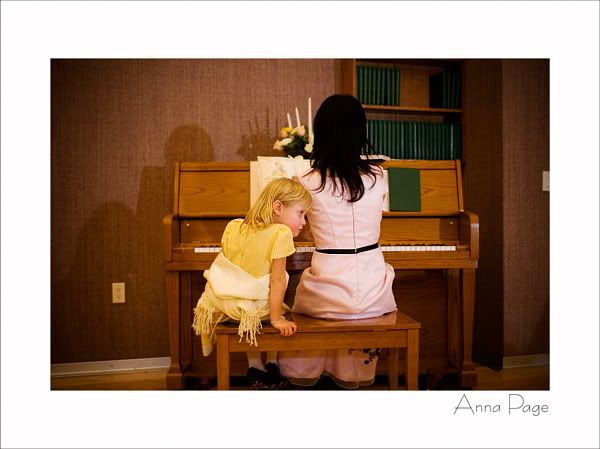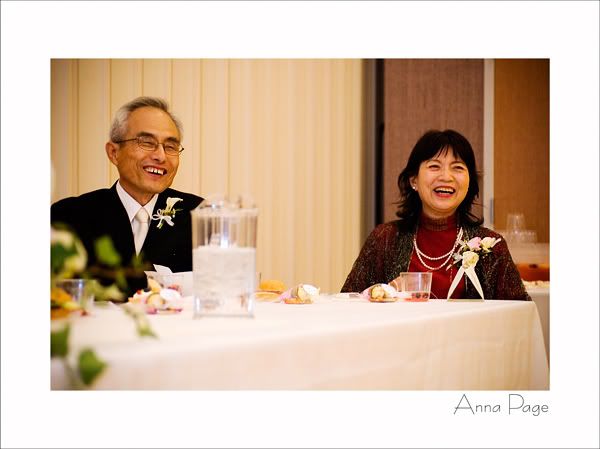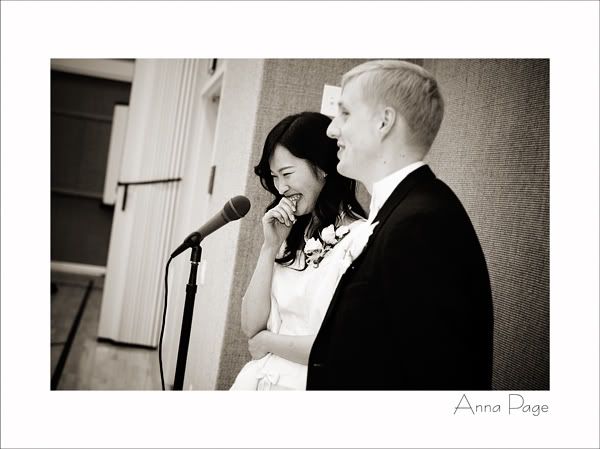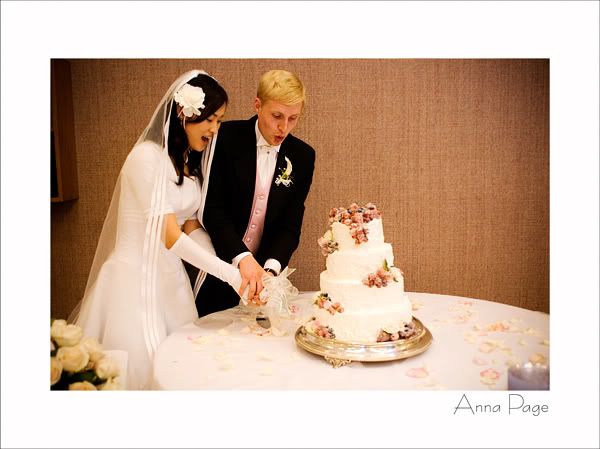 Caught this colorful sunset during the reception outside the the stake center.