Brittney and Michael's beach themed wedding at the Alpine Art Center was beautiful. I am so lucky to have been part of their special day. Brittney looked stunning of course and Mike couldn't stop smiling. After getting to know them both so well for these past few months I really felt like I was photographing a friends wedding. They truly have the greatest family and friends and all love them so much. Brittney even invited me to her bridal shower(how nice is that?!). They also invited me to see Mike's band Neon Trees play. Mike plays bass for them(they're awesome! If you live in Provo you probably heard of them!)

I thought it would be neat to get pictures of Brittney and Mike alone before the ceremony and get shots of him seeing her for the first time in her dress. Those turned out so cute, I had to control myself from putting ALL of them on the blog :) I just love the group photos of Brittney and her girls. Their smiles are contagious!

Be prepared for a lot of photos!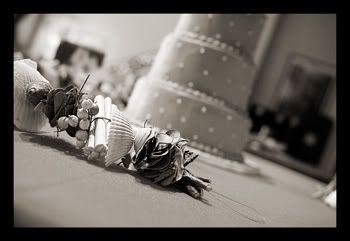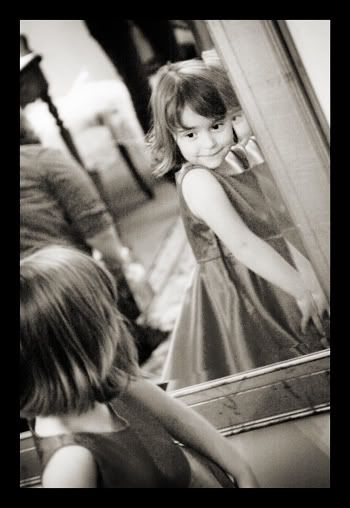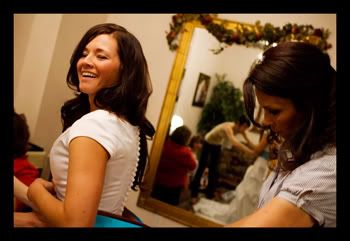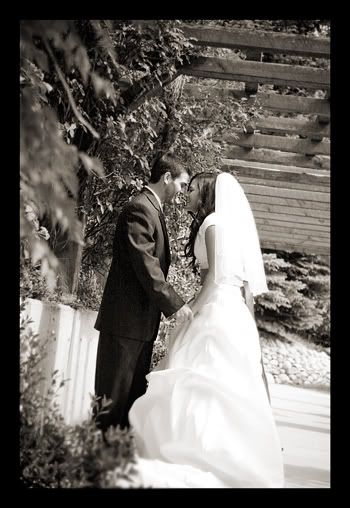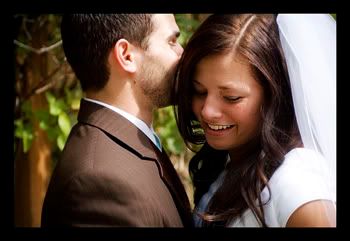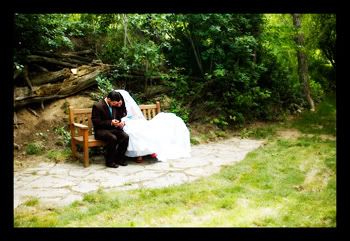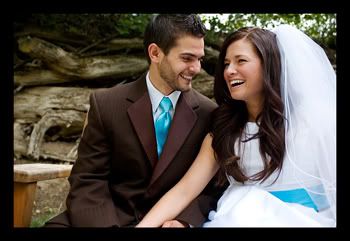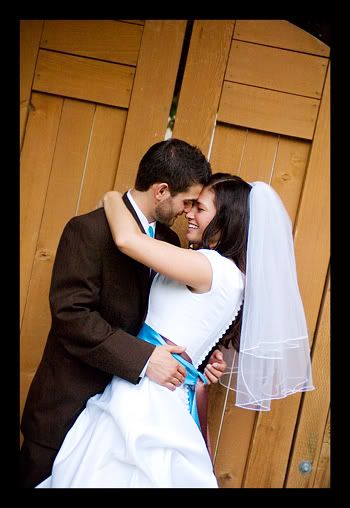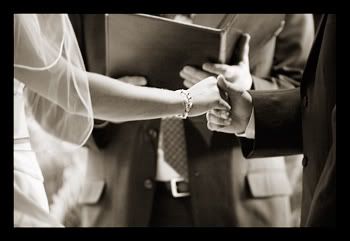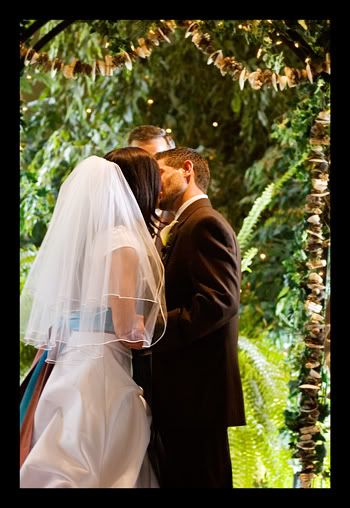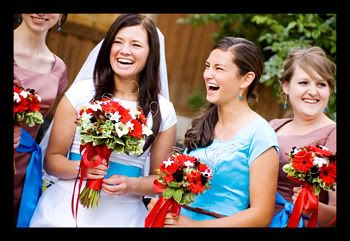 I just love this one of Brittney and her sister!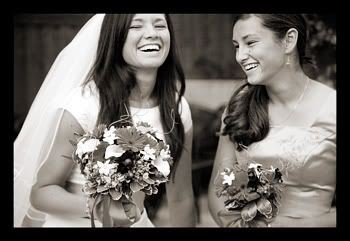 These girls were so cute. They kept running back and forth on the bridge shouting "April Fools!"