This was our second time visiting the Humane Society. The first time we went we were only able to photograph most of the dogs. This time we got some cats too. Let me just say that cats are much easier to photograph!

It's pretty funny when I'm driving on I-15 and see some of my photos on their billboard :) Also, they used my photo of Mika on their website as pet of the week! Yay!

Here's Mika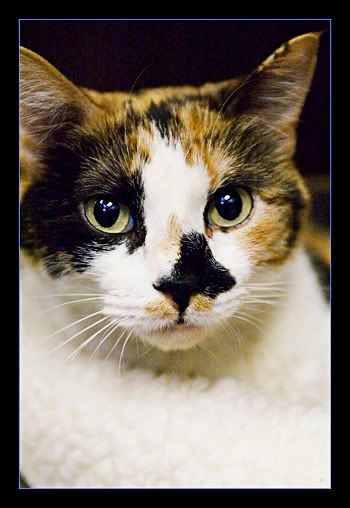 Liv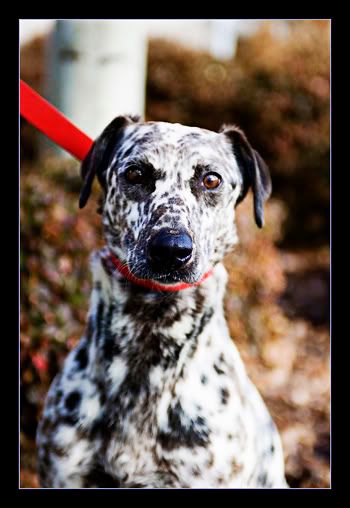 Naia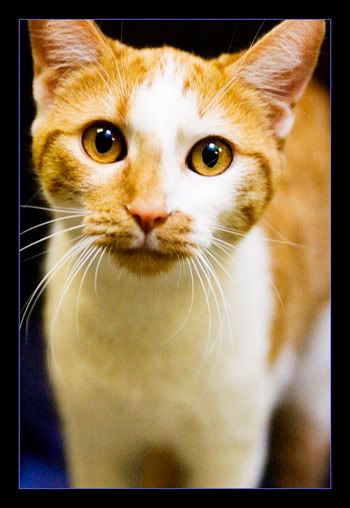 This is Diamond. She is a Saint Bernard. When I first saw her I thought she was gonna be a pill to handle. Actually she was so gentle and so good on the leash and didn't pull at all. My husband was relieved about that!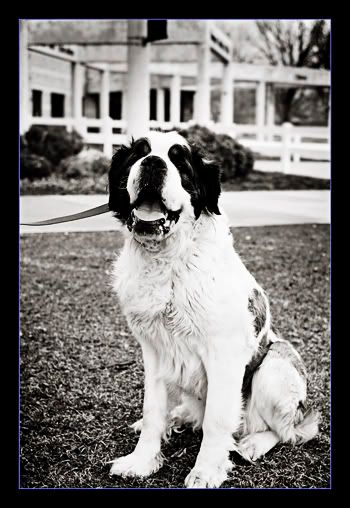 Baloo




Gracy(i love that name!) just chillin.




Omni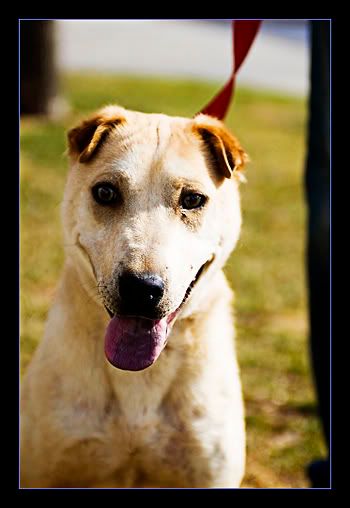 This is Henny. She is a pit bull but is seriously one of the sweetest dogs I've met there. I think pit bull's get a bad rep and thats a shame because Henny is so sweet and loving. I would adopt her but I already have two dogs as it is. I really hope she goes to a good home soon! We took her glamour shot the first time we visited the Humane Society.