My newest nephew, Ian was born yesterday and I got to come in and take some photos of the new baby and his family. Ian has 3 sisters Shantel, Hannah and Emma and one brother, Spencer. Spencer is really happy to finally have a brother! It was so cute to see all of them hold their new brother, especially Emma. Mommy told her to "give baby loves" and she put her head down by Ian and kissed him. It was adorable!

Below are a few photos and don't forget to check out the slideshow!

Slideshow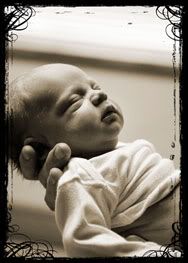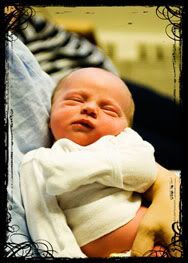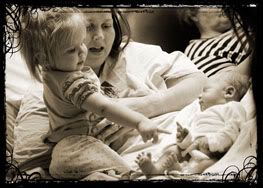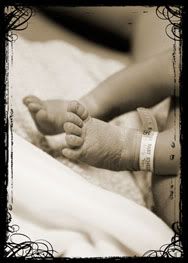 Me giving my new nephew a kiss!